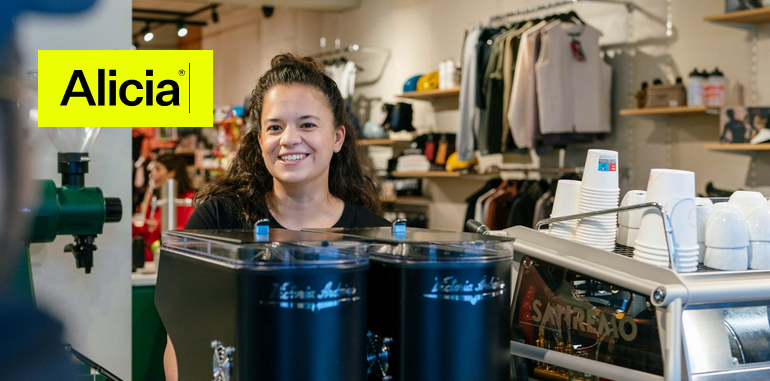 Alicia Insurance, a Rotterdam-based insurtech startup with an embedded insurance for freelancers proposition, has raised €7 million in seed funding from Volta Ventures, Randstad Innovation Fund, and Achmea Innovation Fund.
Founded in 2019 and led by Marijn Moerman and Richard Arnold, Alicia works with platforms freelancers use to embed insurance offerings.
Marijn Moerman says, "People want to work in a different way than they did 30 years ago. Self-employed work is normal in 2022. Still, many self-employed people are working underinsured, because insurance is typically complex and expensive, and doesn't fit the needs and wants of independent workers. We believe that embedded insurance makes insurance accessible. For a relatively low premium per hour, it's possible to create sustainable independent work and solve the social problem of uninsured freelancers."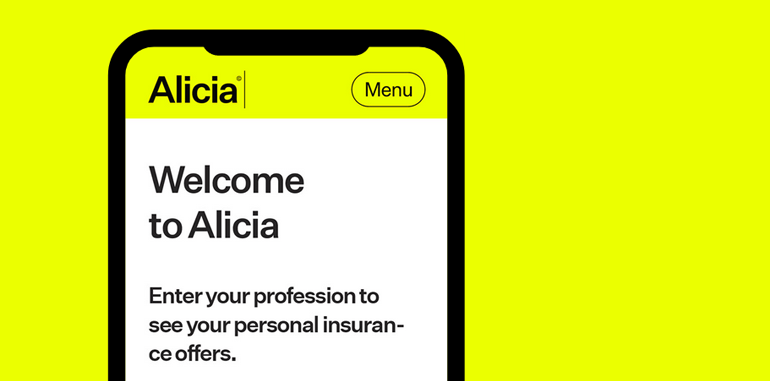 One partner is digital banking company Knab, which offers banking services for the self-employed. The bank features a variety of insurance products by Alicia.
Alicia works with a variety of insurers including AIG, HDI, Chubb, and MS Amlin. It has both a broker and MGA model.
Alicia provides solutions for customised insurance offered on digital platforms used by independents, such as the Dutch Knab bank app or hiring agency HeadFirst Group. In other words, whether people organise their funds in a banking app or they take a freelancing job, the company provides the 'most' suitable insurance package to them.
In a statement, Alicia mentions that it has already added 20 new partners to its technology platform in recent months and is growing rapidly.
Through their partnership with Roamler, work platforms in Europe get to have access to a collective plug-and-play insurance solution. This partnership is in keeping with Alicia's ambitions to expand internationally. In addition to the Netherlands, the insurance solution is also offered in Belgium, France, Germany, Spain, and the UK.
Alicia also claims that have 100,000 insured independent contractors in 2022 year.
Moerman says, "In addition to adding value through growth capital and strategic expertise, we were also looking for a personal connection and a shared vision of Alicia's future.
With the funding, Alicia will roll out the embedded insurance solutions in various European countries in 2023, expand the product portfolio and continue to steadily develop our tech platform, which is the basis of Alicia's success."
by Peter Sonner