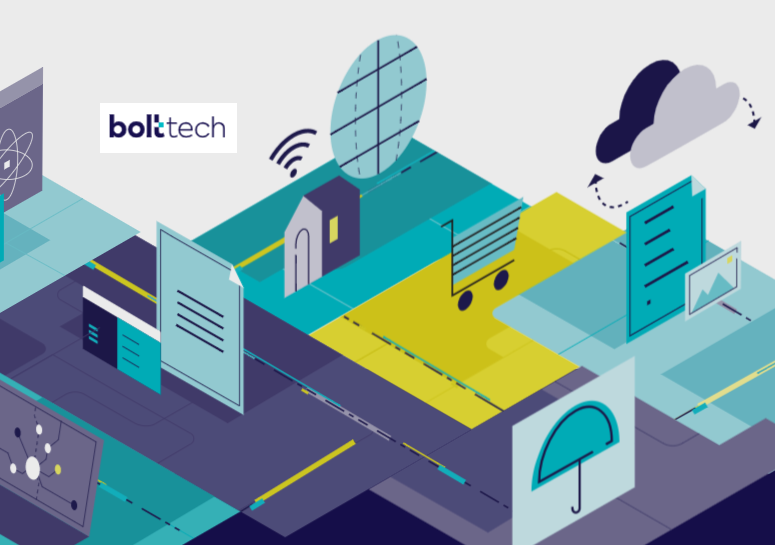 Singapore-based insurtech unicorn BoltTech has partnered with Max Solutions Service, a subsidiary of PTG, to offer insurance on the card's Max Me application.
BoltTech is an international InsurTech with a mission to build the world's leading, technology-enabled ecosystem for protection and insurance.
The company serves customers in 30 markets across North America, Asia, and Europe.
Max Solution Service Company Limited is a subsidiary of PTG with a mission to enhance the potential of electronic financial systems.
The partnership will see the launch of insurance products on Max Me application.
Insurtech said it is committed to developing the electronic money service system via the Max Me application.
Max Solution's aim is to be the leading electronic money service system among energy companies, in responding to the needs of the digital society
Poweredby bolttech's insurance exchange, the Max Me application will provide Max Card customers with a quick and easy way to purchase insurance from a full suite of products including vehicle, travel, and accident insurance, among others.
bolttech in october announced Tokio Marine, alongside other shareholders, will lead bolttech's Series B funding round.
The investment values bolttech, Singapore's only homegrown insurtech unicorn, at an up-round valuation of approximately US$1.5 billion, one year after it closed the largest ever Series A funding round for an insurtech.
bolttech is a global B2B2C insurtech that leverages its pioneering insurance exchange to connect insurers with distributors and their customers. With licenses to operate in more than 30 markets throughout Asia and Europe and all 50 U.S. states, bolttech's platform provides businesses inside and outside the insurance industry everything they need to offer insurance products to meet their customers' evolving insurance and protection needs in the digital age.
This connectivity enables bolttech's partners to re-imagine their business models and find new revenue streams, accelerate digital transformation, and deepen customer relationships.
bolttech has achieved rapid growth since its inception in 2020.
The company now quotes approximately US$50 billion worth of annualized premiums through its technology-enabled insurance exchange, the largest in the world.
Globally, bolttech's insurance exchange connects over 800 distribution partners with more than 200 insurance providers and offers in excess of 6,000 product variations.
Tokio Marine's partnership as a strategic investor will complement bolttech's capabilities and reach, enhancing bolttech's distribution strength, product innovation, and balance-sheet capacity. The proceeds of the Series B will be used primarily to fuel the business' continued global growth.