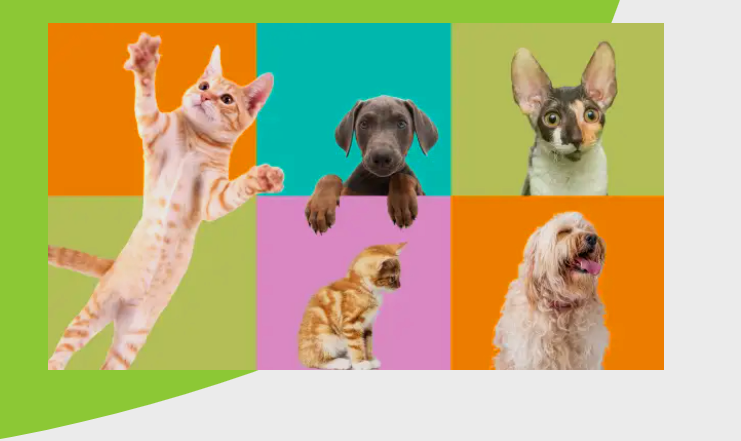 Provider of pet insurance, Co-op Insurance has partnered with Amazon Ads to promote its pet insurance product in the UK.
Pet lovers who shop for any pet products in the Amazon UK store and app will now be able to click through to discover Co-op Insurance's Pet product offerings, obtaining a £15 reward in Amazon credit for each policy purchased through the Co-op website. The offer is available now, running until January 31st 2023.
Customers who purchase a policy with Co-op Insurance will also benefit from; 24/7 access to vets online, a discount for rescue pets, whilst Co-op members will also get a discount in their first year.
Those wishing to take advantage of the deal can do so by taking out a pet insurance policy via the Co-op website.
The Amazon credit will be activated once the pet insurance policy has been in place for at least 30 days and will be available to use on any orders dispatched from and sold by Amazon until 30 April 2023.
Through the reach Amazon has via its website and app, we are confident the added incentive will make more pet owners consider looking into an insurance plan for their beloved pets.

Carl Sharples, head of sales & marketing at Co-op Insurance
Whether taking advantage sales to spoil their pet with some new toys, or just placing an order for their pet food of choice, pet lovers will be able to learn more about Pet Insurance and use the £15 Amazon credit towards doting on their companions.