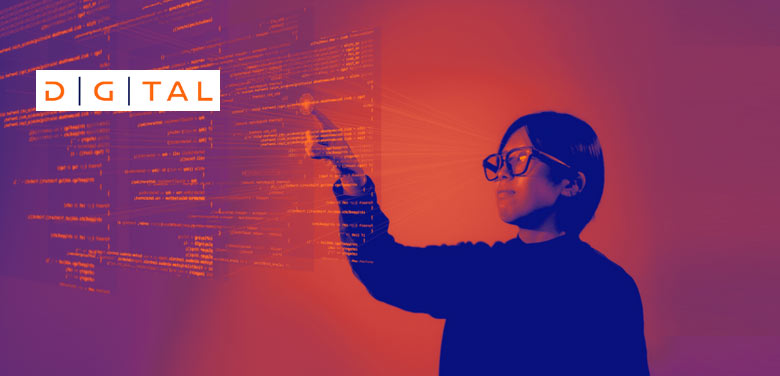 Insurtech DGTAL has secured strategic funding of €3m to facilitate the scaling of its pathbreaking technology.
1750 Ventures, the venture capital arm of German VGH Versicherungen, has entered the deal as anchor investor along with Gossmann & Cie. Further shareholders of DGTAL will be Swiss software company DEON and the DGTAL team.
DGTAL, a Software-as-a-Service (SaaS) platform providing artificial intelligence (AI) powered audit and tools for insurance portfolios, started as a project in 2021, and has been developing its technology for more than two years.
Launched by a team around Dr. Florian Herzog and Arndt Gossmannd DGTAL started as a project to explore how AI can enable the usage of unstructured data in claims files.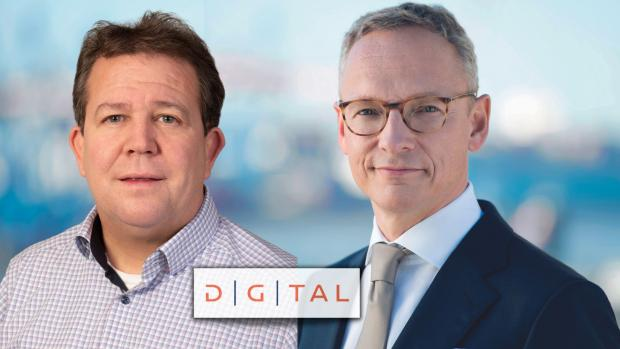 The prototype was successful at demonstrating its ability to extract fundamentally new insights from huge amounts of unstructured data – a paradigm shift for claims management.
Being well anchored in the insurance community, we see the importance of digital transformations and the power of AI for redefining how insurance works.

Chlodwig Reuter, Senior Partner at Gossmann & Cie
DGTAL is offering its technology to audit, evaluate and assess claims portfolios. Claims settlement and the management of it represents a core pillar of each insurance.
The company has processed more than 1 million of claims files. It consumes approximately 75% of the premium.
DGTAL is an exceptional company, as it combines in-depth insurance knowledge and a technological advantage of two years in the application of AI

Andreas Zipf, Managing Director at 1750 Ventures
The application of AI to this process is expected to generate savings for the industry of more than €100bn and more per year – only in Europe.

by Peter Sonner