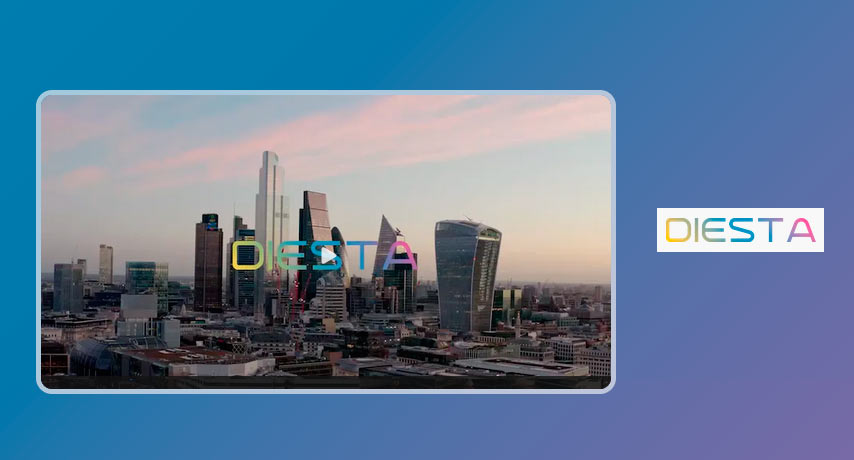 London-based Insurtech Diesta has concluded its seed funding round, securing an impressive $1.9 mn in capital.
At the core of Diesta's mission is the development of a groundbreaking premium payments platform poised to transform the financial operations of the insurance industry.
The funding was provided by a consortium of notable international venture capitalists, including Restive, SixThirty, Antler, SystemaNova, and Westerly Ventures, renowned for their commitment to fostering innovation in financial technology globally, with a specific emphasis on FinTech and InsurTech enterprises.
Currently grappling with a costly inefficiency, estimated to squander around $32 bn annually in the distribution of premium payments, the platform designed by Diesta promises a centralized engine to slash these costs by an impressive 75%.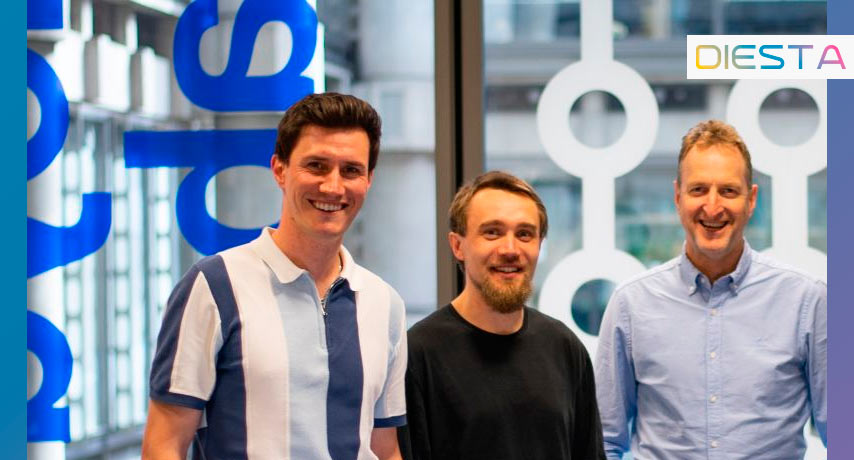 This heralds substantial savings for both insurance and broking companies. Noteworthy endorsements from industry giants such as Mapfre and Generali underscore the credibility and potential impact of Diesta's solution.
The freshly injected funds will be strategically allocated to enhance product development and scale up Diesta's platform.
The company aims to secure a significant share of the UK premiums market by seamlessly integrating brokers, MGAs, insurers, and potentially reinsurers into their innovative system.
In the midst of a challenging tech landscape, InsurTech startups like Diesta continue to exhibit tenacity, consistently attracting investment.
Industry analyses highlight a burgeoning $7 trillion opportunity, with a heightened focus on enhancing operational efficiency within the sector. Diesta stands at the forefront of this movement, poised to reshape the landscape of insurance payments and drive unprecedented efficiency across the industry.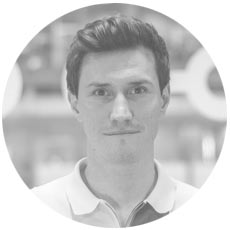 With Diesta, we are addressing a problem which I experienced first hand and thousands of insurance entities continue to face on a daily basis. This is an example of a legacy industry practice that is costing insurance companies millions every year

Julian Schoemig, Co Founder & CEO of Diesta
"We believe that premium payments are the lifeline of the insurance ecosystem. The flow and allocation of money, however, is extremely troublesome and presents market players with serious problems. Manifested in stiff, manual operations and tediously long wait times, it is the finance experts, brokers and underwriters who bear the cost" Julian says.
Diesta's platform provides a solution which directly addresses this challenge, while setting the foundation for a transformative shift in insurance industries in Europe and around the world.
Diesta's originators, Julian Schoemig and Christopher Davis, crossed paths during an Antler residency in London, blending diverse expertise from the realms of insurance, banking, and tech startups.
Schoemig, a skilled German engineer, brings an impressive track record from his time at Munich Re across different global locations. On the other hand, Davis, a South African expert in IT security and databases, brings a history of successfully scaling and exiting two IT firms, coupled with valuable experience gained at Discovery Bank.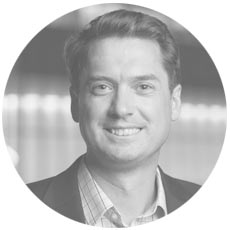 Restive invests early in innovative businesses that have the potential to transform financial services so we are proud to work with Julian and the team to scale this business.

Ryan Falvey, Managing Partner at Restive Ventures
Ollie Purdue, Partner at Antler, said, "The success of British fintech startups has become the stuff of legend in tech ecosystems around the world and I have every confidence that insurtech will be the next chapter of that growth story. Diesta is at the forefront of a new generation of insurtech talent emerging in London and they have the potential to become one of the most important players in this space."

by
Peter Sonner