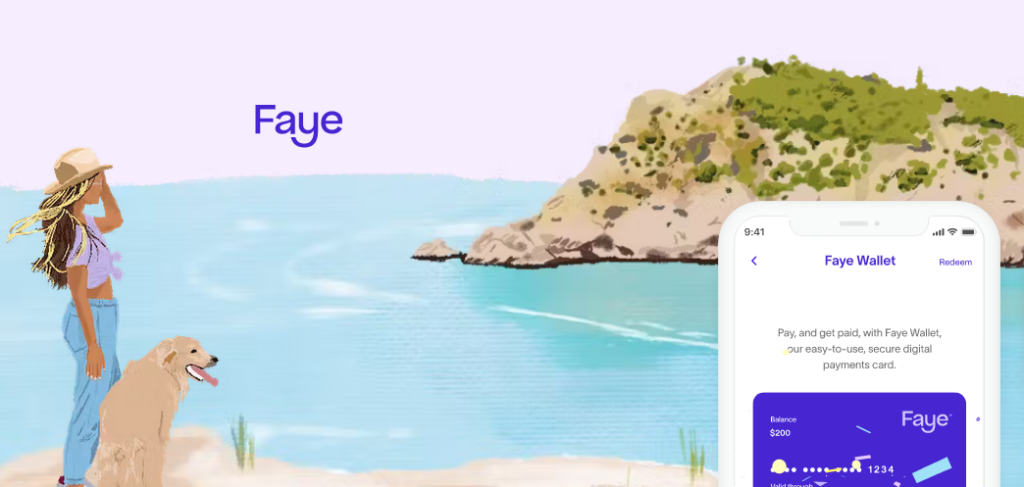 Travel insurtech startup Faye has raised $10 mn in Series A funding just a year after launching its product in the U.S., bringing the company's total funding to $18mn.
The round was led by Munich Re Ventures along with existing investors Viola Ventures and F2 Venture Capital. Additional investors include Menora Tech and Mike Nelson, former CEO of Global Travel Insurance at Allianz.
Faye's proactive and holistic travel insurance product has already delivered unmatched value for travelers embarking from the U.S., resulting in widespread adoption, consistent 5-star reviews and a significant number of customers already traveling with Faye multiple times in under a year.
Faye is the second startup founded by serial entrepreneurs and travel enthusiasts Elad Schaffer (CEO) and Daniel Green (CTO). In the coming months, the duo plans to dedicate this capital injection to fuel growth, develop new insurance offerings, support scale through automation and seamless integrations, and forge new partnerships with top brands and distribution partners.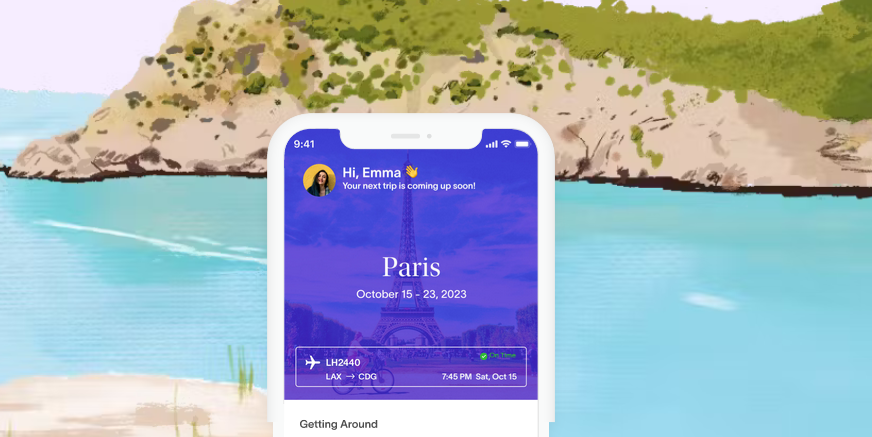 Faye expects to quadruple its revenue in 2023 alone, having earned millions in premiums in its first year in the market.
The company also plans to more than double its pool of travel advisors and distribution partners which is already in the hundreds.
The funding news comes shortly after the company launched its Travel Advisor Portal, a one-stop-shop where travel advisors and agencies can easily offer, learn about and manage travel insurance with Faye.
In addition, the company released a newly developed API to enable seamless integration with travel distributors who wish to offer a new level of travel protection to their customers, fully embedded into their offerings.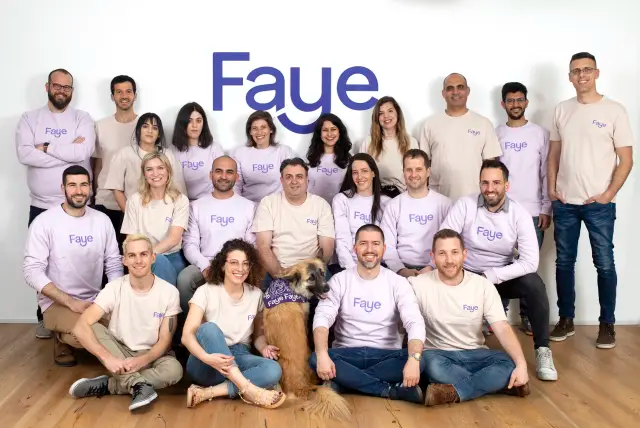 Faye's approach combines travel insurance with real-time assistance, trip alerts, a 24/7 concierge and even financial support.

Faye Co-Founder & CEO, Elad Schaffer
"Faye fundamentally views travel insurance differently. Until Faye, travel insurance was often thought of as a reimbursement service. Our role is to help ensure that you have a smooth adventure that's memorable for the right reasons. This approach is working: we continue to see rapid growth in travelers using Faye, and coming back for more – month over month."
The boom in travel insurance purchases across the industry supports what will be an incredibly busy season of summer travel. Faye anticipates continued consumer frustration – from crowded airports to staff shortages – and thus an increase in trip protection purchases and reliance on providers that go the distance to offer both insurance and around-the-clock assistance.
Sidra Ahmed, Investment Director, Munich Re Ventures has joined Faye's board of directors.
With the end consumer in mind, Faye provides transparent, digitally-integrated comprehensive coverage, and a real-time approach to managing the many potential hiccups that can happen on a trip

Sidra Ahmed, Investment Director, Munich Re Ventures
Travel insurance is a fast-growing industry with evolving needs in the areas of customer experience, product relevance and digital innovation.
Faye has made additional enhancements to its offering since its initial launch, releasing new coverage add-ons including Adventure & Extreme Sports and Vacation Rental Damage Protection. Now available in 48 states, including New York, California, Florida and Texas, Faye plans will soon be available nationwide.
Faye's robust protection can cover travelers' flights, hotels, health (including pre-existing conditions), luggage, and even their pets – all via an app on iOS or Android that sends real-time proactive alerts, provides 24/7 access to customer experience specialists, enables users to file claims digitally, and quickly pays for approved claims via electronic transfers to Faye Wallet, its digital debit card that can be added to Apple Wallet or Google Wallet.
Thanks to Faye Wallet, travelers can also receive speedy reimbursements for travel inconveniences (such as delayed bags and flights) and instantly use funds to purchase what they need most rather than paying out of pocket.

by Peter Sonner