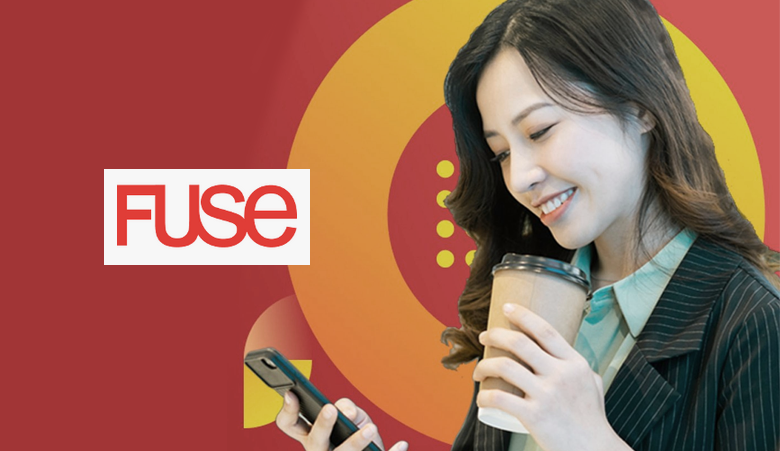 Indonesian insurtech Fuse, a ISO certified mobile technology platform, has achieved more than 150 mn insurance policies in 2022, with gross written premium exceeding $200 mn. In terms of GWP and policies, it represents more than 200% and 360% growth when compared to 2021.
Fuse operate a few business models like B2A2C, B2C and B2B2C in parallel.
Fuse is an insurtech company in Indonesia that pioneered the agent-focused model (B2A2C) to bridge the trust deficit between insurance companies and customers.
There are more than 100,000 agent/ broker partners that use Fuse Pro to handle their insurance application, claim for their customers, as well as their own downline management and commision disbursement.
For B2B2C, Fuse said it has worked with multiple digital/ e-commerce channels like Tokopedia, Grab.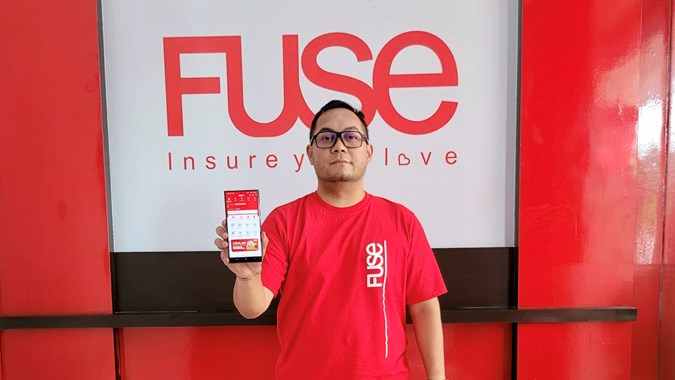 With the vision to make insurance affordable to everyone in Southeast Asia, Fuse has already expanded to have operations in Vietnam, Thailand and Malaysia, and will continue to cover more countries in 2023.
Behind all these numbers, we are really thankful for having many insurance companies, channel partners, investors and agent/ broker partners, together with our dedicated teammates, provide us their best supports and help whenever we are in need

Fuse Founder and Chief Executive Officer Andy Yeung
"We are committed to deploy technology to enable every stakeholders like insurance companies, channel partners and agent/ broker partners in the ecosystem, and we are actively exploring the latest technology, such as artificial intelligence (AI), blockchain, big data analysis, to further automate the insurance underwriting and application processes, as well as claims," said Yeung.
Fuse officially opened a new headquarter on March 17, featuring an open workspace with more than 3,600 meter square, to create an agile work environment, as well as providing their agent/ broker partners a place to gather.
New headquarter is strategically located in the Jakarta business center, making it easier for customers and agent/ broker partners to meet and do business.
The firm's new office is aimed at facilitating its agent/ broker partners to have a gathering place, such that they can recruit and train more downline to popularize insurance.

by Peter Sonner