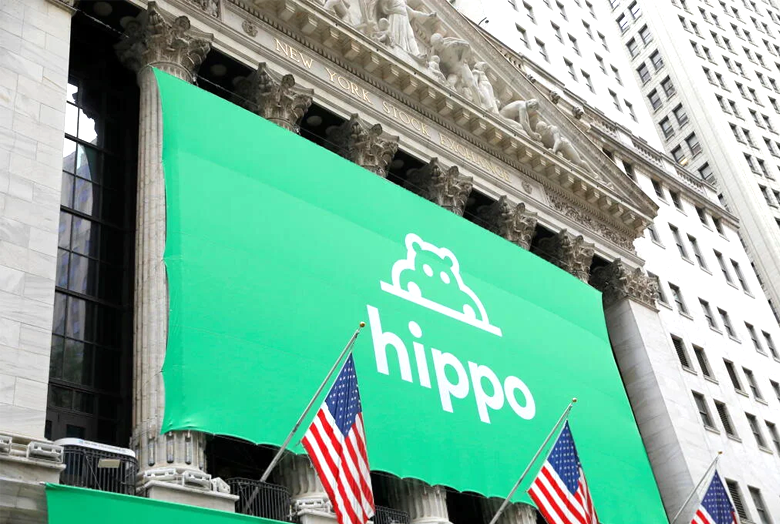 Home insurtech Hippo has announced total generated premium (TGP) growth of 36% to $219 million in third quarter of 2022, pushing the firm's revenue up 44% to $31 million.
Alongside the rise in TGP and revenue for the quarter, Hippo reported a net loss of $129.2 million compared with a net loss of $30.9 million in the prior year quarter.
Hippo's Q3 adjusted EBITDA loss was $54.8 million compared to a loss of $48.4 million in the prior year quarter. The $54.8 million loss also included $4.7 million of losses directly related to Hurricane Ian.
It expects improving adjusted EBITDA results going forward, continuing in the fourth quarter and into 2023 with profitability achieved by late 2024.
The advantages of Hippo's business model and an industry-leading tech stack are coming into focus. We've continued to take market share and improve our underwriting results despite challenging macro-economic conditions and what the industry expects to be one of the worst hurricane losses in history.

Hippo President and CEO Rick McCathron
General and administrative expenses were $19 million for the quarter, compared to $13.4 million from the prior year quarter.
Hippo's gross loss ratio excluding impacts from Hurricane Ian was 58%. Hippo noted that this result is highly encouraging and is an early indication of the success of their re-underwriting efforts taken in the first half 2022.
"We remain confident in our guidance as we enter the fourth quarter and continue to progress on our path to profitability."
by Peter Sonner