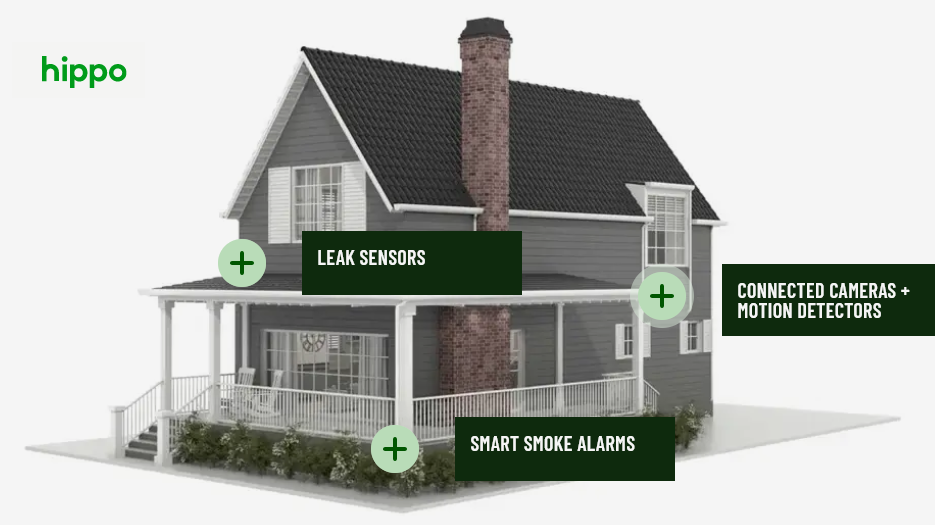 Insurtech Hippo has announced total generated premium (TGP) growth of 59% to $245 mn in Q1 2023, compared to $154 mn a year ago. Revenues for Q1'23 were $40 mn, a 62% rise. A gross loss ratio of 76%.
Net earned premium for the quarter was $13.8 mn, a shift from $9 mn from the prior year's quarter.
The rise in premiums and revenue for the quarter, insurtech has reported a bigger net loss of $70 mn, compared with a net loss of $67.6 mn from the prior year quarter.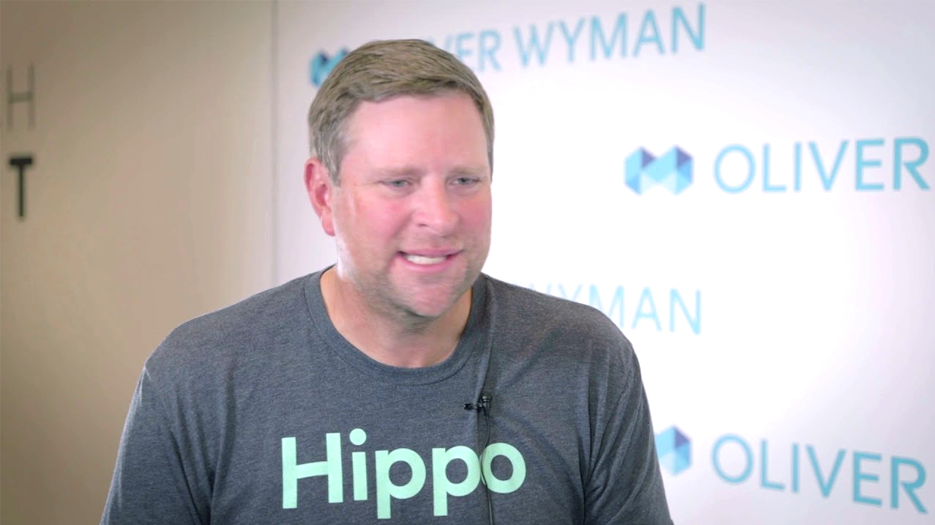 2023 is off to an excellent start for Hippo. We're growing, hitting our goals for operating efficiency, and we continue to have the financial strength to execute on our plans with confidence.

Richard McCathron, President & CEO of Hippo
"We've made significant strides toward profitability and remain on track for achieving adjusted EBITDA profitability by the end of 2024".
Here are some highlights:
Total generated premium, the aggregate written premium placed across all of Hippo's business platforms, reached $245 mn, up 59% from the same period last year.
Of the TGP, $92.2 mn was attributed to Hippo's home insurance program, $104 mn to the Spinnaker fronting business, and $97.9 mn to the insurance agency business.
Gross loss ratio for Hippo's home insurance was 101%, including 41 percentage points of PCS-defined catastrophe losses. The company says that the quarter included unusually heavy rain and snow in parts of California, its second largest market. Excluding catastrophe losses, core gross loss ratio was 60% compared to 78% in the prior year quarter, reflecting the benefits of the pricing and underwriting actions Hippo took in calendar 2022. The company expects the pace of 2023 TGP growth to be restrained in this segment relative to other parts of its business as it continues to focus on improving loss ratio.
Net loss ratio, the ratio of the net losses and loss adjustment expenses to the net earned premium, was 273%, which was 23 points higher compared to Q1 2022.
Hippo reported an adjusted EBITDA loss of $44.3 mn for its home insurance program, and a $10.8 mn loss for its insurance agency business. The fronting business was not in the red, recording an adjusted EBITDA of $3.2 mn.
Hippo's cash and investments were $620 million, down from $640 mn at 12/31/2023.
Hippo Home Care, the company's mobile app, is now available for all US homeowners even if they are not Hippo policyholders.

by Peter Sonner