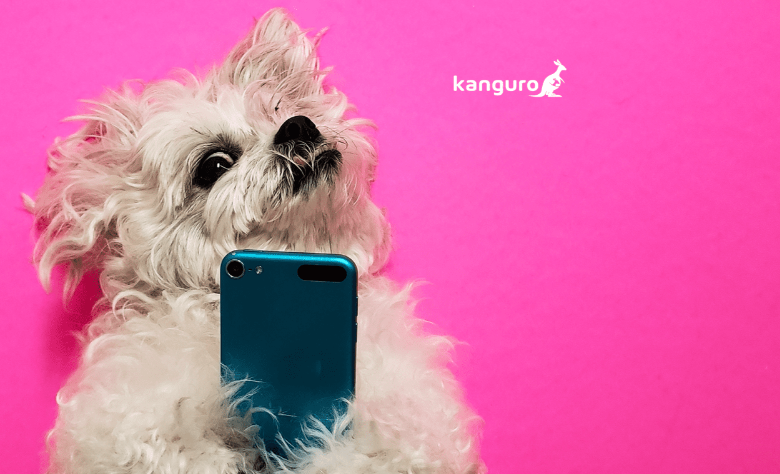 Pet insurance startup Kanguro launched in 2021 as the only InsurTech offering an end-to-end customer experience that is 100% bilingual and 100% digital. Now Kanguro has launched its offering in Florida.
The company's vision is simple: to modernise the insurance experience for Spanish-speaking Americans. Kanguro is already selling its pet insurance policies and will soon launch a renters insurance product.
We created a pleasant experience that does not take time out of customers day and that is very similar to other e-commerce or online banking experiences which people are already accustomed to

Andres Mishaan, co-founder Kanguro
It's the new and improved way to purchase and use everyday insurance which is not just there for emergencies.
Currently, veterinary costs in the US are high and usually come unexpectedly, Kanguro Insurance has set out to solve this problem by giving its customers a platform which is easy to understand, buy and use the pet health policy.
The expansion into Florida gives millions access to affordable pet care. The 100% digital world of Kanguro is always available in people's pocket through the super APP but is also backed by a team of real people helping customers.
The concept of having a product that can be easily used in people's everyday lives – especially when done with technology and backed by a team of real people is incredibly valuable.
Having launched in 17 states, Kanguro now offers a health insurance and wellness plan for dogs and cats which differentiates itself in its coverages and offers and experience for pet parents that is completely bilingual (Spanish and English).
Nicholas Hanabergh, co-founder of Kanguro, noted that there were roughly 63 mn US Hispanics, which is about 20% of the population.
Hispanics are the single largest and highest-spending minority group in the US, yet continue to be underserved.
There are roughly 160 mn pets in the US and only 4.4 mn of them are insured. "Two out of every three homes in the US have a pet and we estimate that approximately 30 mn of those pets belong to Spanish-speaking Americans. And it's an industry that is growing at 25-35% year-over-year. This is an underserved target audience with a lot of white space.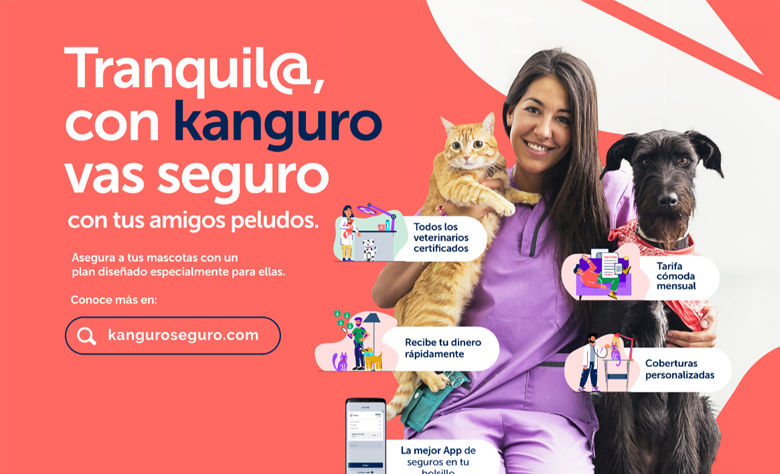 The potential is two-fold. Not only is the Latin American community underserved, Hanabergh continued, but the pet insurance market is also untapped; there is a lot of room to grow.
The Spanish-speaking American tends to be forgotten. It's the combination and intersection of these two things, which makes our product so attractive.
Kanguro is uniquely positioned to fill this gap. Mishaan explained that both he and fellow founder Hanabergh are both pet parents from Latin America, with extensive backgrounds in insurance, finance and technology in the US market.
It was a great synergy to have this opportunity and create product: pet insurance for the US Spanish-speaking American.
What makes Kanguro especially unique in the market, Hanabergh said, is that it is the only MGA in the space that offers a front-to-back user experience in Spanish, including customer service, policy documents and more.