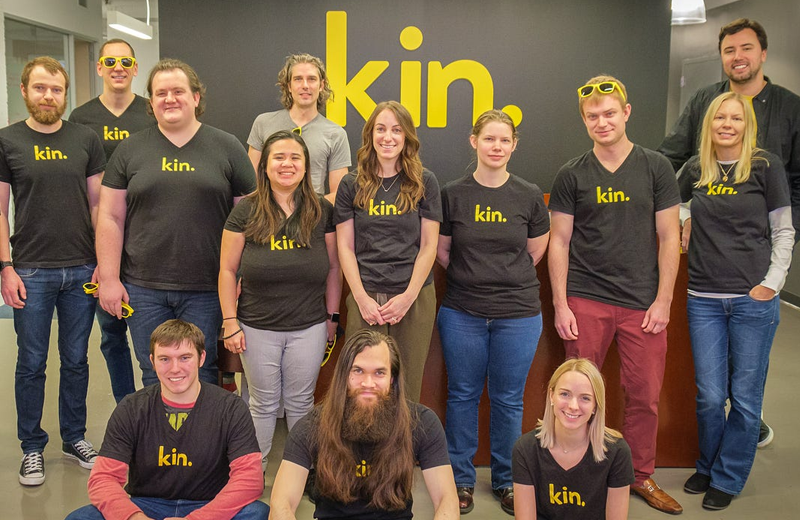 Insurtech Kin Insurance has expanded into Alabama, offering affordable and tailored home and property insurance to meet the specific needs of residents across the state.
Due to its geographical location, Alabama residents face a higher risk of natural disasters such as tornadoes, large hail, and damaging winds. Additionally, the state's coastal proximity makes it susceptible to hurricanes.
As a result, average home insurance rates in Alabama are approximately 15% higher than the national average. Kin is stepping in to address this issue by offering accurate pricing and comprehensive coverage through our advanced proprietary technology.
Building upon Kin's success in Florida and other coastal states, where it insures nearly $45 bn in assets, Kin is continuing its mission to deliver affordable and comprehensive coverage to people living in the catastrophe-prone areas that need it most.
Kin believes that home insurance should be accessible, affordable, and customized to meet the unique needs of homeowners.
Kin is the only pure-play, direct-to-consumer digital insurer focused on the growing homeowners insurance market.
Kin makes homeowners insurance more convenient and affordable by eliminating the need for external agents. Kin's technology platform delivers a seamless user experience, customized options for coverage, and fast, high-quality claims service.
Behind the scenes, Kin utilizes thousands of data points about each property to provide accurate pricing and produce better underwriting results. Kin is a fully licensed carrier that offers coverage through its reciprocal exchanges which are owned by its customers.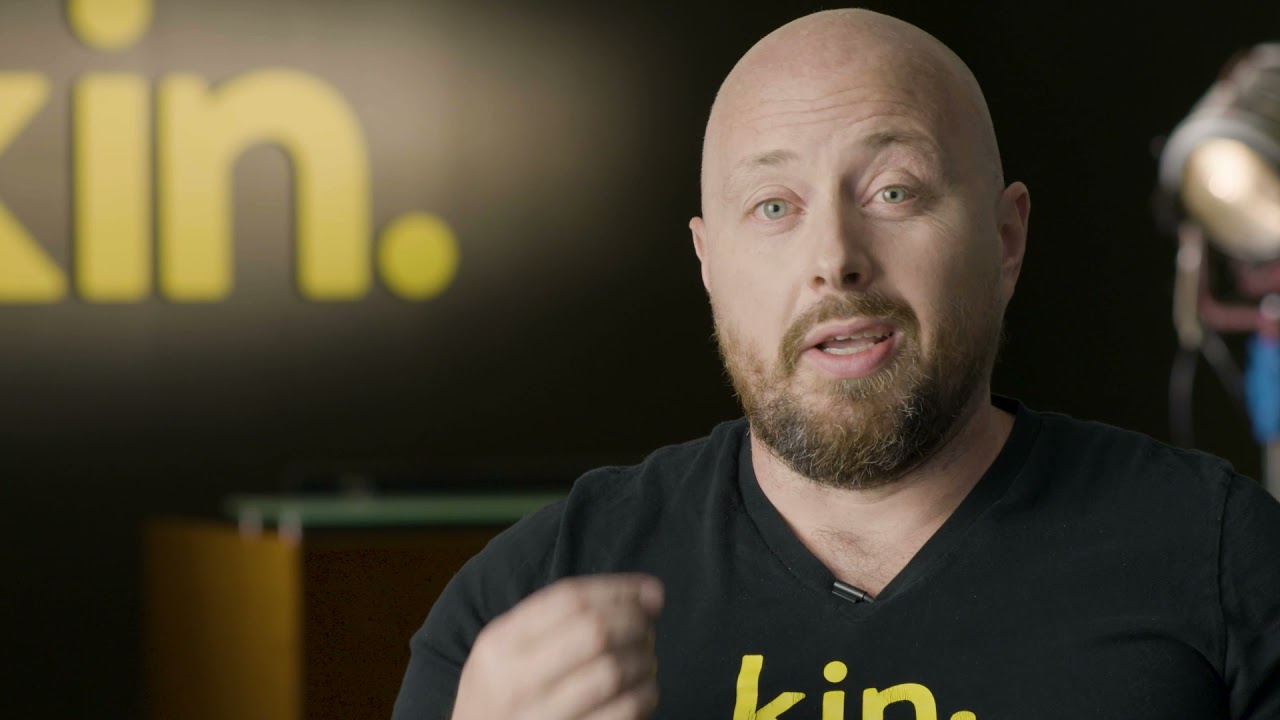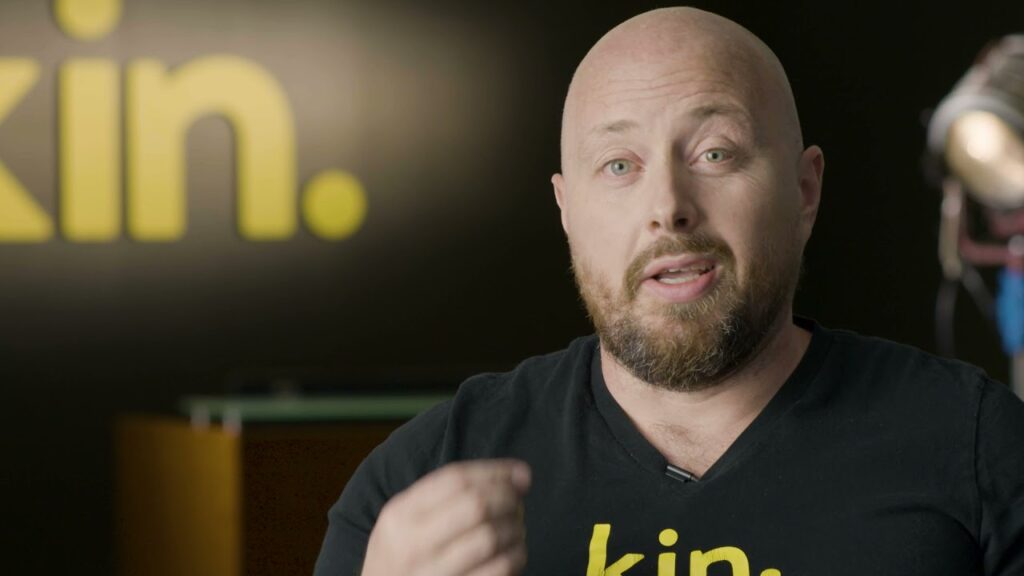 We're re-engineering insurance so that it's cost-effective and superior through every step of the customer journey, including purchasing, servicing, and claims

Sean Harper, CEO of Kin
"Driving this effort is our proprietary technology which we use to accurately price and assess risk, and then combine with personalized, high-touch assistance to customize policies that suit customers' needs."
On average, traditional insurers spend 15% of their premiums on commissions for outside agents, plus additional costs to maintain and support the agents. Kin has created a better way of selling and servicing policies; it has eliminated administrative and agent-related expenses with a direct line to the consumer so it can save people money and address and triage issues immediately. From quote to claim, everything Kin does is designed to deliver the best possible experience for the customer.
Our state-of-the-art technology enables us to precisely assess risks and craft personalized policies for residents of Alabama.
By eliminating administrative and agent-related expenses, we deliver cost-effective coverage that ensures a seamless customer experience, from the initial quote request to the smooth resolution of any claims.
Alabama joins South Carolina and Mississippi as the first states where Kin is offering coverage through its new reciprocal exchange, the Kin Interinsurance Nexus Exchange, which has a Financial Stability Rating of A, Exceptional, from Demotech.
Kin is also available to the residents of Louisana and Florida through the Kin Interinsurance Network.

by Peter Sonner