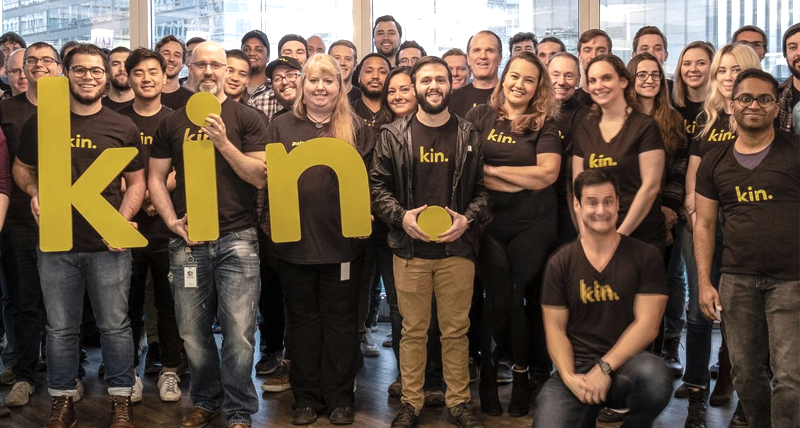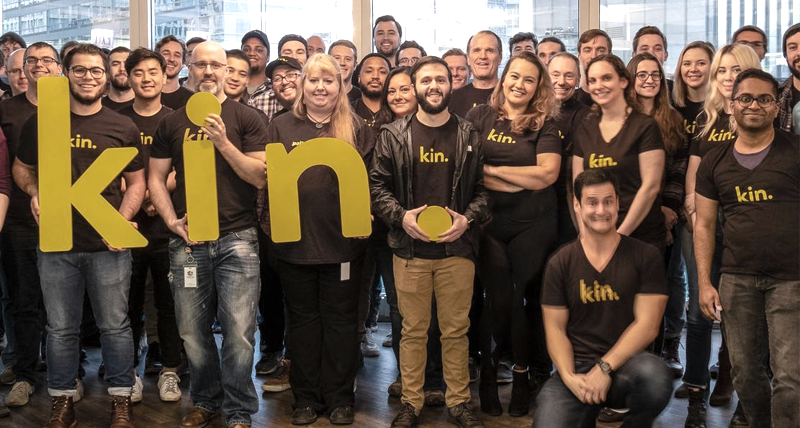 Insurtech Kin finished the first quarter of 2023 with $83 mn in gross written premium, which was positively impacted by $33 mn in new bound premium – a 74% increase in production over the fourth quarter of 2022.
Kin is the only pure-play, direct-to-consumer digital insurer focused on the growing homeowners insurance market. Kin makes homeowners insurance more convenient and affordable by eliminating the need for external agents.
Kin's technology platform delivers a seamless user experience, customized options for coverage, and fast, high-quality claims service.
Kin's positive operating income jumped to $4.4 mn, which was anchored by disciplined expense management and a strong renewal book.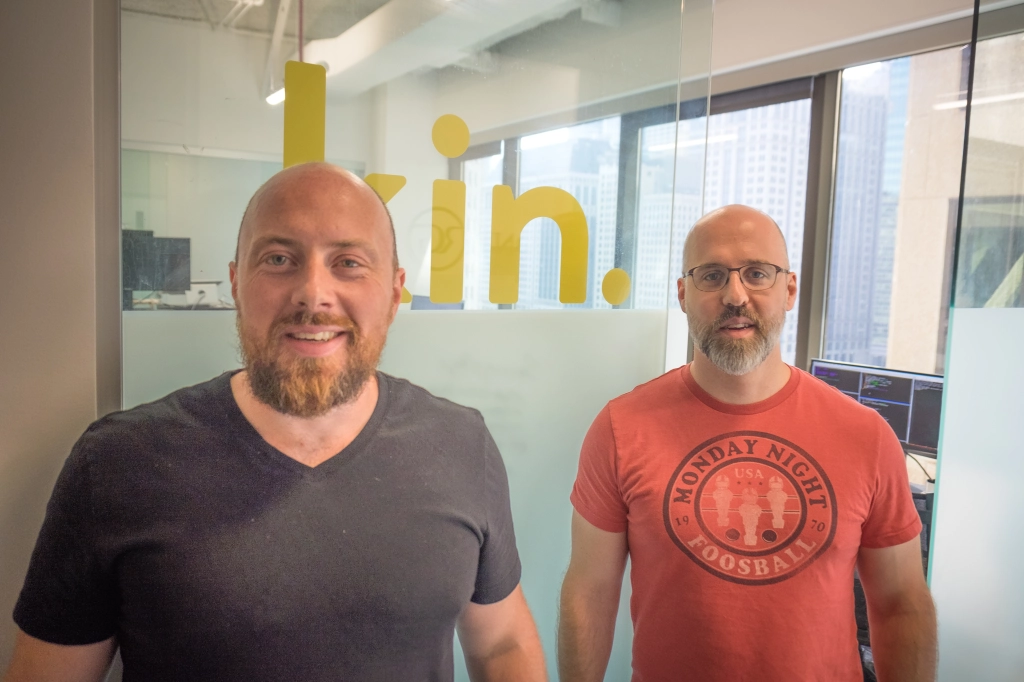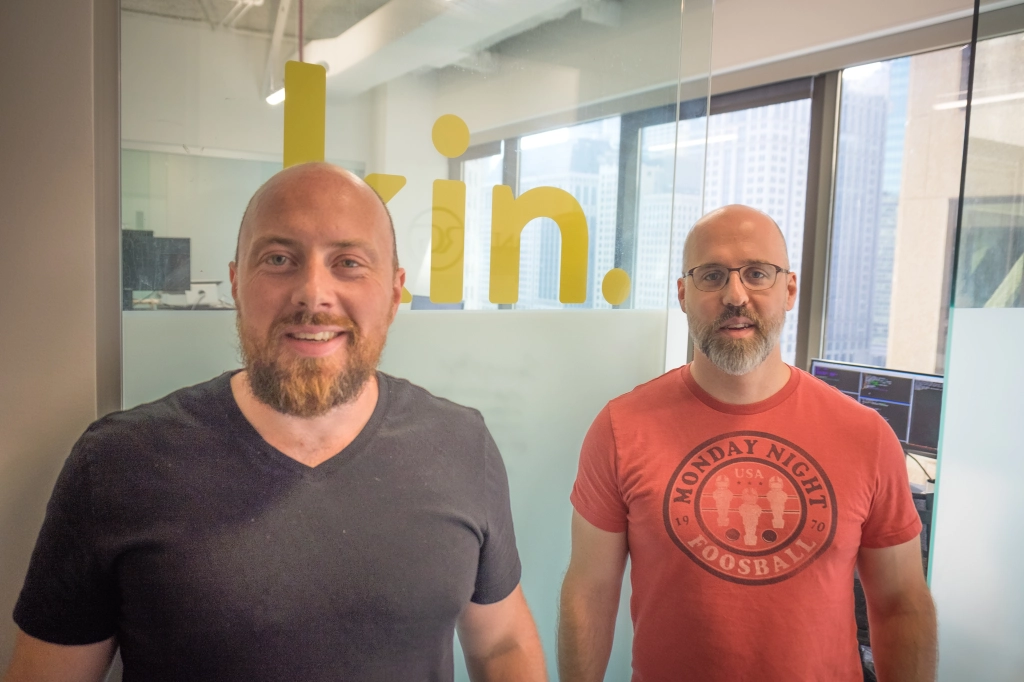 We broke all-time records for new business conversion and premium growth, and our unit economics continue to be 'best in class' with CAC and payback periods at near historical lows

Sean Harper, CEO of Kin
Kin's premium renewal rate of 116% was a 14% improvement over the prior-year period. Kin's adjusted loss ratio decreased to an all-time low of 20.1%.
In addition to exceeding its production goals, Kin has remained focused on driving down its adjusted loss ratio and ensuring its reciprocal exchanges are financially secure.
Through the first quarter of 2023, Kin's adjusted loss ratio, net of XOL recoveries, decreased to an all-time low of 20.1%. Non-cat adjusted loss ratio was 17.3% through the first quarter of 2023, and has decreased on an inception basis each of the last nine quarters.
We've tripled our geographic footprint in the span of six months and are scaling all of our markets quickly and efficiently, putting us on the path to deliver $370 mn in total premium in 2023.

Angel Conlin, chief insurance officer at Kin
Kin's mission is to re-engineer insurance to be cost-effective and superior through every step of the journey, including purchasing, servicing, and claims, especially for the geographies that need it most.
In 2023, Kin has already launched three new markets – South Carolina, Mississippi, and Alabama – and plans to launch several more in the coming months.
Kin generated $5.5 mn in new bound premium outside of Florida in the first quarter of 2023, nearly three times more than its quarterly target.

by Peter Sonner