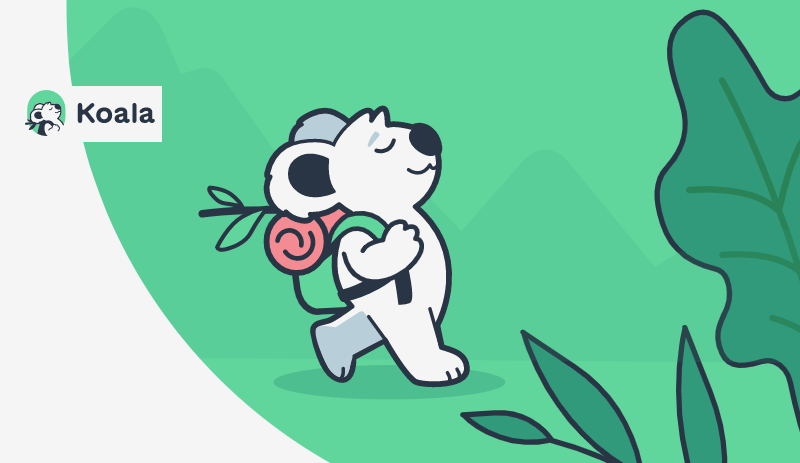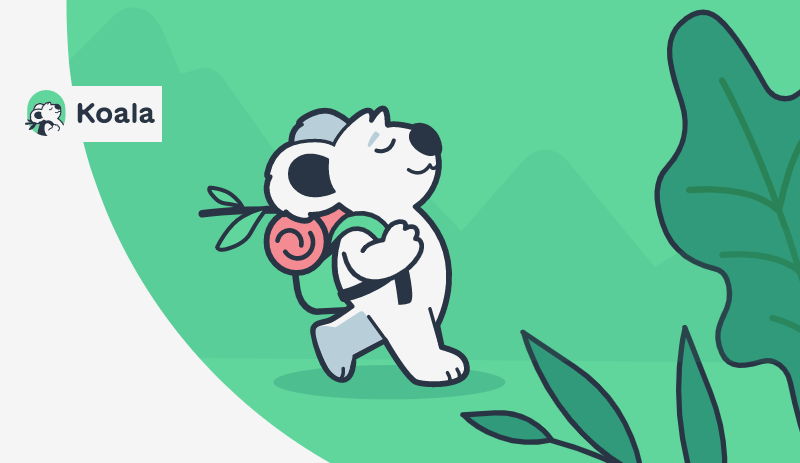 Koala, a Paris-based travel insurtech startup, has raised $2.1 mn in a recent funding round led by Insurtech Gateway, an existing investor, and welcomed three new investors: Uneti Ventures, Slimmer AI, and Sterling Oak.
Koala is backed by well-known insurance players and reinsured by Swiss Re, the world's leading reinsurance company.
This injection of capital will drive Koala's growth in Europe, allowing the company to expand its technology and sales teams, and develop new travel protection products.
Founded in 2018 by Antony Mechin, Léo Tordjman, and Ugo Weyl, Koala is committed to building modular travel protections from scratch. The company's philosophy is to remove exclusions, automate operations, and offer protection that requires no proof.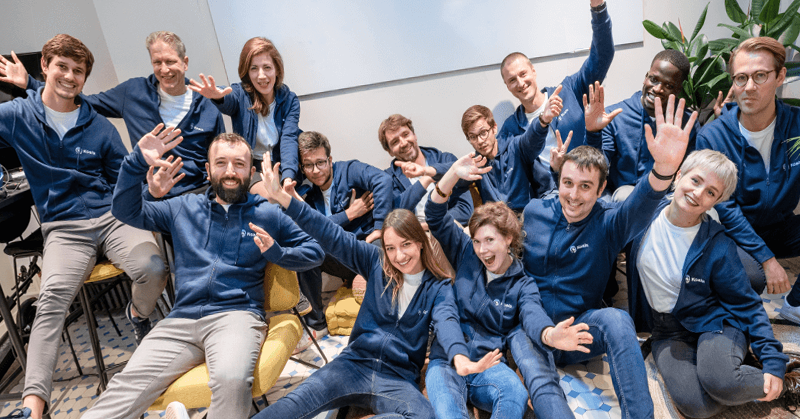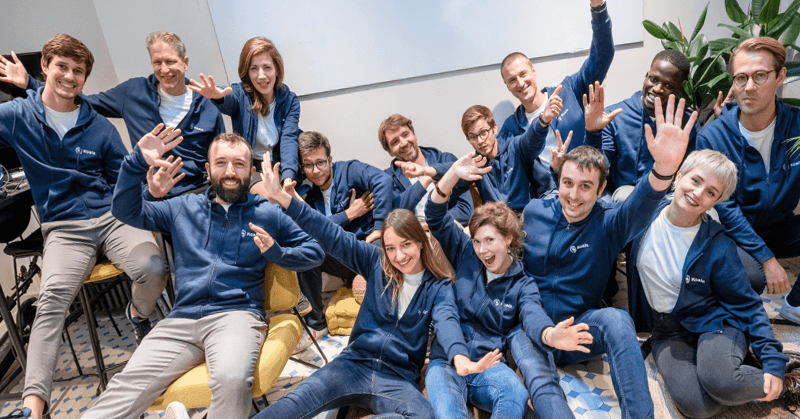 Breaking into the travel insurance market is challenging due to the traditional reliance on manual processes, lack of subscription models, and limited distribution channels.
Additionally, the COVID-19 pandemic has changed the expectations of travelers and distributors who are seeking simple and flexible solutions for booking their travels with peace of mind. Koala aims to address these challenges.
Traditional insurers have done very little to innovate since then, and that's where Koala comes into its own. All of our products are unique, automated and customizable to enable an unprecedented customer experience.

Léo Tordjman, co-founder at Koala
Thanks to data-driven approach, Koala enable partners to generate much more revenue than with their current offers.
Covid-19 was a real eye-opener for the travel market but also for travel protections which showed many of their limitations with messy exclusions and very long reimbursement processes. Post-Covid, travel agencies and operators are more than ever looking for solutions to allow their users to travel with peace of mind.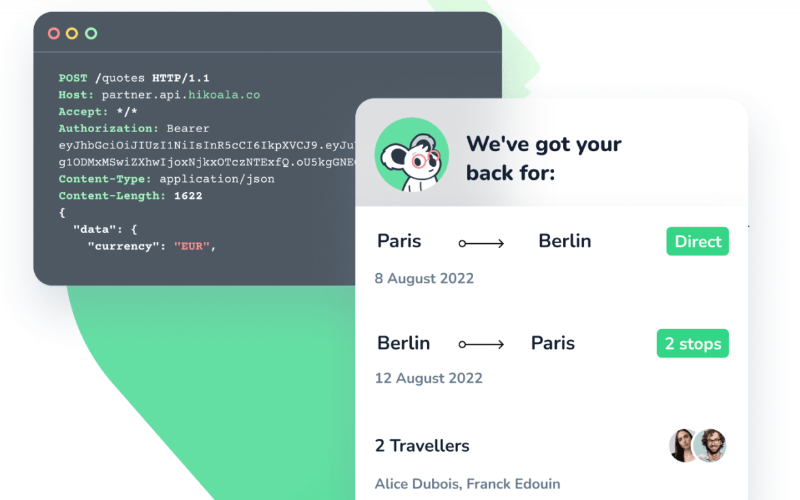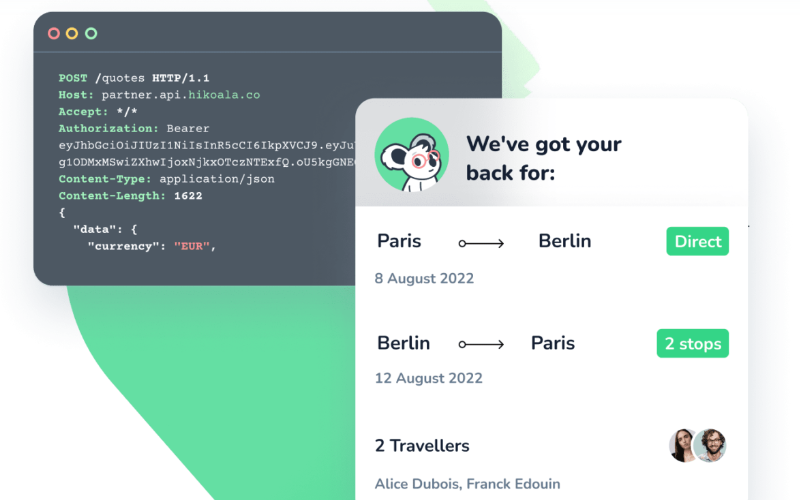 Koala has developed two unique products, Koala Flex for cancellation for any reason and Koala Trip Disruption for delays, cancellations, and missed connections.
By partnering with Koala, travel agencies and operators can provide customers with customized travel protection that offers an optimal customer experience with no need for proof or reasons.
Insurance is a heavily regulated industry. Our in-house experts will help find solutions for your diverse needs to enhance your portfolio of products and services. With Koala, forget technical jargon or fine print, we make insurance accessible to everyone.

Marion Doucet, CPO at Koala
Koala grew significantly in 2022. With their unique customer experience, they continually gain traction among travel providers in Europe.
At Koala we leverage technology to remove bureaucracy. All products are 100% automated, proactive, and require no proof.

by Peter Sonner