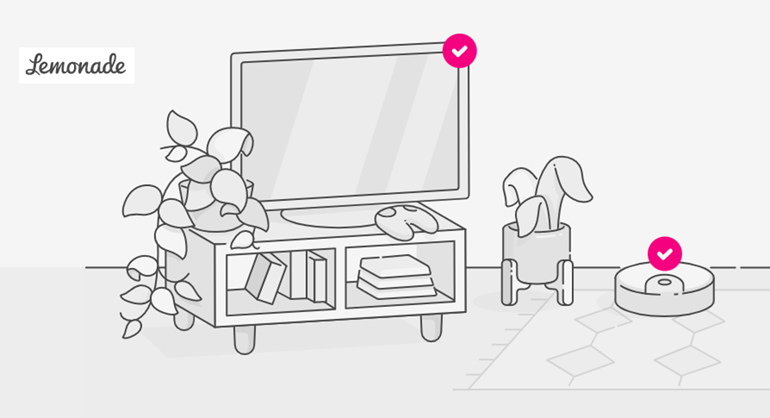 Insurtech Lemonade has released its fourth quarter and full year 2022 financial results by posting them to its website.
In-force premium reached $625 million, a 64% increase compared to Q4 2021. Annual growth of IFP absent the impact of the Metromile acquisition would have been approximately 38%.
Premium per customer stood at $346, an increase of 30% compared to Q4 2021.
The company ended the quarter with 1,807,548 customers, a 27% increase compared to Q4 2021. From Q3 to Q4 of this year, Lemonade grew its customer base by ~32k.
Gross loss ratio was 89% vs 96% in Q4 2021. Net loss ratio stood at 97%. Net loss for the quarter was $64 million, compared to $91 million in Q4 2021. For 2022, Lemonade reported a net loss of $297.8 million, compared to $241.3 million in 2021.
Sales and marketing expense for the quarter was $27.2 million, compared to $37.2 million in Q4 2021. In 2022, Lemonade spent $138.3 million on sales and marketing, compared to $141.6 million in 2021.
The company's cash, cash equivalents, and investments totaled approximately $1.04 billion at December 31, 2022 as compared to $1.07 billion as of December 31, 2021, primarily reflecting the $163 million of net cash used in operations since December 31, 2021, offset by $164.8 million of cash, cash equivalents and investments acquired via the Metromile acquisition.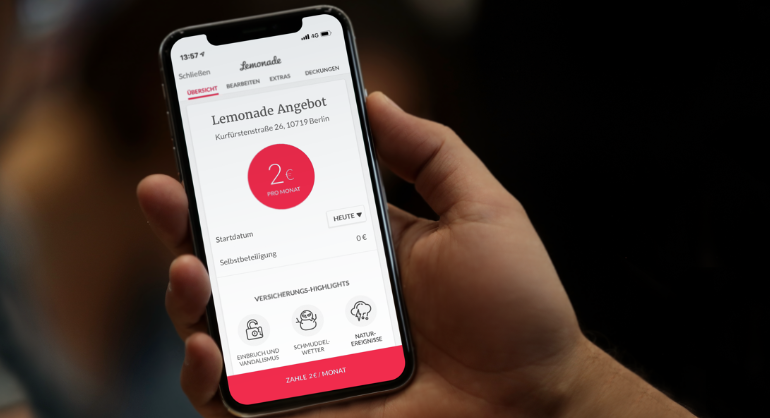 2022 was a year in which Lemonade grew and matured in material ways. It was first full year with all five major products in market: Renters, Homeowners, Car, Pet, and Life.
It was the year in which Lemonade added a new insurance entity licensed in 49 states, and precision data from billions of miles driven as part of the Metromile acquisition.
It was a year of soaring inflation, in response to which Lemonade filed eight times more rate changes with regulators across the country, as compared to 2021.
Most of these rate changes have yet to be approved, implemented, and earned in, Lemonade expect continued loss ratio improvement as they do.
When inflation put upward pressure on our loss ratio, we countered by increasing our rate of filings eightfold. What we've not seen of the threat of inflation, you can tentatively say that it is in retreat

Daniel Schreiber, Lemonade Co-Founder and Co-Chief Executive Officer
"As the cost of capital rose dramatically, we moderated our spending so that a sizable reserve should now last the distance. As a result, this quarter indicates we believe that peak losses are now behind us and that we're progressing per our plan along a path to profitability".
"In parallel to fending off threats from without, we've made progress from within, launching new products, new markets, acquiring and integrating Metromile, and growing the business by two-thirds year on year. All told, with a hat tip to Churchill's precept to, Never let a good crisis go to waste, we ended 2022 materially stronger, better, and bigger than we entered it. Zooming in on our fourth quarter, we're happy to report strong results with both top and bottom lines coming in better than expected. Q4 was also an interesting case study of some of the challenges and surprises insurance companies face, in particular, seasonality and extreme weather", said Daniel Schreiber.
On seasonality, the last quarter of the year is usually characterized by fewer renters and homeowners moving, more holidays, higher costs of acquisition, and, hence, slower sales.
Lemonade offers renters, homeowners, car, pet, and life insurance. Powered by artificial intelligence and social impact, Lemonade's full stack insurance carriers in the US and the EU replace brokers and bureaucracy with bots and machine learning, aiming for zero paperwork and instant everything.
A Certified B-Corp, Lemonade gives unused premiums to nonprofits selected by its community, during its annual Giveback. Lemonade is currently available in the United States, Germany, the Netherlands, France, and the UK, and continues to expand globally.

by Peter Sonner