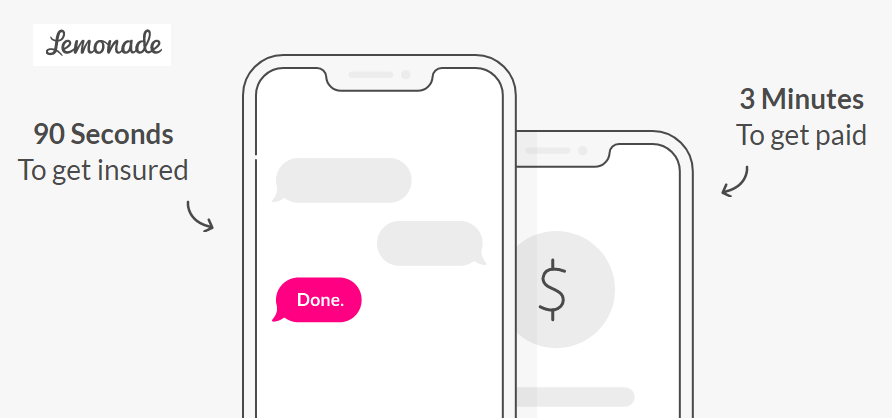 Insurtech Lemonade shared its Q1 2023 results. The company ended the quarter with 1,856,012 customers, a 23% increase compared to Q1 2022. From Q4 2022, Lemonade added ~48k customers.
The Q1 2023 financial results were shared by Lemonade in the Letter to Shareholders and can be accessed via the company's investor relations section.
As covered, Lemonade reportedly offers renters, homeowners, car, pet, and life insurance.
Powered by artificial intelligence and social impact, Lemonade's full stack insurance carriers in the US and the EU replace brokers and bureaucracy with bots and machine learning, aiming for zero paperwork and instant everything.
A Certified B-Corp, Lemonade explains that it gives unused premiums to nonprofits selected by its community, during its annual Giveback.
Lemonade is currently available in the United States, Germany, the Netherlands, France, and the UK, and continues to expand globally.
As noted in the letter to the firm's shareholders, the first quarter of 2023 was strong, clocking solid performance across their key metrics.
In-force premium reached $653 million, a 56% increase compared to the same period last year. Premium per customer stood at $352, a 26% increase YoY.
Gross loss ratio was 87% compared to 90% in Q1 2022. Net loss ratio stood at 93%. Net loss in Q1 was $65.8 million, compared to $74.8 million in the first quarter of 2022.
Sales and marketing expense stood at $28.2 million, compared to $38.3 million in Q1 2022.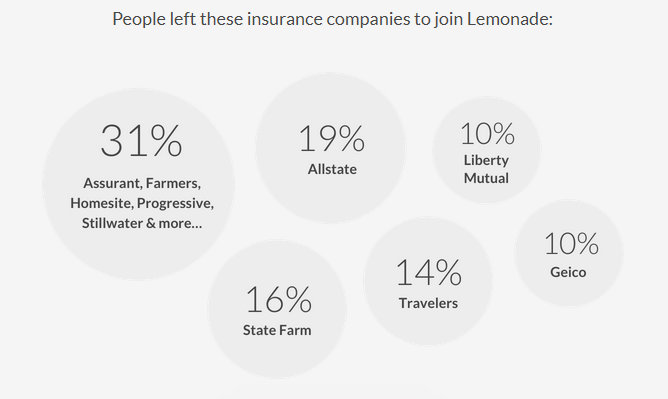 The company's cash, cash equivalents, and investments totaled approximately $993 million at March 31, 2023, reflecting primarily the $46 million of net cash used in operations since December 31, 2022. Approximately $148 million is held as regulatory surplus.
Their loss ratio continued its downward journey despite the unseasonably high number of catastrophic weather events ("CAT") in Q1. Indeed, an ex-CAT picture shows that their underlying loss ratio is improving faster than their headline loss ratio suggests. While they have line of sight to their target loss ratios, they believe this destination is still several quarters away. As outlined previously, they will continue to constrain their growth until their loss ratio is within that range.
Despite their reiterated intention to proactively slow growth until more of their price changes are approved, as their Q1 results and Q2 guidance demonstrate, they haven't mastered this maneuver quite yet. While they aim to slow down further as the year progresses, they are modestly raising their IFP guidance for the year, from $695m-$700m to $700m-$705m.
The quarter's sizable and concurrent improvements in both top and bottom lines evidence considerable progress along their path to profitability. Accordingly, they are now projecting a significant improvement to Adjusted EBITDA, and are raising our annual guidance from ($245m-$240m) to ($205m-$200m).
Lemonade also mentioned that it is in vogue to talk-up AI in earnings calls, though for Lemonade the power of AI and chatbots isn't a recent revelation – it's the foundation upon which their company was founded.
Lemonade launched in the fall of 2016, and three months later they claimed a new world record when 'AI-Jim' paid a theft claim in 3 seconds.

by Peter Sonner