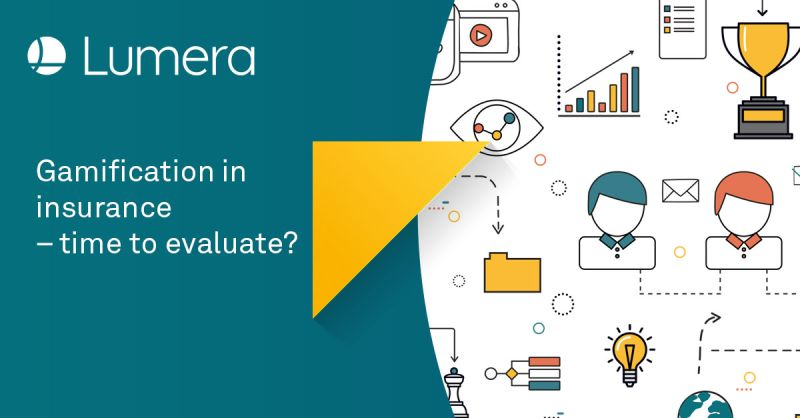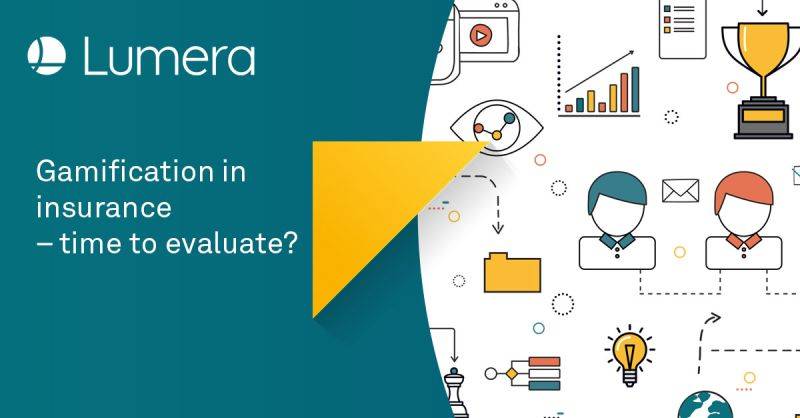 Stockholm-based startup Lumera has acquired AxyWare, a renowned system supplier for Dutch pension funds. Lumera delivers unified policy administration environments that enable safe, continuous digital transformation as AxyWare is a full-service provider of administration and communication systems for pension funds and insurers.
Through this acquisition, Lumera strengthens its commitment to the Dutch Life and Pensions market and the two will be working together closely in the subsidiary company Lumera BV.
Lumera is dedicated to fulfilling its obligations to all current AxyWare customers.
With its flexible administration software, AxyWare actively supports the implementation of the Dutch pension reform, involving occupational pension schemes and set to be completed by 2027.
This carries major implications for the pensions administration market, and the union of AxyWare and Lumera will have outstanding capabilities to address new customer needs brought about by the reform.
The way we combine technology leadership with a solid understanding of our customers and their business has always made Lumera stand out. By teaming up with AxyWare, we know that the same success factors will apply in the Netherlands.

Mats Lillienberg, CEO, Lumera
"Supported by their local customer partnerships, outstanding team of professionals and market expertise, we are perfectly positioned to serve Dutch customers and ensure their smooth transition to the new pension framework.
From the outset in the early 2000s, Lumera has built solutions for Nordic insurers which facilitate transition from Defined Benefit (DB) to Defined Contribution (DC) pension plans.
The ensuing, fundamental changes to the market and its stakeholders, are now in many ways echoed in the Netherlands.
The Dutch pension market has entered a phase of significant change, expected to continue beyond the current transition period.
From an engineering and integration perspective, Lumera and AxyWare are an excellent fit, as the product portfolios are highly complementary. Lumera also views AxyWare's offering as an asset when addressing other international markets and product niches where modern DB solutions are in demand.
The AxyWare acquisition demonstrates a long-term commitment to the Dutch pensions market by Lumera, along with a significant investment.
Upon completion of this transaction, AxyWare will be carefully integrated with Lumera's organization in the local subsidiary Lumera BV. Lumera will honor all commitments to current AxyWare customers.