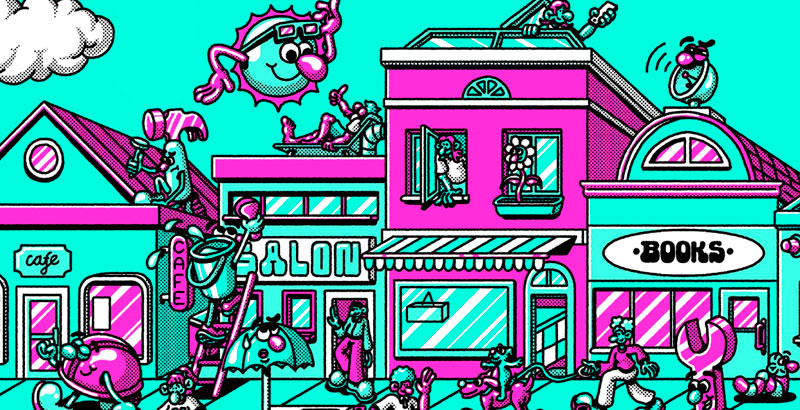 Unicorn Next Insurance, a digital small business insurtech, raised a massive $265 mn strategic round from insurance giants Allstate and Allianz's investment arm, Allianz X.
The funding comes as part of a strategic partnership with Allstate, aiming to leverage their combined expertise in small business insurance to introduce innovative products to an underserved market.
Next Insurance is set to deepen its reinsurance collaboration with Allianz, further solidifying its position in the industry.
Next Insurance will extend its product offerings to Allstate's customer base, fostering a mutually beneficial relationship. The partnership will also involve joint efforts to co-develop commercial auto insurance products, addressing specific needs in the market.
Next did not offer a valuation with the new round. The company was valued at $4 billion in April 2021 when it raised a $250 million Series E led by FinTLV and Battery Ventures. Many valuations of startups, however, have dropped since then.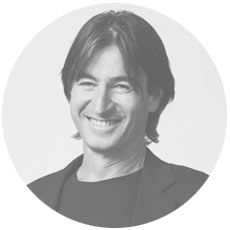 We founded Next because we saw an opportunity to help millions of small and microbusinesses across the U.S. and made it our mission to help entrepreneurs thrive.

Guy Goldstein, CEO and co-founder of Next Insurance
"Building on our existing support, we are excited to welcome Allianz X and Allstate as investors, deepen our reinsurance relationship with Allianz Re, and foster a meaningful partnership with Allstate to offer millions of their customers our one-stop-shop small business insurance offering."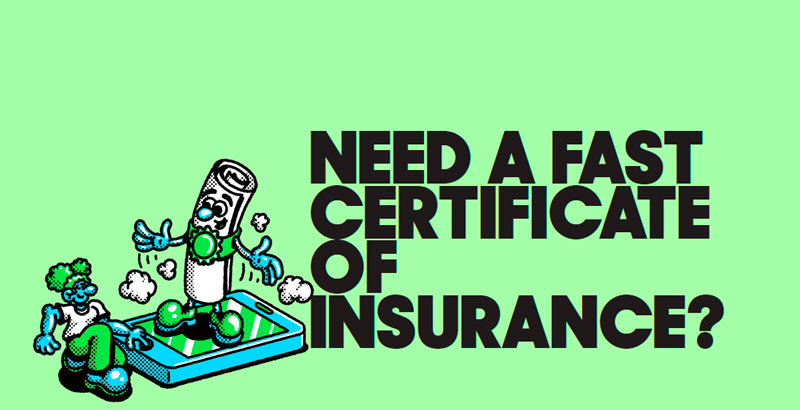 Allstate and Allianz X's $265 million investment underscores the confidence in Next Insurance's potential and the shared vision for the future of small business insurance. This latest funding round brings Next Insurance's total funding to an impressive $1.1 billion.
Small businesses are fundamental to every economy. Next Insurance understands the needs of this group deeply, and it has developed cutting-edge technology to address their common pain points

Dr. Nazim Cetin, CEO of Allianz X
Mario Rizzo, president of Property-Liability at Allstate Insurance, also commented, saying: "Combining Allstate's operational expertise, broad distribution network and strong brand awareness with Next's capabilities will help Next's unique platform bring new, innovative products to existing Allstate customers and the millions of underserved small businesses that want affordable, simple and connected protection."
NEXT's Coverage Builder represents a fundamental leap in allowing agents the ability to micro-tailor small business quotes for their clients, all while maintaining NEXT's superior instant bind capabilities.
Coverage Builder is fast, easy to use, and tailored exclusively to agents pre-purchase, equipping them with the tools they need to select the appropriate limits and fully control the coverage they're quoting.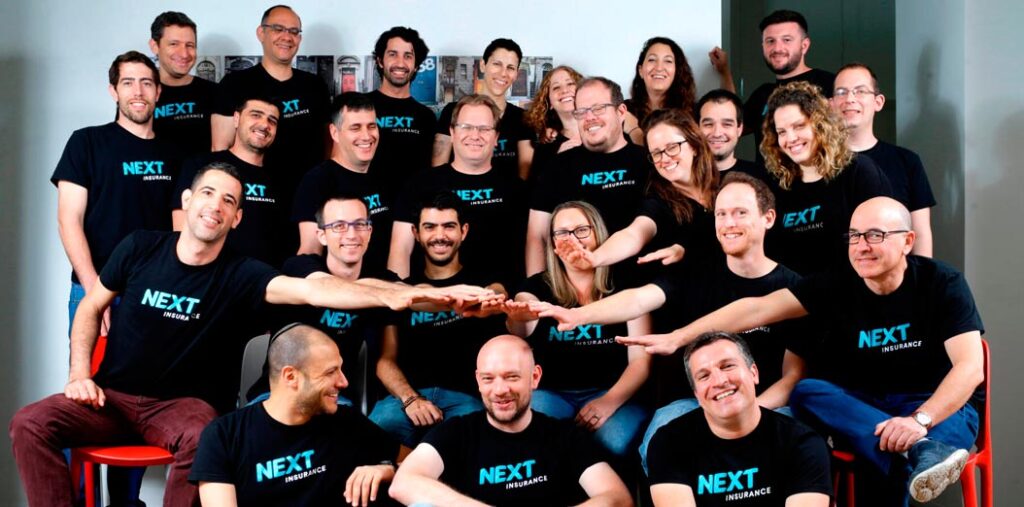 With Coverage Builder, agents can select their base policy limits, add or remove coverage or update limits post-purchase, all while benefiting from the convenience of instant underwriting and price updates.
This saves agents valuable time and money, allowing them to make changes automatically without the need to pick up the phone and connect directly with an underwriter.
Next, which uses AI and machine learning to help with the purchasing process and provide coverages, serves more than 500,000 business owners. It has committed to serving the more than 33 million small businesses in the U.S. moving forward.

by Peter Sonner