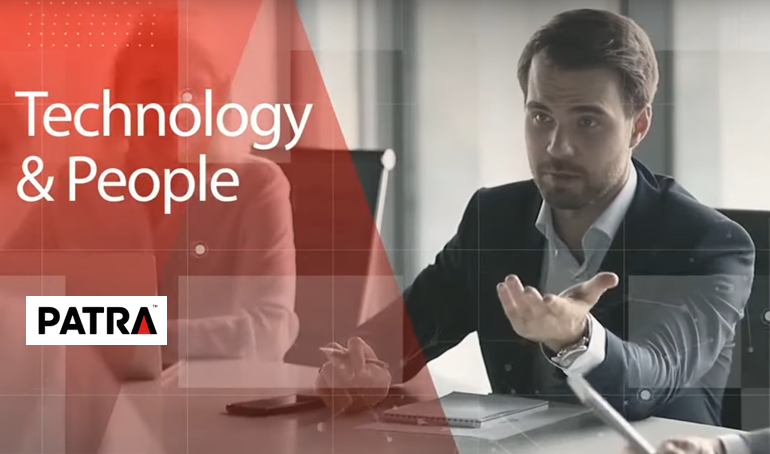 US insurtech Patra has announced a $146mn investment to help it continue to address major structural challenges within America's $60bn insurance industry.
The money, part of a recapitalisation from FTV Capital, will allow the California-based company to drive additional growth through market expansion and accelerate the deployment of technologies that drive automation and digitisation of policy and administrative services that Patra delivers to its clients.
Patra has developed a range of technology-enabled process management solutions purpose-built for the insurance industry.
Through its proprietary technology platform, PatraOne, it hopes to alleviate the burden of administrative and operational tasks while also delivering time and cost savings plus accuracy improvements.
Founded in 2005, it has built a base of 235 enterprise customers spanning 650 offices in the US and Canada.
FTV's extensive knowledge of the insurance ecosystem and strong network of global relationships within the broader financial services space will complement our existing capabilities and help us drive additional value for our customers to further penetrate our target markets.

John Simpson, Founder and CEO of Patra
FTV has proven itself to be a foremost leader in tech-enabled services with recent investments such as Lean Solutions Group, LogicSource and DataArt. Additionally, the FTV team's prior experience partnering with leading platforms like EXL, Globant and others provides a unique vantage from which to support our success going forward.
by Peter Sonner