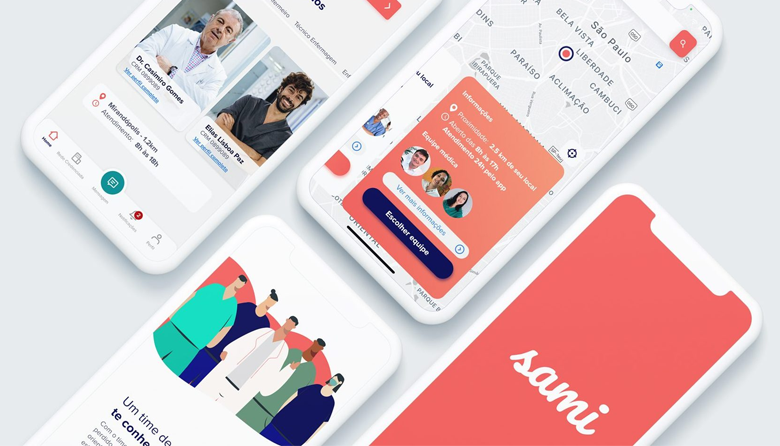 Sami, a pioneering Brazilian insurtech and primary care startup, has raised $18 million in their Series B funding round led by prominent venture capital firms Redpoint Ventures and Mundi Ventures, marking a significant milestone for the company. The valuation of the company stands below $500 mn.
The latest funding will help Sami in its core aim, which involves targeting gig economy workers and small businesses. The insurtech is now poised to expand its operations to larger clients.
Since its inception, the company has secured a total of $53 million in funding from notable investors, including Monashees and Valor Capital.
The healthtech, founded by Guilherme Berardo and physician Dr. Vitor Asseituno (pictured), started operating in 2020 and plans to use the new funding to offer an increasingly positive experience to its more than 18 thousand active members by implementing new technological tools and optimizing existing ones.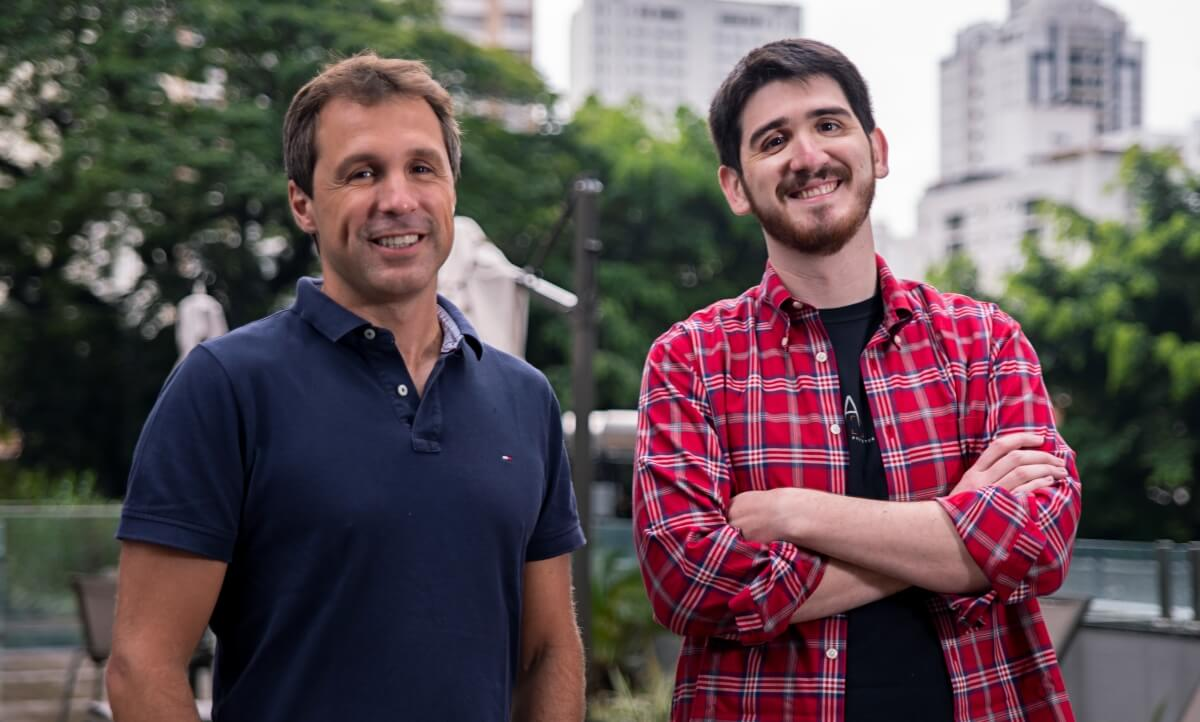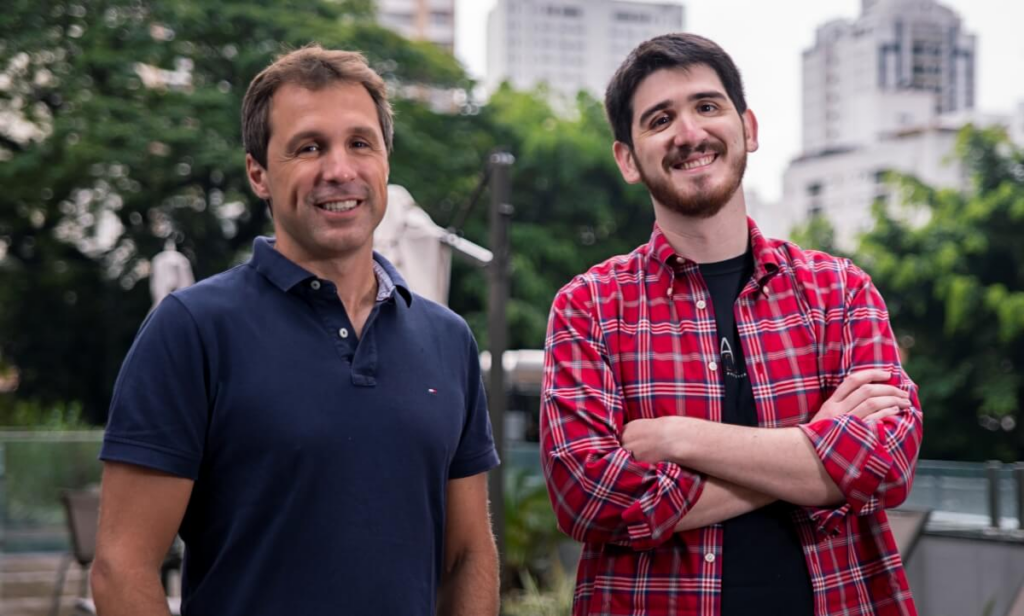 The insurtech leverages its vested interest to negotiate lower prices for consumers.

Guilherme Berardo, CEO Sami
The investment is significant because although Brazil offers universal health care, approximately 25% of the population, equivalent to around 48 million individuals, opt for private insurance in search of more efficient and superior healthcare services. Sami's innovative approach aims to address this gap in the market.
Sami's latest funding round signifies a significant stride toward its mission of revolutionising primary care in Brazil. With its innovative approach and commitment to cost reduction, the company is poised to create a positive impact on the healthcare landscape and improve access to quality care for millions of Brazilians.
Sami distinguishes itself by functioning as both the primary health care provider and the insurance company. By assuming both roles, Sami can significantly reduce the cost of care.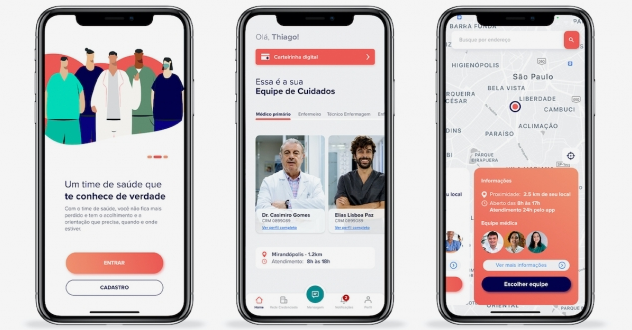 Sami is promoting a change in the health culture in Brazil. The model, already practiced in countries like Canada and England, is still new here.
We combine science, technology and human expertise to provide highly personalized, quality health careTo this end, customers have a Health Team – comprised of a general practitioner (GP), a coordinator and a nurse – at their disposal either virtually via the Sami app or in-person.

Dr. Vitor Asseituno, President of Sami
Insurtech relies heavily on digital platforms, such as text messages, video calls, and its own app, for about 95% of its primary care operations.
Sami generates revenue by actively working to lower hospital admission rates through effective clinical intervention. While the company has achieved a 30% margin on every dollar of premium written, it has yet to achieve profitability at the bottom line.

by Peter Sonner