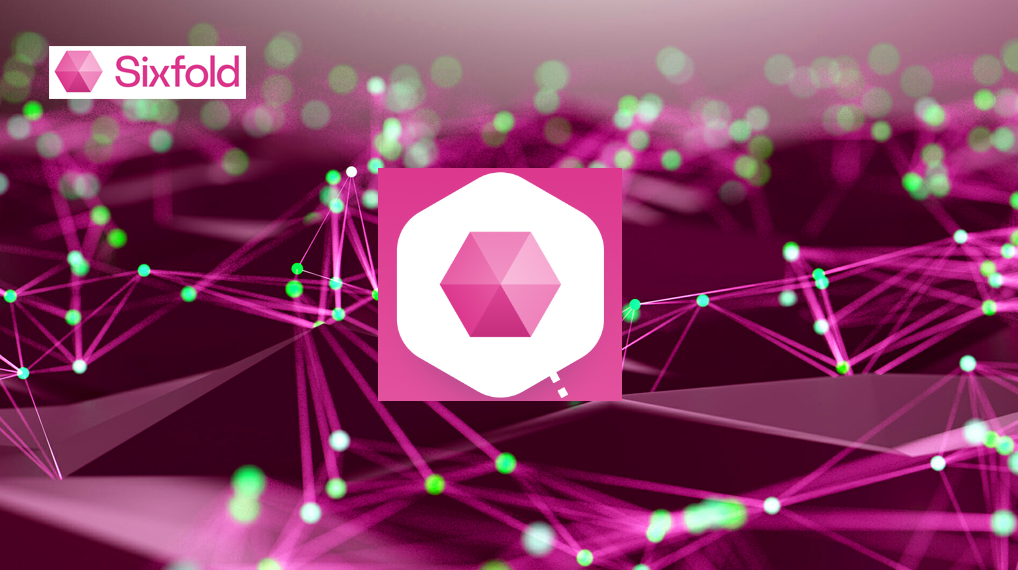 New York-based generative AI insurtech Sixfold has raised $6.5 mn in seed funding led by Bessemer Venture Partners and included Crystal Venture Partners, according to exclusive information shared with Semafor.
Sixfold's innovative software allows its customers, such as Builders and Tradesmen's Insurance Services (BTIS), to upload their own underwriting manuals and proprietary data.
The system then employs generative AI algorithms to analyse the data and provide recommendations to underwriters as they review new applications.
Sixfold aims to streamline and expedite the underwriters' task of interpreting disparate sources of information.
For example, if a roofing contractor seeks insurance coverage from BTIS, Sixfold's software can reference the company's guidelines, indicating that insuring roofers poses higher risks compared to painters.
Based on this analysis, Sixfold can suggest that the underwriter offers a higher monthly premium to the roofing contractor.
Prior attempts at AI in insurance haven't gained much traction because they took a "black box" approach. These failed attempts need way too much data and haven't produced consistent results. Instead, we've trained generative AI models to "understand" all of this information and assist humans with the manual assessment.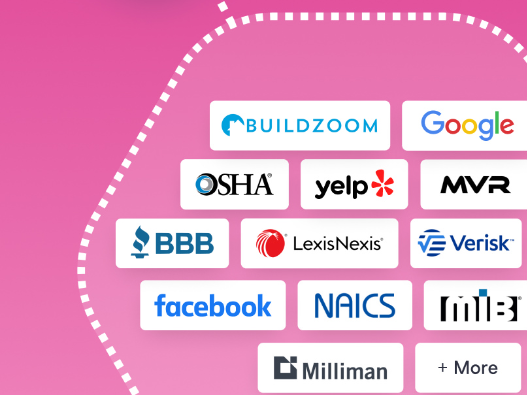 With the Sixfold Assistant, underwriters will be able to quickly evaluate and rate all submissions, thus improving underwriters' capacity as well as the accuracy and traceability of their decisions.

by Peter Sonner