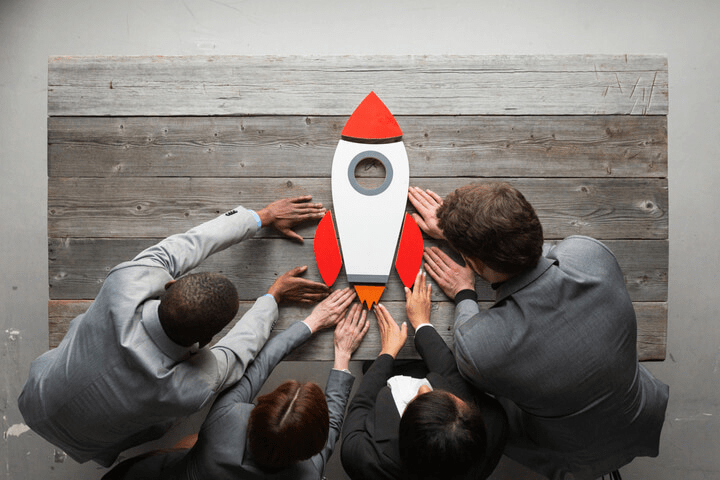 Insurtech-Startup Raincoat has raised $4.5m in seed funding, the round was led by Anthemis and was further backed by SoftBank Group's SB Opportunity Fund, Puerto Rican banking leader Banco Popular, Chilean financial group Consorcio, Miami-based 305 Ventures, and first check investor Divergent Capital.
Raincoat`s team hands off an end to end, fully operational, tailor-made solution that can be embedded in partner's existing channels, facilitating their claim response to end users. Start-up gather all industry and local regulations, capacity, science, data and software development to deliver an automated parametric insurance product that covers all the stages of a policy lifecycle.
Raincoat's climate parametric-based insurance solutions aim to provide financial institutions, governments, and insurers automated, end-to-end products for protecting individuals and small businesses affected by natural disasters like hurricanes, earthquakes, and floods.
While fully-automated insurance holds the key to insuring the most vulnerable against ever-more frequent climate disasters, the obstacles to fully implement these programs at scale are incredibly complex.

Jonathan González, co-founder and CEO of Raincoat
Raincoat develops the infrastructure and capabilities needed to deliver a scalable and automated climate insurance solution that companies and public entities can offer to those who need to be covered and protected in the face of a natural disaster.
Start-up was founded in response to the aftermath of Hurricane María, which struck Puerto Rico in 2017, leaving thousands of homes and businesses severely damaged and millions without power and water for months.
In June, Raincoat said it was part of a partnership with Cloud to Street (C2S) and Munich Re to roll out an at-scale parametric insurance program.
Under the new program in Colombia, insured farmers will receive loan relief based on the magnitude of floods that hinder their abilities to grow their crops and bring them to market.