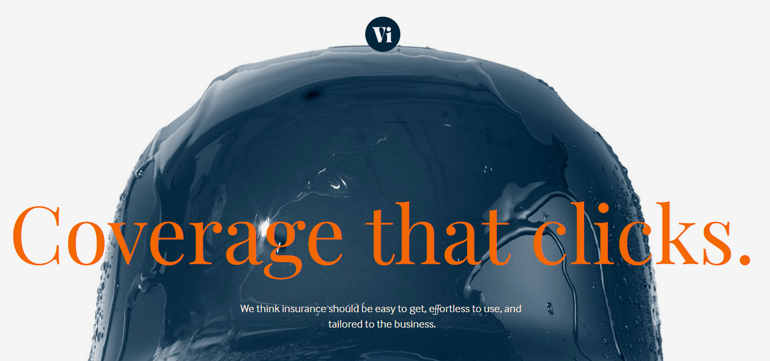 Embedded insurtech startup Vertical Insure has secured a $2mn extension to its seed funding round led by reinsurance giant Greenlight Re with participation from Groove Capital and angel investors. Startup is embedded insurance platform built for vertical SaaS.
The latest capital injection means the company, which is based in Minneapolis, has raised $6mn in funding to date.
Vertical Insure offers customised insurance options that are built specifically around each business and its customers, resulting in added value and new revenue without any extra overheads
Сreating new insurance products is hard. So companies get stuck with basic offerings that leave many needs unmet. "At Vertical, we build products around the line of business from the purchase up. Platform companies can bundle the gamut of coverage their customers (and their customers' customers) need in one place, including smart products they can't get elsewhere".
The U.S. insurance market was valued at over $1.3 trillion in 2021. There is an enormous demand for the safety net that good insurance provides, but outdated technology and legacy practices have resulted in complex processes and expensive, cookie-cutter coverage. Companies and individuals end up with basic offerings that leave many needs unmet.
Vertical SaaS platforms have become the trusted operating and financial partners for the industries they serve.
Customers run their entire businesses on these platforms and typically will first look to them for expanded products and services. Now, with Vertical Insure, SaaS companies can offer customized insurance options at the click of a button – resulting in added value and new revenue without any extra overhead or IT bandwidth.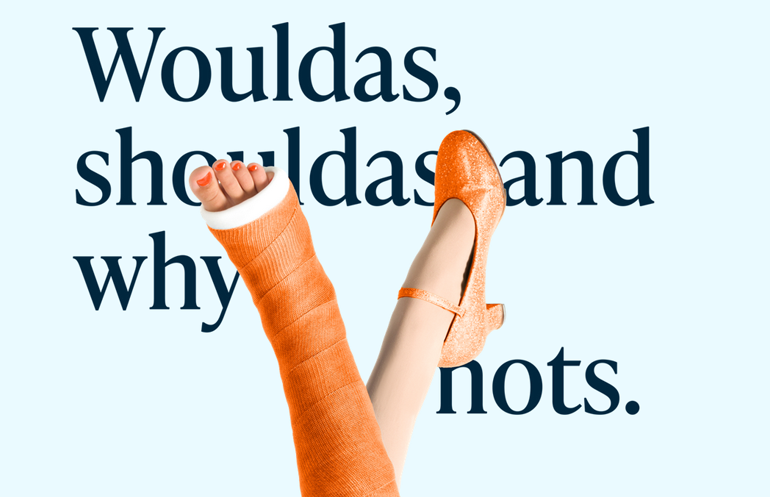 Insurtech finds itself in the midst of an exciting new wave in insurtech innovation – that of embedded insurance – which allows trusted non-insurers to offer insurance products to customers at the point of checkout, making it a convenient proposition for customers.
Too often InsureTech gives you a firehose when all you really need is a glass of water. Vertical Insure is different. We assemble coverage options that fit your business and customer with precision
Vertical Insure will use the additional funding to accelerate product development, hiring and go-to-market.
Since its initial round of seed funding in December 2022, Vertical Insure has finalised its partnership with Battleface – a provider of insurance for travellers and concertgoers.
A great booking experience includes having the option to cancel and recoup your investment should unforeseen circumstances arise. Introducing coverage at the moment it's needed, and at the point where the customer is most likely to buy, will ultimately lead to higher conversion rates

Beau Jeppesen, Head of Revenue at Battleface
Vertical SaaS leaders are experts in their vertical, but they aren't experts in insurance. Vertical Insure is 100% built around each business and its customers, with tailored recommendations and guided integration. Companies can bundle the range of products their customers need, like event cancellation insurance and shipping protection, and make insurance part of any purchase in any vertical.

by Yana Keller