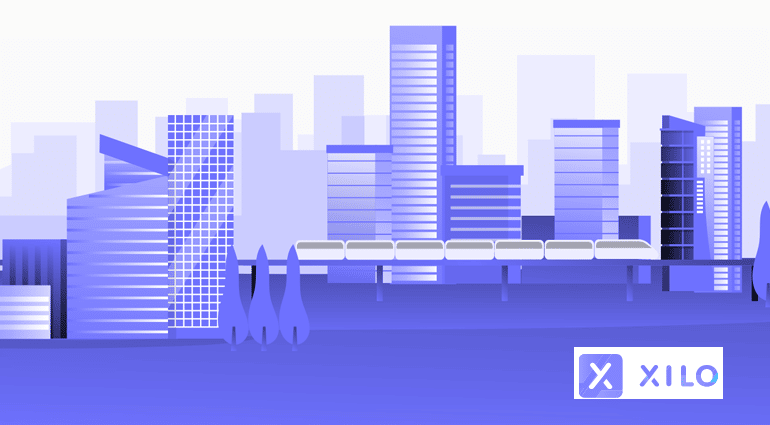 San Diego insurtech startup XILO offering workflow software for insurance agents and others in the insurance space, capped off 2022 by increasing its seed round from $2 mn to $6 mn.
The round was led by ValueStream Ventures and included participation by New Stack Ventures and BrokerTech Ventures.
The business, which has about 30 employees, plans to invest in technology. The business also plans to expand its range of potential customers.
Agencies still do things in a traditional way: it's very pen and paper, all over the phone during business hours. They don't have online marketing funnels and meets other technical needs.

Jon Corrin, CEO of XILO
Originally XILO was meant to help the individual insurance agent, and that is still at the heart of the business. However, the company is now seeing interest from insurance carriers and financial services organizations as well as other companies that deal in insurance.
Also in December, XILO announced that it added Joshua Dziabiak to its board. Dziabiak co-founded The Zebra, an Austin, Texas-based company that helps customers compare insurance quotes. That was 2012. The Zebra is now, in a manner of speaking, a unicorn because its valuation exceeds $1 billion.
XILO has grown over 500% and has rolled out 20 platform integrations for both personal and commercial agencies in the past 18 months. Revenue now exceeds $2 million.
One of the brightest stars in the InsurTech space has been New York City-based Lemonade, which sends breezy emails to potential customers saying that the company has "ditched the paperwork and hassle." With an online questionnaire, it promises a renter's insurance quote in minutes.
XILO offers agents a modern technology stack that automates back-office tasks, reduces data entry and creates a more seamless connection between online and offline experiences.
Agents have differentiators that technology can't solve for – like their personalized expertise, locality and the relationship factor – all of which play a critical role for a product that's typically difficult to navigate for consumers.
"We want to automate the time-draining stuff that keeps agents from doing what they do best: building relationships," Corrin said.
XILO boasts that it has a "no code" product. That is important, because insurance industry people are not typically software engineers. The product is not one-size-fits-all. It is customizable to meet the customer's needs.
Adding $4 million to an existing $2 million seed round was an achievement.
Corrin, 29, is a resident of Del Mar Highlands with a background in technology. He previously attempted a startup in Philadelphia. He recalled that he got into the insurance market to help out his friend Zaragoza, who was taking the reins at his father's insurance agency.
The two discussed ways to get around inefficiencies, as well as the way the market was headed, and thought they might be able to get ahead of the problem with software. That was in 2018. The product worked for Zaragoza's agency and other paying customers. Outside investment followed, with the seed round closing in 2022.
by Peter Sonner