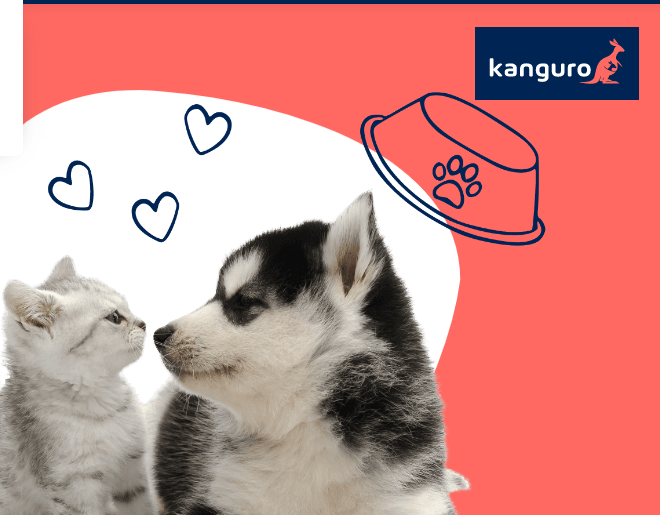 InsurTech Kanguro Insurance has launched its health insurance plans for pets. Startup describes itself as the only InsurTech offering an end-to-end customer experience.
68% of US households have a pet, and vet bills continue to rise. Many dogs and cats enjoy going to the vet as puppies but then as they get older they start to feel fear.
Families often change veterinary clinics because they are worried that their pet had a bad experience because the pet starts shaking or being aggressive when they arrive at the clinic. 
Most pets who are afraid of the vet are afraid because of what they perceive as a negative experience in an unfamiliar place. When we think about the daily routine of pets, they have positive experiences when they go to the park, go for a walk, visit the
doggy daycare, but the only place that is not always positive is visiting the veterinary hospital. Although the veterinarian is gentle, caring and affectionate with your pet, he might still perceive the interactions as a negative experience.
Kanguro offers a fully customisable, conceptually similar coverage to human health insurance, where policyholders pay a monthly premium, covering a wide range of veterinary visits, diagnostic tests, surgical procedures, and medications.
This coverage plan provides peace of mind to pet parents and allows them to focus on their pet's health and wellbeing.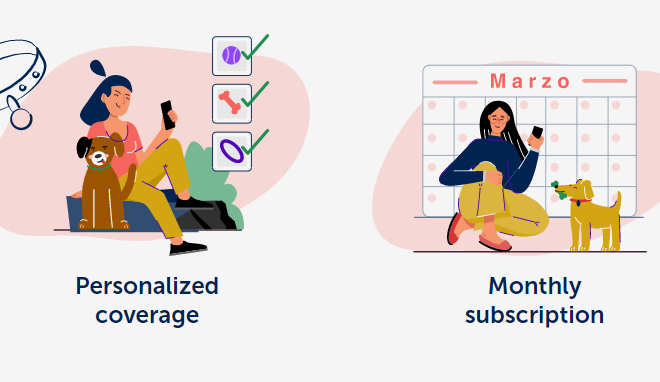 Kanguro Insurance is a fully digital company, offering a 24/7 mobile app for claims handling, where policyholders can easily request reimbursements for vet bills, access the content hub, exclusive discounts for treats, grooming, and boarding, and the digital vaccination card via the Kanguro cloud.
The company's vision is simple: to modernise the insurance experience for Spanish-speaking Americans.
With its strong focus on digital innovation and bilingual customer service, Kanguro Insurance aims to modernise the pet insurance industry in the US.
Since its launch in September 2022, the start-up has sold more than 1,000 policies.
After years of working in the insurance industry, we recognized the need for a better experience when interacting with insurance coverages for everyday needs. With Kanguro Insurance, we're committed to delivering a modern and personalized experience that makes it easy to protect your pets' health and wellbeing

Andres Mishaan, CEO of Kanguro
"Our goal is to become the go-to InsurTech for pet parents across the United States, and we're committed to delivering the best possible service and value to our customers."
Did you know that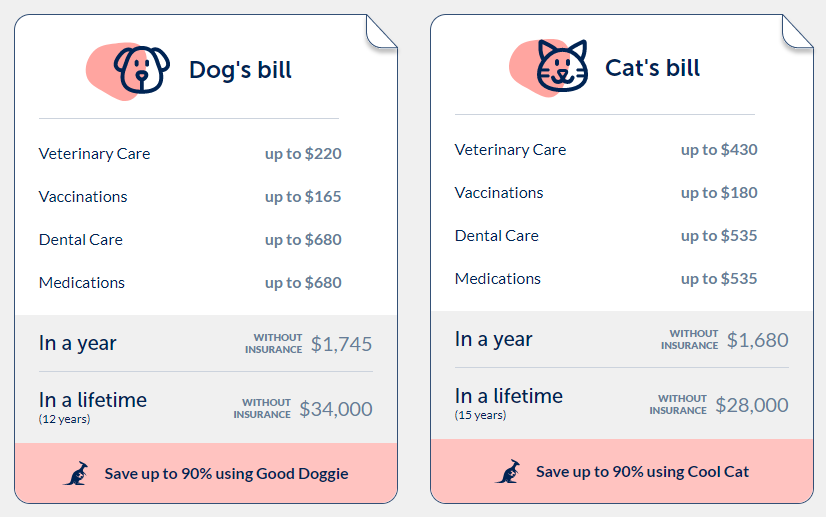 Kanguro's founders launched in 2021 to make a difference after using and working with the insurance offerings that are available today. Proud parents of Oliver and Tobias their furry family members, all born and raised in Latin America and now living in the USA.
They have been pet lovers their whole life's and have always known what that means when it comes to vet bills.
Being insurance and finance specialists, they are looking to make a difference in the life of all Latin Americans in the USA with well-priced insurance coverages for their everyday needs starting with an accident and illness plan for your cat or dog.

by Peter Sonner