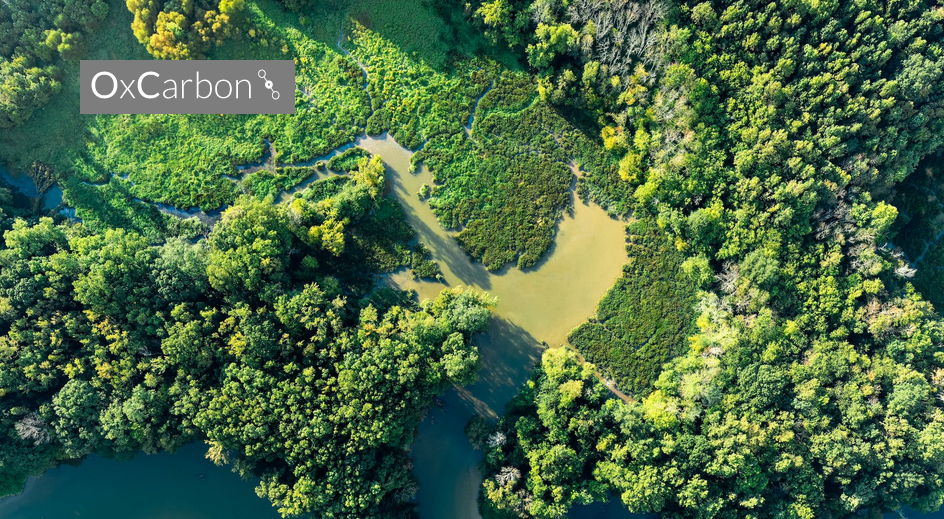 Carbon insurtech Kita and OxCarbon, a not-for-profit spin-out from the University of Oxford, have signed a Memorandum of Understanding aimed at facilitating increased financial investment in climate impact projects.
Both organisations seek to de-risk investments, boost financing, and expedite the global response to the climate crisis.

The partnership between OxCarbon and Kita reflects collaborative UK leadership in establishing clear and transparent structures, fostering higher integrity and trust in carbon projects.
By combining the risk management expertise of the insurance industry with OxCarbon's transparent and scientific best practices, the collaboration acts as a badge of confidence, promoting the scaling of financial investment into high-quality carbon projects needed to combat the climate crisis.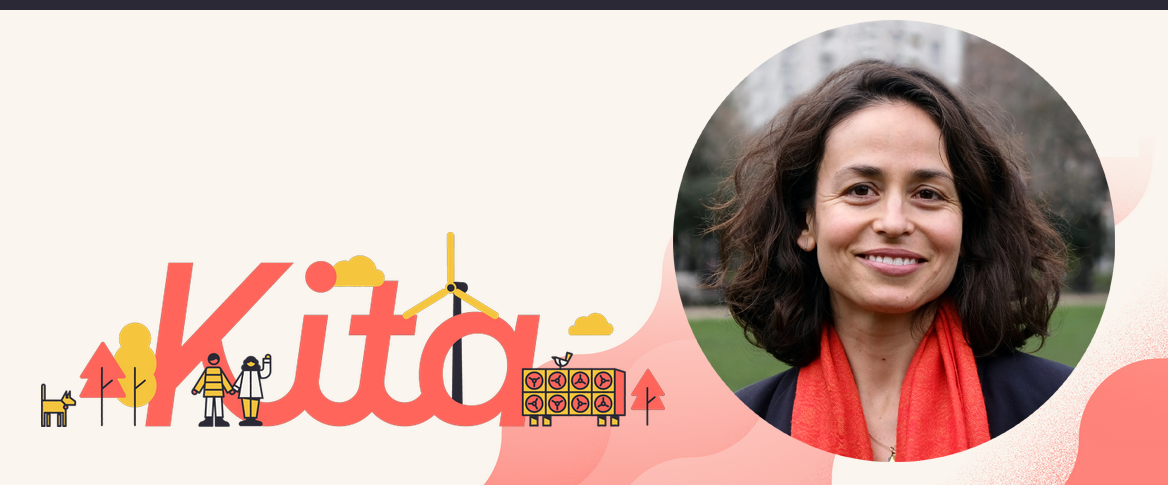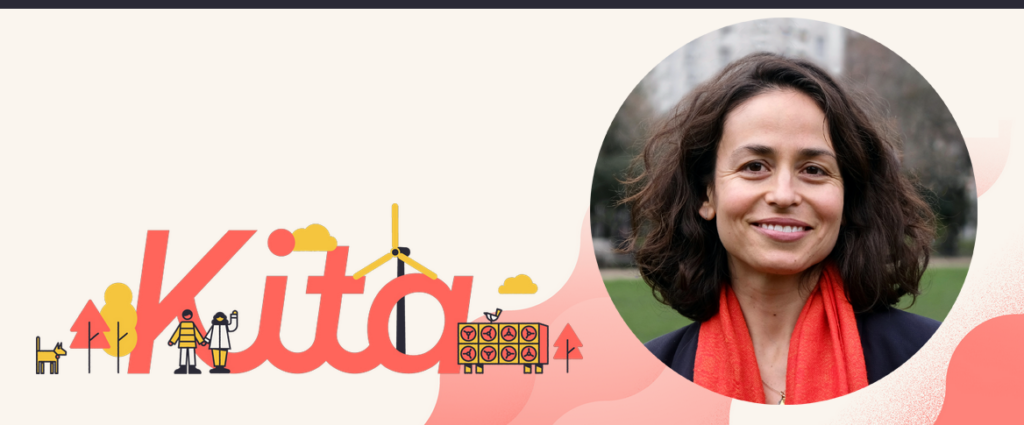 The risk management expertise of the insurance industry, coupled with OxCarbon's transparent and scientific best practices, will inspire confidence in scaling financial investments in carbon projects necessary to address the climate crisis.

Natalia Dorfman, CEO and co-founder of Kita
The MOU emphasises the significance of transparent and comprehensive data provision and ongoing processes related to Measurement, Reporting, and Verification (MRV).
The partnership focuses on employing scientific and data-driven approaches to scale up investments and develop viable insurance products for OxCarbon projects.
Such transparency is essential to establishing confidence in the integrity of climate impact claims and enabling further innovation.
OxCarbon, known for its principle-based approach supported by scientific best practices, believes that transparent MRV processes are crucial for mobilising financial capital and channeling investments towards projects that can make a positive difference.
Kita, with its purpose of accelerating investment in high-quality carbon projects, specialises in providing insurance products that reduce transaction risks and safeguard the performance of carbon purchases.
Through their insurance offerings, Kita aims to remove barriers to action, instilling confidence in investors and encouraging their engagement in the carbon market.
The collaboration with OxCarbon will ensure that scientific best practices are implemented during the project design stage, optimising the potential availability of commercial insurance products.
OxCarbon highlighted the urgent need for solutions to unlock carbon financing at scale and the transformative impact of bringing carbon projects into the regulated financial arena.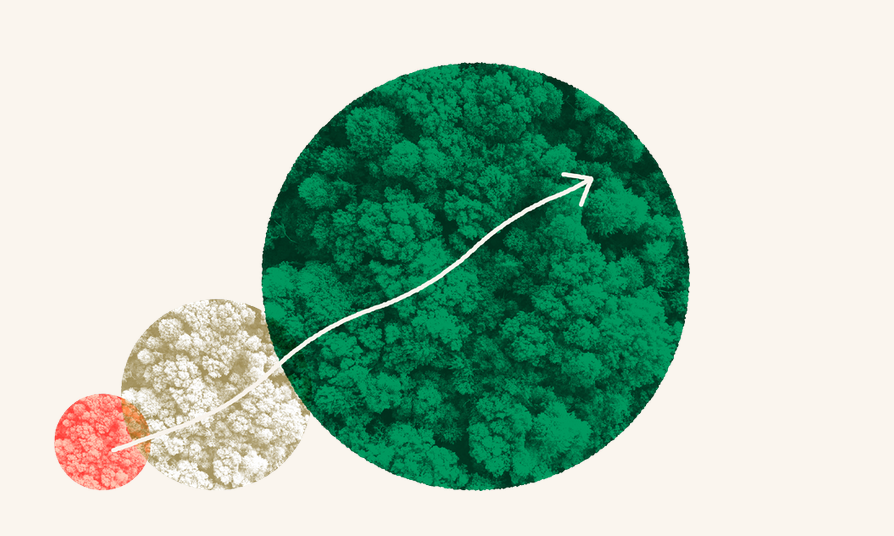 UK-insurtech Kita secured a £4mn funding round.
The funding round was led by Octopus Ventures, alongside Chaucer Group, Hartree Partners, and existing investors Insurtech Gateway, Carbon13, and Climate VC.
The new funding will go towards the launch of the company's first product, the Carbon Purchase Protection Cover, which insures the purchase of carbon removal credits.
By increasing the trust and protection in carbon removal purchases, it can encourage companies to deploy more capital towards decarbonisation.
Founded in 2021, Kita believes that insurtech is a key way to achieve carbon emission removal goals that are essential to combating climate change.
Insurance can act as a fundamental enabler – by removing risk and increasing trust in the market, insurance will help drive capital to help quality carbon removal projects scale.
Kita's insurance solutions use sophisticated data modelling techniques to remove carbon delivery risk from buyers and sellers in the voluntary carbon market, thus enabling development and accelerating climate impact.

by Peter Sonner