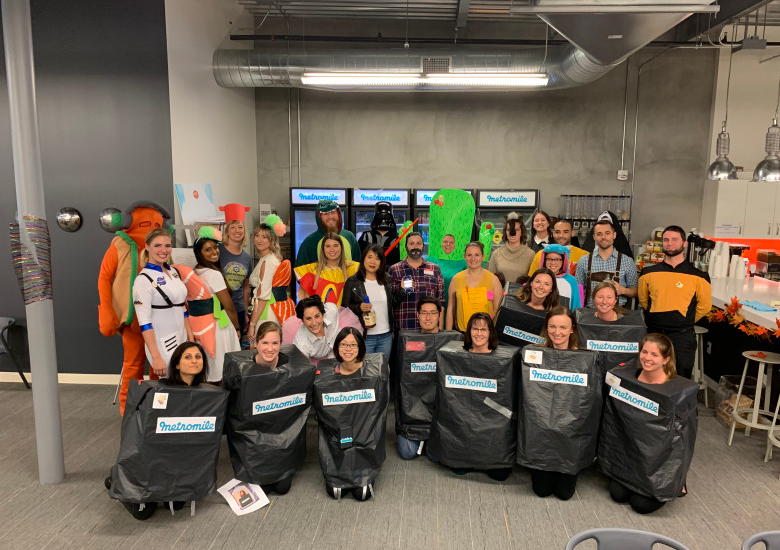 Insurtech Lemonade has laid off some Metromile employees after closing its acquisition of the company. Lemonade said around 20% of Metromile's team was affected.
Both companies are fairly new to the public markets. New York-based Lemonade went public in 2020, while San Francisco-based Metromile went public last year in a SPAC deal. Less than a year later, Lemonade announced it would acquire the car insurance provider.
Lemonade is best known for providing homeowners, renters and pet insurance. Metromile focuses on car insurance.
Metromile struggled as a public company. Although it was valued at $1.3 billion at the time of its SPAC deal, it had a fully diluted value of around $500 million when Lemonade announced acquisition plans.
The acquisition closed, and Lemonade noted that most Metromile employees will transition to roles at Lemonade, including Metromile CEO Dan Preston, who is now Lemonade's SVP of strategic initiatives.
We're thrilled that we've finalized our acquisition of Metromile, and that we've been able to offer a role at Lemonade to about 80% of the Metromile team

Lemonade
"The good-news, bad-news is that this acquisition is synergistic, in that the combined entity is better than the sum of its parts, and can operate with fewer people than were needed to staff the two standalones. This makes the deal compelling to shareholders, but clearly is painful to those who weren't extended an offer to join Lemonade."
Metromile, Inc. is a San Francisco-based technology startup that offers pay-per-mile car insurance, licenses a digital insurance platform to insurance companies around the world, and provides a digitally native offering featuring smart driving features, automated claims, and vehicle information.
Metromile is an above-average insurance company overall, and it's a good choice for safe drivers who don't rack up too many miles. Metromile scores well in terms of its transparency and claims process, too. However, the company's lack of coverage options and discounts leave much to be desired.
Lemonade, Inc. offers renters' insurance, homeowners' insurance, car insurance, pet insurance and term life insurance in the United States as well as contents and liability policies in Germany and the Netherlands and renters insurance in France. The company is based in New York City.
by Peter Sonner