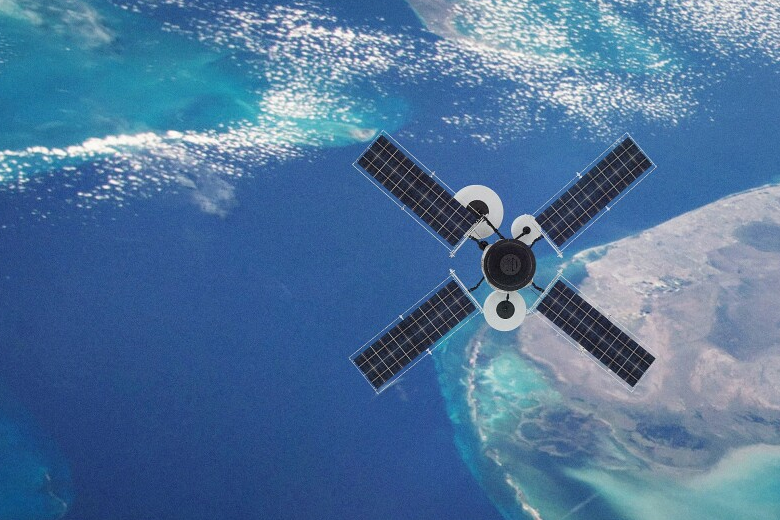 Lloyd's, in partnership with the Lloyd's Market Association (LMA), has announced that it will collaborate with the UK government and industry experts to develop the world's first kitemark for sustainable space exploration.
A kitemark is a UK quality trademark, usually used to identify products where safety is of paramount importance.
Lloyd's has been at the forefront of insuring space exploration since its beginning, including insuring the first commercial satellite in 1965. The development of the Earth & Space Sustainability Initiative kitemark will help shape conversations around extraterrestrial risk.
Lloyd's has a unique ability to lead on the response to the global challenges, and this exhibition epitomizes our purpose of sharing risk to create a braver world

John Neal, CEO of Lloyd's
The Space Sustainability Kitemark is an industry first, and will provide reassurance to both businesses and the end user that they are supporting innovation that is fit for the future.
Space has become increasingly important to the global economy, providing the physical infrastructure for global communication networks. However, this system of satellites is increasingly threatened by space debris.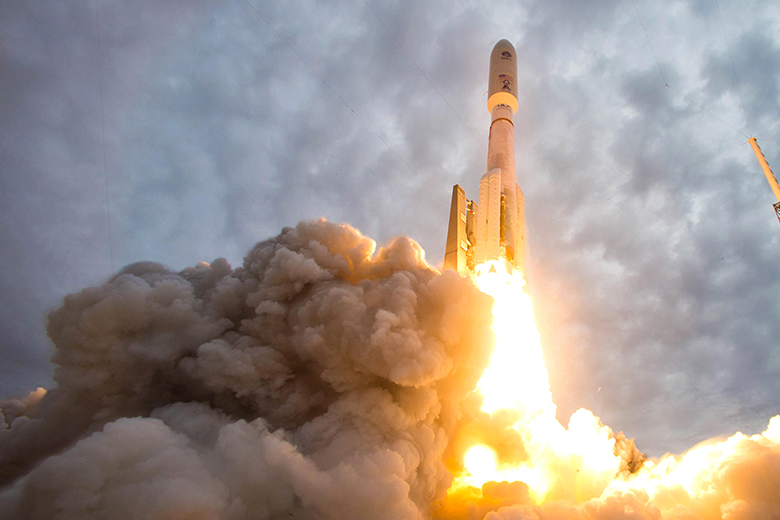 There are estimated to be more than 100 million pieces of space debris large enough to pose a significant risk to the people and technology operating in Earth orbit.
For example, a single stray bolt can travel four miles per second and would tear through a satellite with the force of a hand grenade.
To highlight the danger of space debris, Lloyd's is launching "Our Fragile Space," led by science communicator and space photographer Max Alexander.
The display will illustrate the growing threat that space debris poses, while showcasing the people and initiatives that are combating the issue.
The Earth & Space Sustainability Initiative brings together industry, academia, government stakeholders and international bodies to ensure that space continues to support the environmental, economic and scientific interests of future generations.
Sustainability of the space environment is of the utmost importance to space insurers to increase reliability and reduce the potential for losses

Denis Bensoussan, chair of the LMA Satellite Risk Committee and head of space at Beazley syndicate
The Earth & Space Sustainability Initiative will facilitate the establishment of the industry-led kitemark – the global transparent ESG space sustainability standard, recognized by the finance and insurance communities.