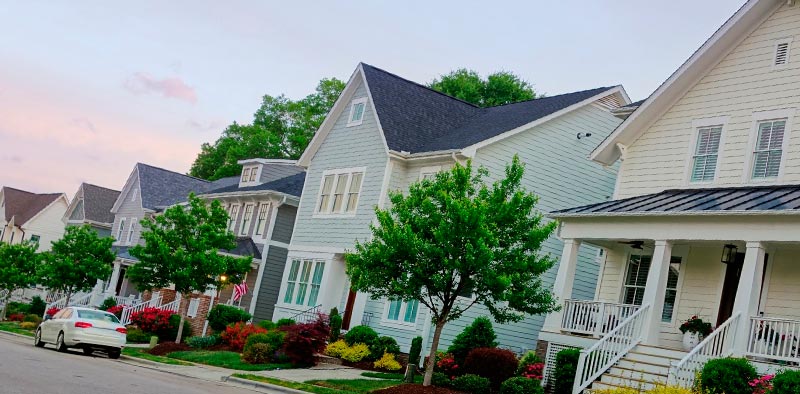 CoreLogic published its newest Mortgage Fraud Report, which found that mortgage application fraud declined 3.1% year-over-year compared to the second quarter of 2022, as measured by the CoreLogic Mortgage Application Fraud Risk Index.
Despite the year-over-year decrease, there was a quarter-over-quarter increase of 1.6% of mortgage fraud, from Q1 to Q2 2023.
Nationally, the report estimates that 0.75% of mortgage applications, or one in 134, have indications of fraud in Q2 2023. While this shows relative year-over-year stability for the overall index, there were some changes within the various segments.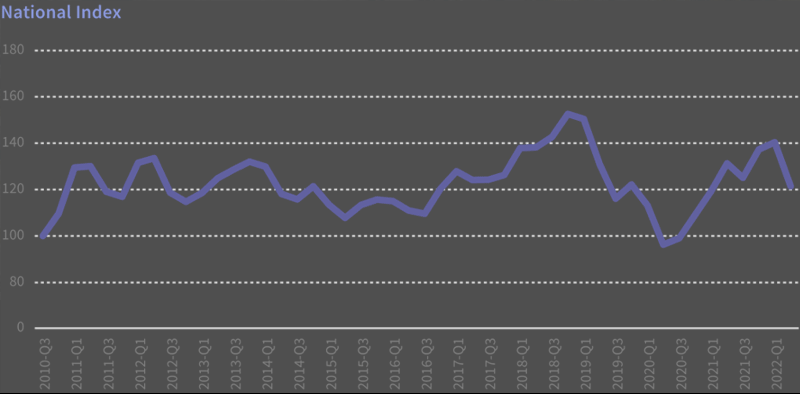 Purchase transactions as a share of overall volume have grown from 70% in Q2 2022 to 76% in Q2 2023. Purchase segments showed higher risk than refinances.
There was a volume shift from conforming purchases (down 24%) to FHA purchases (up 14%). Both segments showed small risk decreases year-over-year, but risk levels are consistently 20% higher for FHA purchases. FHA purchase applications had a large increase in volume (over 40%) from Q1 to Q2 2023.
Segments with increasing risk since Q2 2022 include 2- to 4-unit purchases (up 23%), 2- to 4-unit refinances (up 20%), jumbo refinances (up 7%), and jumbo purchases (up 3%).
Five out of the six types of mortgage fraud CoreLogic measures saw increases year-over-year: Identity fraud (up 12%), occupancy risk fraud (up 11.8%), income fraud risk (up 6.2%), transaction fraud risk (up 1.9%), and property fraud risk (up 1.8%).
The exception continued to be undisclosed real estate debt which was down 17.3%, an even more significant decrease than seen in 2022.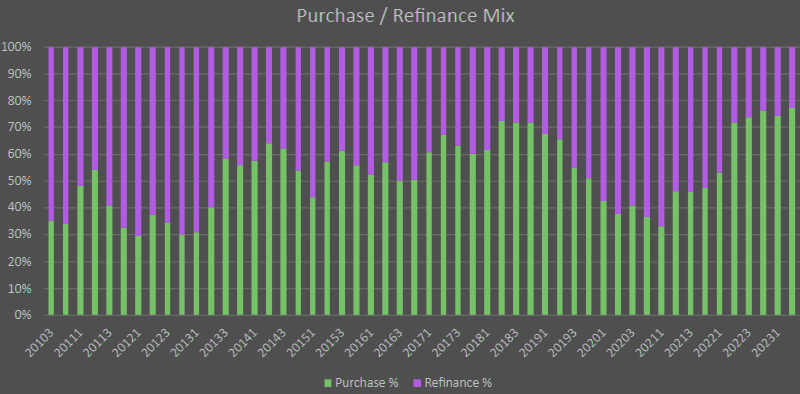 Fraud risk levels have been holding steady since last year. The industry continues to have a very high share of purchases compared to refinances, likely driven by rising interest rates.
The current environment makes errors, delays and repurchases more costly. Ultimately, these factors have spurred many lenders to enact more careful loan screening procedures

Bridget Berg, senior leader, Loan Solutions for CoreLogic
Top concerns voiced by clients include false income schemes, undisclosed debt and occupancy misrepresentation.
New York and Florida have seen year-over-year decreases in mortgage fraud—down 6.23% and 1.08%, respectively—but remain the top two states for this risk. They are followed by Connecticut, California and New Jersey.
Rounding out the top ten are Washington, D.C., Massachusetts, Texas, Illinois and Maryland, with Maryland, Illinois and Massachusetts representing new additions to the top ten in 2023.

by Yana Keller