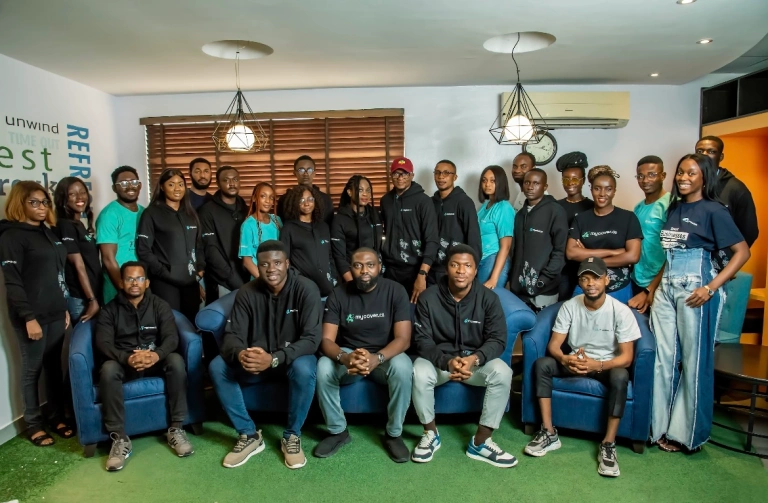 Insurtech starup based out of Nigeria, MyCover, has raised $1.25 mn in pre-seed funding led by Pan-African venture capital fund Ventures Platform with participation from Founders Factory Africa and follow-on investor Techstars.
MyCover.ai provides an open insurance API that integrates with insurance companies, including Hygeia, Leadway, Sovereign Trust, AIICO Insurance and Allianz.
The startup streamlines claims processes for these companies and end users, including fintechs, proptechs, e-commerce companies, telcos, logistics and mobility/ride-hailing, and BNPL platforms, which can choose from over 30 personalized insurance products to embed into their platforms.
For instance, a third-party logistics platform can offer on-demand goods in transit coverage for goods moved on its fleet and provide riders with health insurance and personal accident coverage.
MyCover claims to have recorded over $1 million in gross written premiums from partnerships with 30 insurance distributors nationwide since its launch. 
The Nigerian insurtech startup, which participated in the Techstars Toronto program last year, said it will use the investment to bolster its in-house operations and tech talent, invest heavily in its proprietary technology and strategically expand its operations into other African markets.
We aren't looking to gain significant share in the market only, we want to grow the size of the insurance pie by bringing more people into the fold through innovative products and better distribution

co-founder and CEO Adebowale Banjo
Banjo founded MyCover.ai, which provides an open insurance API that enables businesses to embed insurance into their existing products and services, with CPO Alexander Igwe-Ifendu and CTO Fred Ebho in 2021.
MyCover.ai intends to address several pain points in Africa's insurance market. For one, insurance providers work in silos. As a result, there's a lack of visibility into what they should optimize for consumers, leading to a lack of access on the customers' part.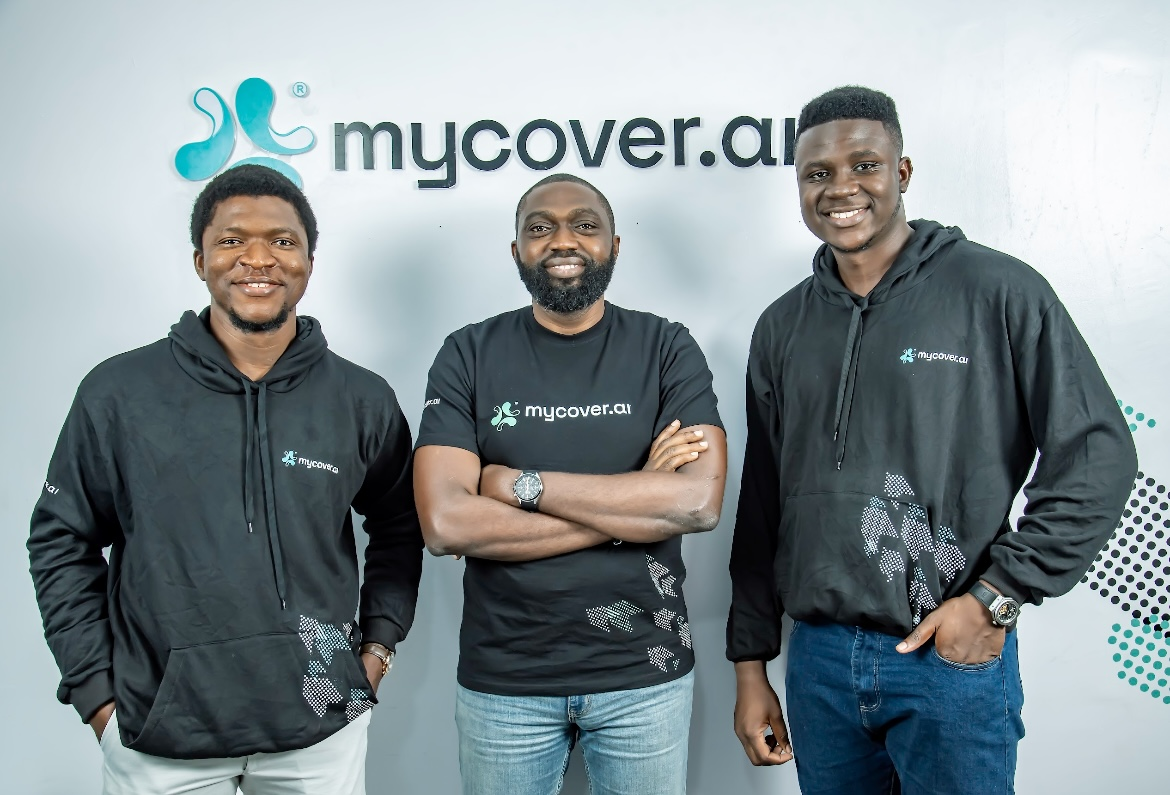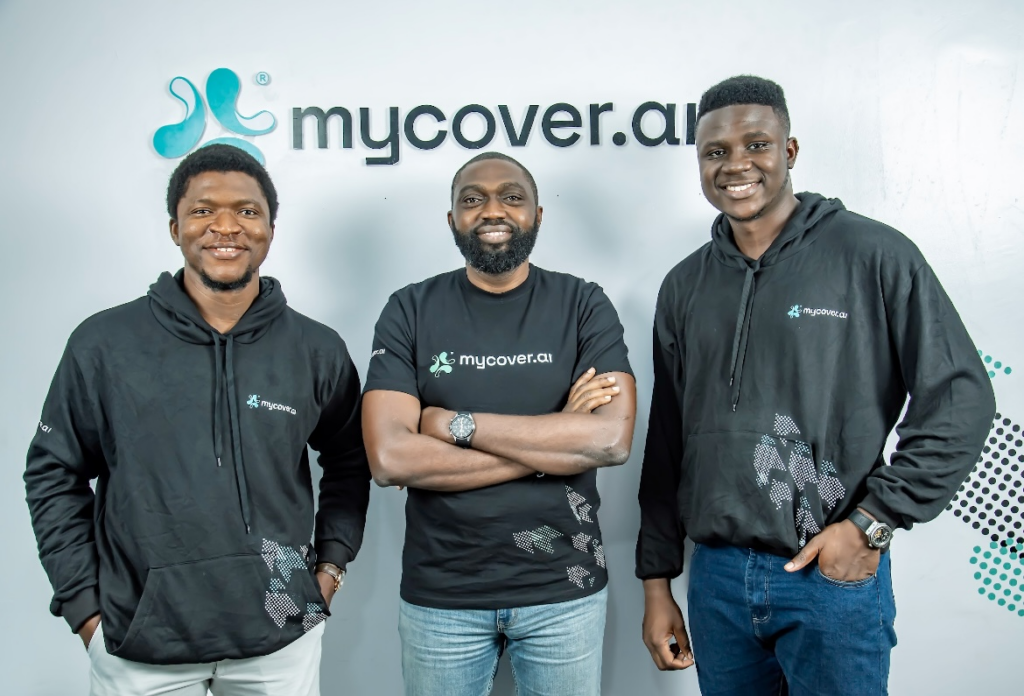 In summary, the main challenges of the market include a lack of access, inadequate coverage, the unaffordability of insurance products and the poor customer experience surrounding insurance processes.
There's a problem with access and distribution as a whole, especially with the kind of products insurance companies were churning out and what people needed and could afford
"We also found out that the handshake between insurance companies is not there, the visibility and the data required to improve on products and underwriting progressively was lacking."
Initially, the founders built a comparison site, pitting insurance providers against each other. But after further market research, they pivoted to an infrastructural play operating across three essential touch points: underwriting and product development, distribution, and insurance claims.
They believed this would quickly power the adoption and growth of insurance in Nigeria.
Only 0.5% of Nigeria's population is covered, according to the National Insurance Commission (NAICOM).
This means that most people in the country have never obtained insurance coverage and must rely on personal funds to save themselves in case of emergency. Individuals are left defenseless and trying to recover from negative circumstances, frequently plunging them into more poverty.

by Peter Sonner