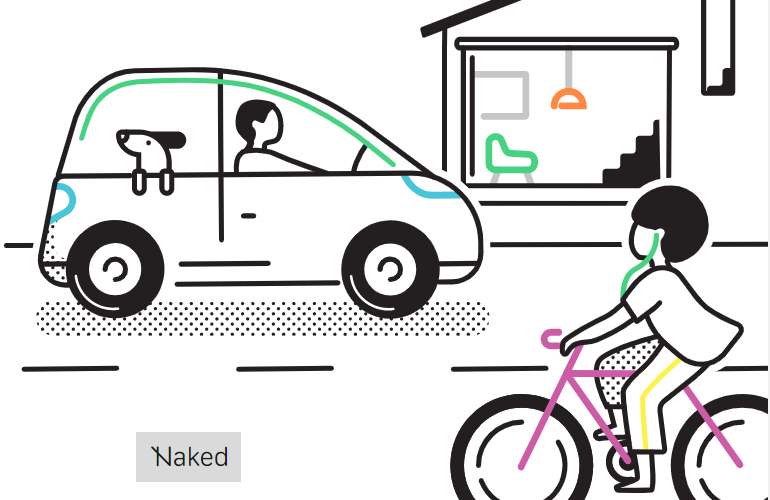 South African insurtech Naked Insurance has raised $17 million in Series B funding led by the International Finance Corporation (IFC).
The round welcomed participation from the German Development Finance Institution (DEG) and earlier investors Yellowwoods and Hollard. The news follows the Naspers-led $11 million Series A round that the South African insurtech announced in August 2021.
The funding presents Naked with an opportunity to improve its AI and use it to grow Africa's insurance market worth over $68 billion in annual gross written premiums.
The funding round will accelerate the startup's growth plans, including growing its team and expanding into new markets.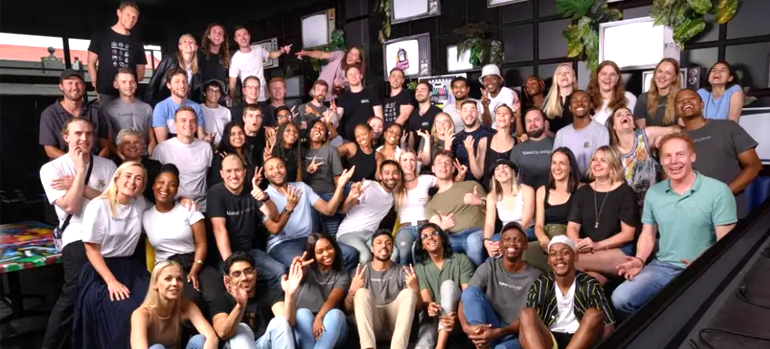 Founded in 2018 by Alex Thomson, Sumarie Greybe and Ernest North, Naked is a digital insurance platform covering cars, content, homes and standalone items.
The company employs artificial intelligence to create new customer processes and experiences without speaking to a contact center agent. It allows businesses to reap significant cost savings from automation and pass them on to customers through lower premiums.
South Africa makes up 70% of this market, with an annual gross written premiums market of over $47 billion. However, only a fraction of personal insurance is sold without human intervention.
But the pandemic changed how South African millennials consume insurance products. While 28% of South African millennials are in the market for insurance, 60% of them would prefer communicating with their insurer via the internet. For insurers, this online automation can reduce the cost of a claims journey by 30%.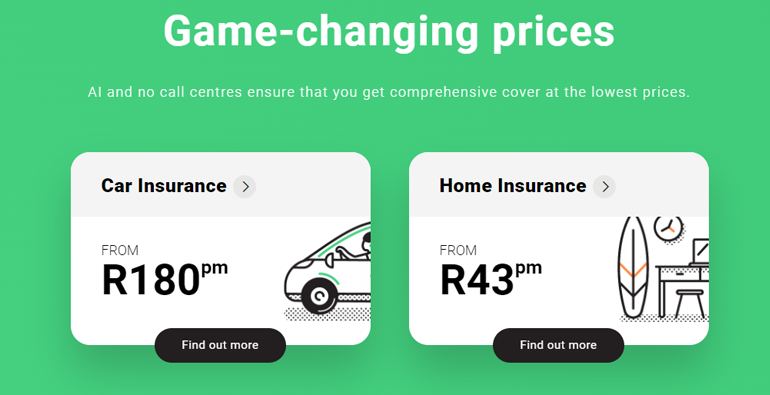 Naked says its tech and business model differentiates it from other African insurtechs, such as Kenya-based Turaco, which raised $10 million last September.
In contrast to the traditional model where insurers' profits depend on how much they pay in claims, Naked charges a fixed percentage of customers' premiums. In years when claims are lower than expected, the surplus goes to communities and good causes chosen by customers.
Improving access to insurance products is a key driver of financial inclusion in South Africa as it has the potential to preserve assets, increase incomes and reduce uncertainties. IFC's investment in Naked will help increase the penetration of tech-driven insurance in the country and contribute to job creation and economic growth.