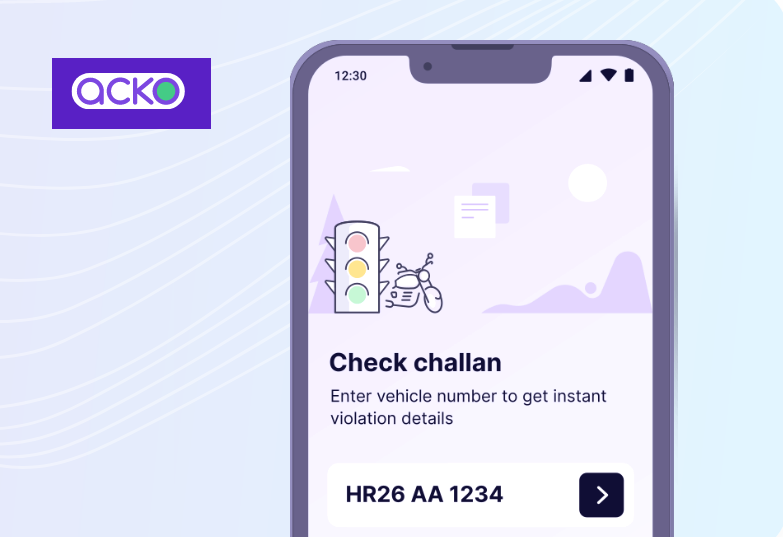 General Atlantic is in talks to invest about $50 million in Acko, according to TechCrunch, doubling down on its bet on the Indian insurtech at a time when most investors are treading investment opportunities carefully.
The New York-headquartered growth equity investor is positioning to lead a new financing round of about $100 million in the Indian startup.
The new round — which is shaping up to be nearly entirely financed by existing backers — is likely to move ahead at a nearly flat valuation of $1.2 billion to $1.25 billion.
The investment hasn't closed, so terms of the deal may still change, the sources cautioned. Acko, which became a unicorn last year after securing a funding round led by General Atlantic.
The new deliberations follow Acko engaging with PayU earlier this year to raise a round of over $200 million at a valuation of $1.8 billion, one of the sources said. It's unclear why those talks fell through.
Acko — which counts Lightspeed Venture Partners India, CPPIB, Amazon and Multiples Private Equity among existing backers — is among a handful of startups that is attempting to take on the country's antiquated insurance industry with a digital-first product. It develops and sells bite-sized auto insurance products (aimed at drivers and others in transportation-related scenarios), healthcare protections to employers, as well as protection on gadgets.
The startup has distribution partners with a number of firms including Amazon, which is an existing investor in Acko, as well as travel and hotel booking platform MakeMyTrip, ride-hailing firm Ola, insurance giant Bajaj Finance and Urban Company.
Acko said last year that it covers nearly a million gig workers in the country through partnerships with companies, including food delivery giants Swiggy and Zomato.
Acko has raised a total amount of $458 million in funding over the 6 funding rounds. The last funding round that Acko raised on October 27, 2021, was worth $255 mn, led by General Atlantic, Multiples Alternate Asset Management Private Limited, and others. Acko is presently counted as a unicorn Indian startup at a valuation of $1.1 billion, as of October 28, 2021, after the $255 mn round it witnessed.
Acko General Insurance is a private general insurance company operating in India. The company has received its license from the Insurance Regulatory and Development Authority of India (IRDA) in September 2017.
Acko boasts of an online model of insurance, with the help of which it offers its customers premium insurance facilities and bite-sized insurance products with zero commissions. All the operations of the company take place through its digital platform, thereby removing the need for any paperwork!
Acko started in 2016 as the first digital insurer of India, and is currently growing fast indeed. Acko claims to have served over 50 million unique customers to date.
The company uses a direct-to-consumer approach and uses it to distribute traditional insurance products via its online platform. This significantly allows for favorable risk selection and underwriting. Along with the car, bike, and health insurance, Acko also offers innovative and bite-sized insurance products like rider insurance, mobile and appliance protection, ticket cancellation, and more.
by Peter Sonner