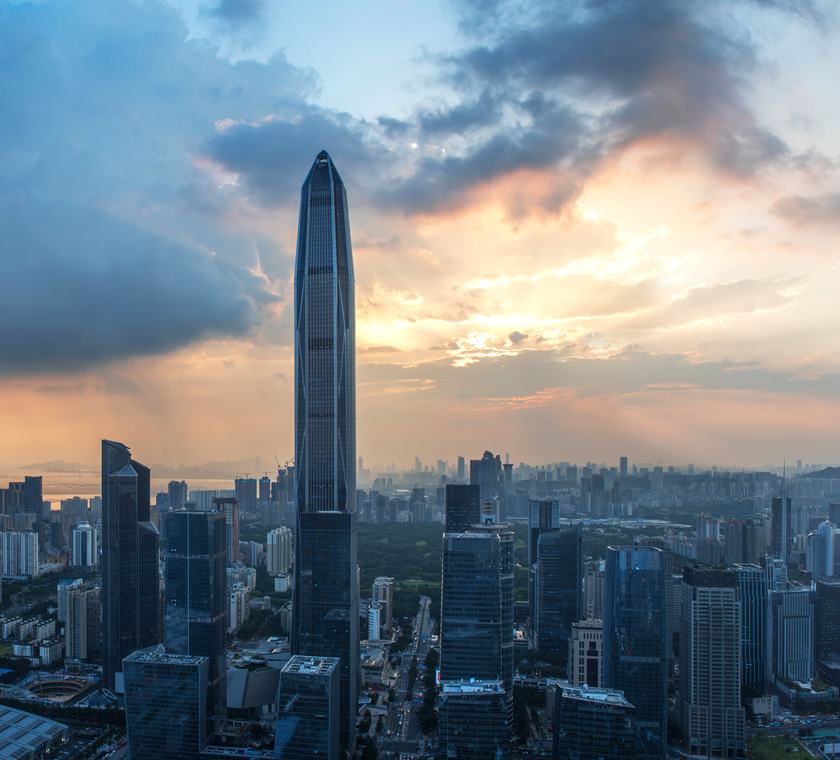 Ping An Insurance Company of China has launched PingAn-3 – also known as Taijing-1 01 – the company's first earth observation optical remote sensing satellite.
PingAn-3, launched at the Jiuquan Satellite Launch Center, will join Internet of Things (IoT) satellites PingAn-1 and PingAn-2, to support the supply chain financial services of Ping An Bank and the development of inclusive finance.
The company aims to drive the development of inclusive finance by leveraging technologically innovative financial service models to address financing needs of MSMEs.
PingAn-3, as Ping An Insurance, an earth observation optical remote sensing satellite, can obtain high-resolution image data, as well as help banks to grasp real operation data and other information in the upstream and downstream of the supply chain more effectively and intuitively upon corporate authorization.
At the same time, this information and data can also help banks to assess loan risks and improve the availability and accessibility of financial services.
Furthermore, due to a lack of loan collaterals and reliable credit information, micro-, small and medium-sized enterprises (MSMEs) are currently facing challenges in raising funds required for business expansion and production upgrades.
Since Ping An Bank embarked on its Nebula IoT Program in 2019, it has launched the IoT satellites PingAn-1 and PingAn-2 to improve the IoT data communications on the ground.
By connecting IoT devices, services can be extended to mines, forests, grasslands, deserts, oceans and other areas where ground signals are missing.
As of March 2022, more than 20 innovative projects under the Nebula IoT Program have been implemented in six major industrial fields, including vehicle connectivity, manufacturing, energy, agriculture, infrastructure and logistics.
The projects serve more than 12,000 customers and are connecting more than 12 million IoT end devices.
by Yana Keller