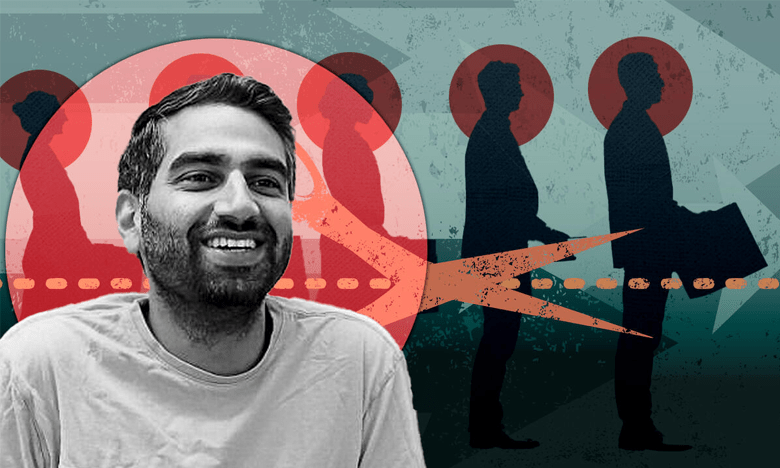 Real estate technology company Rhino announced its partnership with AmTrust Financial to provide an additional $60 mn in premium-writing capacity for its core product offering.
AmTrust Financial, an international property and casualty insurer, will join Rhino's existing panel of insurance carriers and reinsurers, bringing Rhino's total premium-writing capacity to over $200 mn.
We are excited to support Rhino in setting a new standard for the renting experience. Partnering with Rhino, the forerunner in security deposit insurance, is a natural fit for AmTrust's customer-centric culture

Jeff Fenster, EVP and Head of AmTrust North American Specialty Risk
As the upfront cost of renting continues rising to unprecedented levels, renters are increasingly turning to innovative solutions, like security deposit insurance, to remove barriers to finding affordable, quality housing.
Rhino's partnership with AmTrust Financial will help a growing base of renters save money and give property owners the financial protections they need to operate sustainable businesses, said Benjamin Lantos, Rhino Co-Founder and Chief Risk Officer.
In 2016 we set out to create solutions that would make a warm home possible for all and ensure that rental owners and operators have what they need for their businesses to thrive.
The average American has less than $400 saved for emergencies. Meanwhile, owners and operators are struggling because of an obsolete process that leads to lost time, protection gaps, and burn out.
The process inefficiency trickles down to the nation's over 44 million renters—creating an unsustainable rental market and a lack of trust. It's time for that to change.
By simplifying and modernizing the process into a singular platform, we've given renters transparency and flexibility, without taking away the protection owners and operators need for their assets.
by Peter Sonner