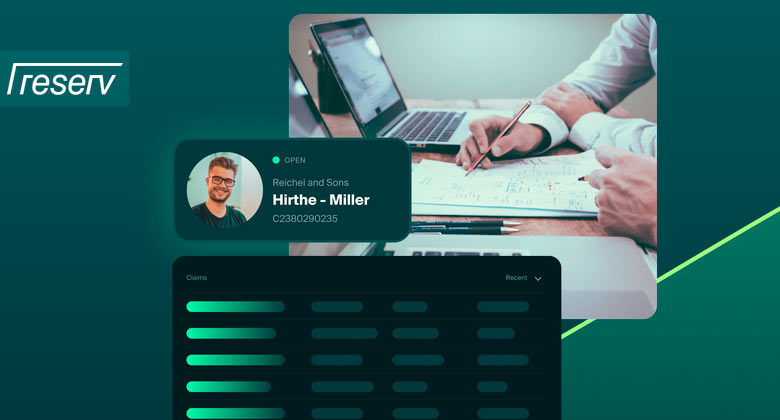 Reserv, the AI-driven insurance claims processing startup, secured of $20 mn Series A round of financing to expand its generative AI claims data analysis tools.
Reserv helps managing general agents (MGAs) and insurance carriers improve claims handling and increase data availability for greater efficiency and accuracy.
The funding round was co-led by Altai Ventures and Bain Capital Ventures (BCV) with participation from 8VC, Outpost Ventures, Convex Group, AXIS Capital, Anthemis Ventures and Arch Capital Group.
With Reserv, customers are seeing a sustained reduction in cycle times for property claims and auto claims in the magnitude of 1.6x to 2.6x, and this funding will enable the company to extend these results to additional customers.
Insurtech has grown ARR over 50x in the past year, making critical claim information available in real-time through multiple large language model (LLM) generative AI tools feeding automated workflows.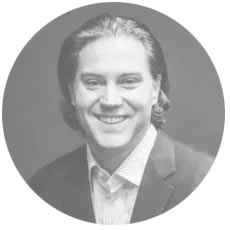 Insurance carriers are realizing that a TPA using modern technology can deliver outsized benefits relative to TPA incumbents burdened by legacy home-grown software

CJ Przybyl, co-founder and CEO of Reserv
Reserv provides a data advantage for MGA and carrier partners with claim files leveraging AI-generated insights that alert claims leaders and underwriters of anomalies immediately as they are identified.
Startup is enabling the best talent in the industry to focus on the customer experience while leveraging AI to ensure a consistent and scalable organization.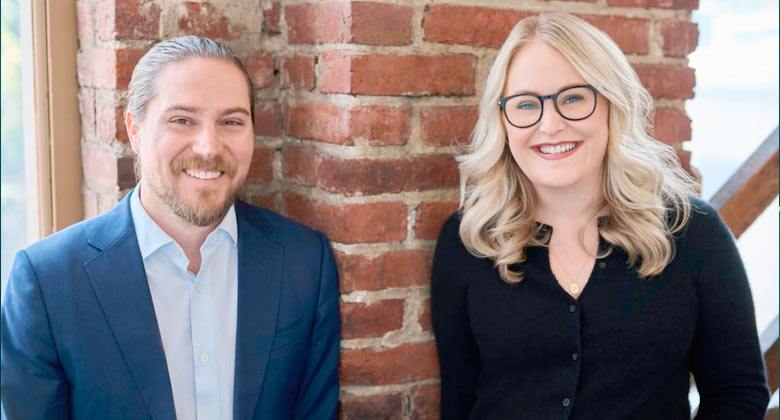 MGAs and carriers are leveraging the data benefits of Reserv for:
Claim handling needs: Reserv's TPA arm has deployed automated rollover technology that syncs historical and in-flight claims, automated bordereau generation and analytics, and configurable process workflows, enabling carriers to launch and iterate processes quickly. Best-in-class claims processing philosophies and adjusting teams are aided by technology to enable an unparalleled customer experience and visibility.
Analyzing open or historical claim files: Carriers use Reserv's technology platform as a SaaS tool to surface actionable recommendations to handle data anomalies with Reserv's LLM technology, coupled with the backbone of a full claims data model.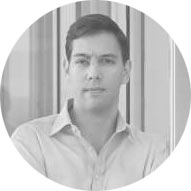 It is hard for an insurtech startup to build a modern TPA from scratch. This requires significant industry knowledge, a combination of highly experienced claims experts and technology leaders, and a subset of forward-thinking initial customers to train the models and iterate on operational frameworks

Oleg Ilichev, Managing Partner at Altai Ventures
With over 70 employees across the US and the UK, Reserv customers represent almost every property and casualty line of business including commercial auto, business owners policy, general liability, professional lines, medical malpractice, and more.
Reserv is licensed and live across the US and the UK for all non-workers compensation property and casualty claims.

by Peter Sonner