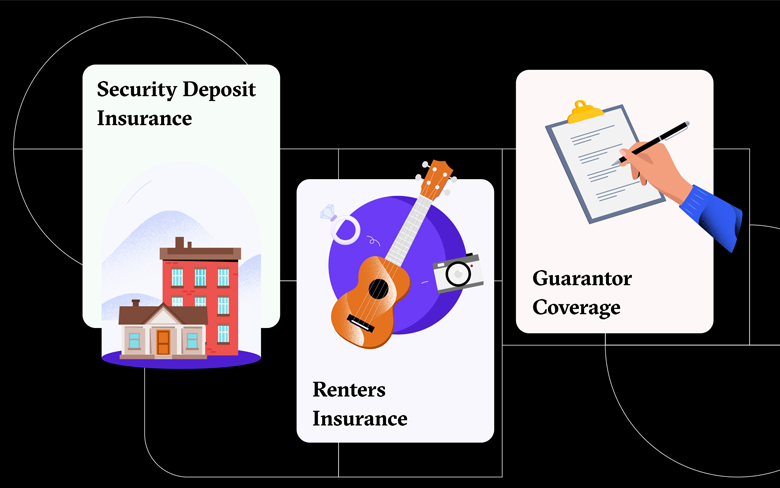 Rhino announced agreements with several insurance carriers and reinsurers, including Ally Insurance, ReAlign, and Clear Blue Insurance Group.
Rhino security deposit insurance is offered in a partner network of over six million homes, saving renters over $1 billion in upfront move-in costs since 2017.
Despite a challenging environment across the insurance industry, Rhino's growth continues to be as robust as ever and we're seeing tremendous support from our partners across the insurance and housing industries due to the stability and resiliency of our product offerings
"Macroeconomic factors are driving renters toward innovative, common-sense solutions, like security deposit insurance. With the backing of our reinsurance partners and brokers, Rhino is poised for continued expansion beyond our partner network of more than six million homes, which will lead to further savings for renters in 2023 and beyond", – says Benjamin Lantos, co-founder and chief risk officer of Rhino.
"We're excited about the opportunity for continued growth in our partnership with Rhino and the ability to showcase new innovations in Clear Blue's platform. Our reinsurance partners are very supportive of the program in large part due to Rhino's track record of risk management and strong underwriting policies." – Jerome Breslin, CEO of Clear Blue Insurance Group.
by Peter Sonner