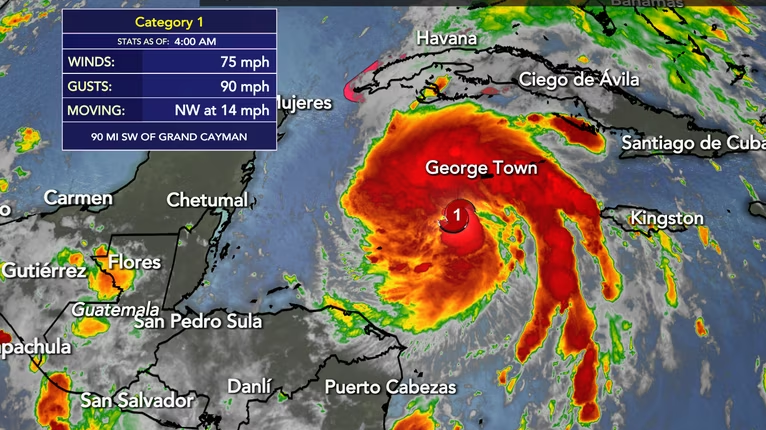 According to Moody's RMS, the hurricane forecasts take into account crucial oceanic and climate factors that have historically impacted hurricane activity in the region, namely the El Niño-Southern Oscillation (ENSO) and North Atlantic sea surface temperatures.
As the 2023 North Atlantic hurricane season commences on June 1, forecasting agencies and groups have issued their seasonal outlooks, offering a glimpse into the anticipated level of activity for the upcoming months.
The U.S. National Oceanic and Atmospheric Administration (NOAA) forecasts 12-17 named storms, with 5-9 expected to become hurricanes, including 1-4 major hurricanes of Category 3 strength or higher.
While NOAA expresses a 70% confidence in these ranges, other meteorological forecast agencies and groups broadly concur with the near-normal outlook.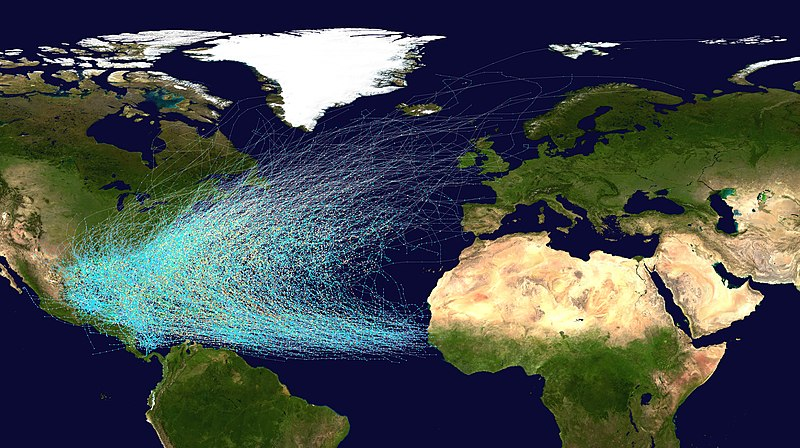 Munich Re has estimated that, following the North Atlantic hurricane season, overall losses from all storms amounted to around US $110 billion, with insured losses in the magnitude of $65 billion.
Hurricane Ian alone is expected to generate losses of $100 billion, Munich Re said, with $60 billion of these losses to be passed on to private re/insurers.
These insured loss figures exclude losses from the National Flood Insurance Program (NFIP), analysts specified, which is expected to incur costs of $3.5 billion to $5.3 billion just from Hurricane Ian, based on claims submitted so far.
El Niño conditions typically introduce stronger vertical wind shear across the North Atlantic, inhibiting hurricane development and intensification.
However, sea surface temperatures in the tropical North Atlantic are projected to remain above average throughout the season, typically fostering increased hurricane activity.
These conflicting factors, with some suppressing storm development and others fueling it, contribute to NOAA's overall forecast for a near-normal season. There remains a possibility that the season could deviate from this expectation if one factor exerts a greater influence.
Should the current forecasts prove accurate, 2023 would mark a second consecutive near-normal season.
However, it is important to note that these outlooks solely offer guidance on the overall activity in the North Atlantic and do not indicate the number of storms likely to threaten or make landfall.
While statistics suggest that more active seasons correlate with an increased probability of hurricanes reaching U.S. shores, notable exceptions exist.
In 2010, despite high activity, only one tropical storm made landfall in the U.S. Conversely, the quiet 1992 season saw Hurricane Andrew, one of the most intense and costly hurricanes in U.S. history.
Moody's RMS, the leading global catastrophe risk modeling and solutions company, is integrating Nasdaq's Risk Modelling for Catastrophes (NRMC) service into its Intelligent Risk Platform.
Risk is increasingly complex and connected, and requires the integration of multiple views and broader coverage of risks. This integration will provide consolidated access to over 300 risk models offered through Nasdaq's platform, in addition to more than 400 existing risk models already provided by Moody's RMS.
A recent preview of the integrated service featured Fathom's US flood model running in parallel with Moody's RMS US Flood Model demonstrating how customers can build a unified view of risk by combining models across different vendors within a single modeling application.
When the solution is fully developed and subject to the necessary agreements being put in place between RMS and its partners for the integration, and for customer licenses, customers will be able to use Moody's RMS Intelligent Risk Platform applications, such as Risk Modeler™, UnderwriteIQ™, and TreatyIQ™, run their own models, and have access to third-party models running on the Nasdaq platform, which is based on the Oasis Loss Modeling Framework (LMF).
Moody's RMS announces that two new modeling engines will initially be integrated into the Intelligent Risk Platform to achieve unified model execution:
A new Moody's RMS open modeling engine designed to integrate with external modeling platforms, such as Nasdaq Risk Modelling for Catastrophes, allowing direct connection to the Intelligent Risk Platform for seamless execution of third-party risk models available in the Nasdaq environment alongside Moody's RMS risk models.
A new, fully integrated Moody's RMS native modeling engine designed to allow integrated custom models, including our customers' home-grown models, to be executed within the Intelligent Risk Platform. The native modeling engine can directly utilize selected model execution capabilities and data formats within the Intelligent Risk Platform to build risk models that may not be possible to construct with other modeling frameworks.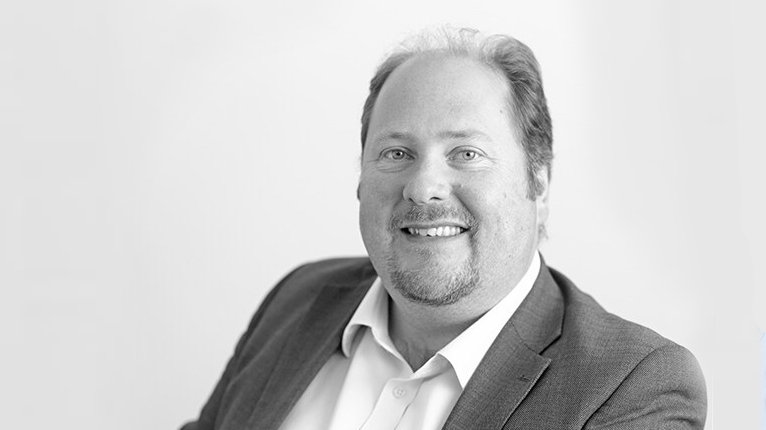 The market is increasingly utilizing catastrophe models from multiple vendors to inform risk selection, risk pricing, and portfolio management decision-making.

James Lay, Senior Director at Nasdaq
With this integration, Nasdaq customers will benefit from simpler access to modeling using the Moody's RMS Intelligent Risk Platform data schema and data conversion functions that accept both Open Exposure Data (OED) and Exposure Data Module (EDM) formats and then simplify risk transfer using Results Data Module (RDM)."
by Yana Keller