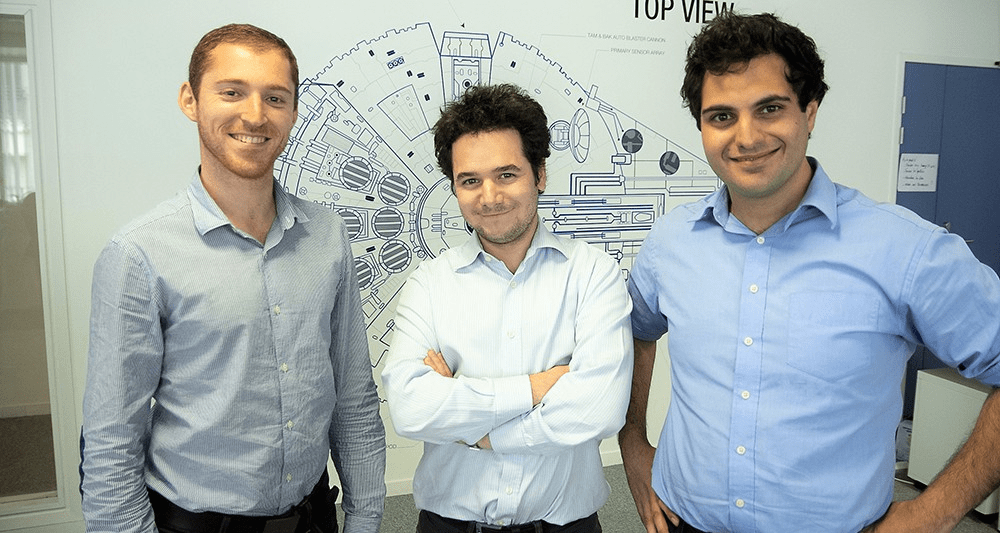 Sapiens International, a provider of software solutions to the insurance industry, has formed a strategic partnership with Shift Technology, the developer of AI-driven decision automation and optimisation solutions.
Through the partnership, users of Sapiens' IDITSuite policy administration system for property and casualty (P&C) insurance will be provided with automatic alerts via the Shift Claims Fraud Detection solution, delivered directly into the claims management environment.
Shift Claims Fraud Detection has a demonstrated capability to detect suspicious claims in real-time or in scheduled workflows with triple the detection hit rate when compared to manual or rules-based implementations. The solution also has the ability to incorporate third-party data, structured and unstructured data, along with carriers' claims and policy data is key to the solution's accuracy.
Insurance fraud costs the industry billions of dollars every year because fighting insurance fraud is not easy. Fraudsters are clever and traditional detection methods are inefficient. Working together with Sapiens, we are replacing inefficiency with efficiency and empowering claims professionals by giving them a holistic view of the claims process.

Drew Whitmore, Global Head of Partnerships at Shift Technology
The solution also delivers clear and detailed rationale for all its conclusions as part of every alert, allowing investigators to understand the AI's thought process and make fraud decisions with speed, accuracy, and confidence. Working in conjunction with Sapiens IDITSuite, the two solutions create a powerful way to modernise the fight against insurance fraud.
Shift said that it is estimated that claims fraud costs the insurance industry more than US$80 billion per year in the US alone.
by Peter Sonner