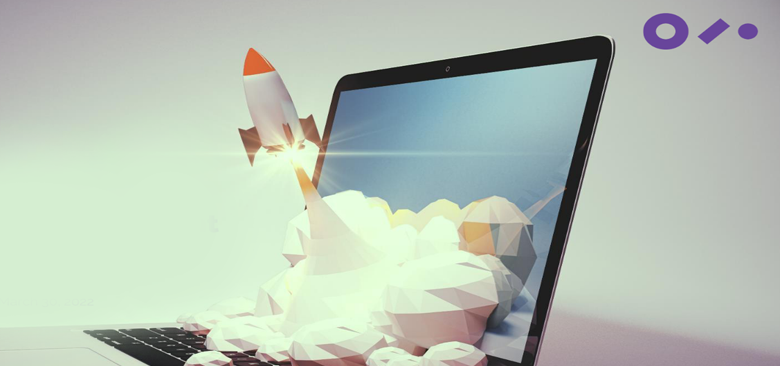 Simplifai, an AI automation solutions provider, launches Simplifai InsuranceGPT – a custom-built GPT tool, fuelled by the company's revolutionary no-code AI-powered platform.  
With InsuranceGPT, Simplifai has strengthened its end-to-end business process automation capabilities, providing enriched communication between insurers and their customers through the power of generative AI – delivering fast, concise, and accurate responses in a secure way.
While several insurance product providers have merely begun to integrate ChatGPT or Google Bard into their services, Simplifai's InsuranceGPT large language model (LLM) is the first to be trained specifically on information directly relevant to the insurance sector.
Gartner predicts the global market for AI software will surpass $135bn by 2025, with the banking, financial services and insurance sector constituting a massive 25% of that market. Yet, the insurance industry is still learning how to fully embrace AI and LLMs, such as ChatGPT.
The technology holds the potential to radically transform the data processing and claims processes, but with several LLMs facing criticism around data security concerns and the inaccurate presentation of data, public LLMs are being labelled unsuitable to address the needs of the claims handling industry. 
By offering the insurance industry's first custom, cloud-based, private Software-as-a-Service LLM, Simplifai can allay these concerns through:
Fitting into existing ecosystems – InsuranceGPT is platform-based and plugs into third-party services such as Salesforce and Hubspot, as well as industry platforms for claims management, pulling information from the often cumbersome and conflicting systems used by insurance firms for easy implementation and management.
Being ever vigilant about security – As a company, Simplifai is committed to privacy and upholding strict control and regulation of data, as well as firm adherence to GDPR. By training a private LLM, security can be guaranteed.
Maintaining 'No code necessary' – Simplifai's no-code model allows businesses to seamlessly integrate to the platform, without the need for tech expertise, increasing efficiency and speed of use.
Showcasing a commitment to building services tailored to the specific and regulated requirements of insurers, Simplifai has also launched the Simplifai Reference Programme for advanced AI, establishing a customer reference board with leading names within the insurance sector, including Van Ameyde, CCN and Eika, to ensure product development is in line with customer requirements.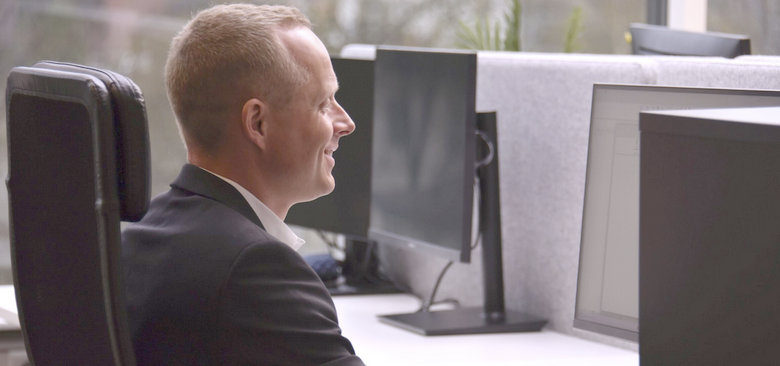 The potential offered by generative AI is incredible, but a specially-built industry-specific GPT trained on insurance data is the only way to offset risks around security, data privacy and accuracy.

Bård Myrstad, Simplifai co-founder and CEO
InsuranceGPT grants us the ability to make our customers' employees even more efficient and effective, not to mention more valuable, while maintaining our commitment to privacy and security.
Founded in 2017, Simplifai is a secure AI solutions company. Its AI Automation platform is used to create Simplifai Archiver, Claims Handling, Document Handling, Debt Collection and Customer Service solutions. With its headquarters in Oslo, Norway, the company has offices in Pune, India, the Netherlands, Sweden and Ukraine.

by Peter Sonner