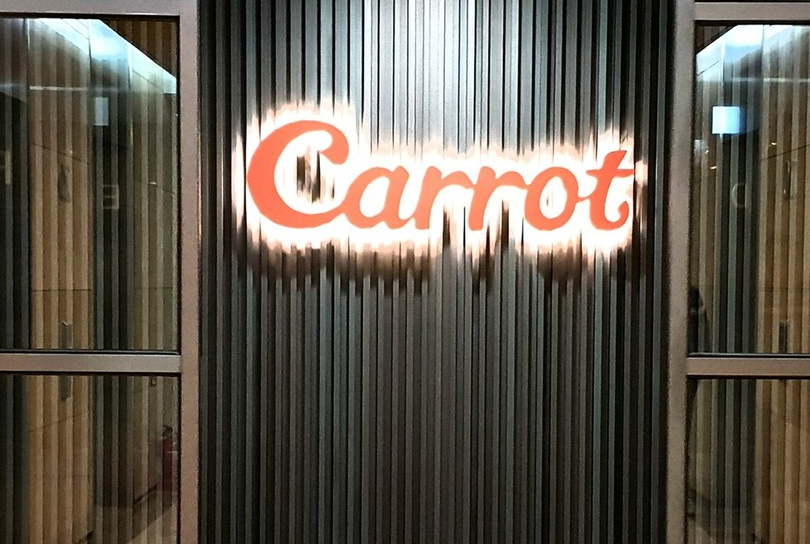 South Korean digital insurance carrier Carrot General Insurance has secured a fresh funding of $250 million.
Led by private equity firm Affirma Capital, the capital will be raised across two connected rounds with wide participation of existing investors.
Carrot has successfully closed the initial funding of $145 million and the remaining $105 million is expected to be raised through the extended round during Q4 this year.
The latest financing is Carrot's third round of funding and it took just over a year since it last raised $90 million through rights offering.
A number of investors involved from previous rounds are participating, including Hanwha Group, Stic Investments, and Altos Ventures.
The new share distribution will now give Hanwha 50.6% of voting power, 7.8% for SK Telecom, 3.9% for Tmap Mobility, Hyundai Motor Group 2.7%, Altos Ventures 10.2%, Stic Investments 15.5% and Affirma 9.2%; although the stakes may be adjusted as the extended round closes later current year.
Upon completing its extended round of financing next quarter, Carrot's valuation will reach $850 million.
With the fresh capital, Carrot intends to strengthen its position in the existing market, advance its tech capacity and expand its in-house pipelines, with the plan being to reach break-even by 2024 and go public by 2025.
We have made very significant milestone while keeping the J-curve growth at even a faster pace, which I believe is driven by surging demand for simple and innovative insurance products to meet evolving customer needs in today's world

Richard Moon, CEO of Carrot
"Our big focus will be on agile and open innovation, which will speed up product development and technological innovation to fast-forward the future of insurance."
The new service, called "Carrot EV Cover," was put together to supplement the recent release of the KIA's EV6 model, the South Korean automaker's first all-electric model embedded with Hyundai Motor Group's own EV-only electric-global modular platform (E-GMP). Starting with the coverage for EV6, Carrot plans to expand product offerings for other electric vehicles soon, the company stated.
Carrot EV Cover is being launched partly as a way to provide electric vehicle owners with an insurance option that is fair and tailored for sustainable mobility, according to the spokesperson at Carrot.
Due to higher cost to repair the damages than those of a gas-powered vehicle, insurance companies usually need to account for the added repair costs, thus charging consumers with higher premiums.
But Carrot's cover with the rates being reasonably priced and yet designed in ways that suits specific needs for those owners of electric vehicles, surely demonstrates that the company is on the edge with strong competitive advantages over its peers in this market segment.
by Peter Sonner