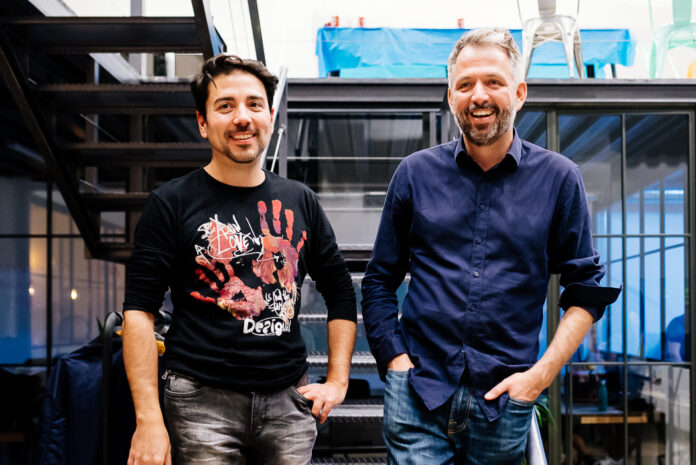 Bdeo, insurtech company from Spain and Latin America, has closed a Series A round of funding worth €5 million. The fundraising was led by BlackFin, a European investment firm focused on financial services, with further support from current investors K Fund and Big Sur Ventures, who invested €1 million in Bdeo's seed round in 2019.
The new funding will help consolidate Bdeo's position in the markets where it currently operates as part of its plan to become leaders in visual intelligence in the insurance sector by 2022.
The insurance industry is an attractive market for venture capital, with the startup highlighting that over €800 million was invested in European insurtech companies in 2019 alone. Nevertheless, according to a recent study by astorya.vc, much of this investment has been made in companies focused on distribution, while only a small part has been directed to companies whose technology improves the operational performance of insurance companies by reducing the impact of fraud or by digitising their processes.
Employing a combination of innovative technologies, specifically artificial intelligence/deep learning, Bdeo digitises the interaction between insurance companies and policyholders, offering a comprehensive solution that spans from automatic policy subscription to the digitalisation of claims management through automatic damage detection.
So far, Bdeo has been recognized by Fintech Global as one of the leading 100 companies in the InsurTech space for the second consecutive year. The current situation brought on by COVID-19 has also favoured the growth of Bdeo as digitalisation becomes a strategic priority throughout the sector.
Our technology reduces the operational costs of insurers by up to 70% while radically improving the experience of policyholders, increasing their NPS by 20 points on average. As a result, in just three years, we have begun working with 30 insurance companies in 19 countries on three different continents

Julio Pernía, CEO and co-founder of Bdeo
This funding will allow us to consolidate our presence in the markets where we operate, expand to new markets — especially in Europe — and, above all, continue to develop a great product through an ongoing investment in innovation and the latest technology.
"Our goal is to become global leaders in visual intelligence for the insurance sector and, to do so, we want to bring in the best talent in all areas: product, artificial intelligence and business development. That is our focus at the moment: hiring the best talents".