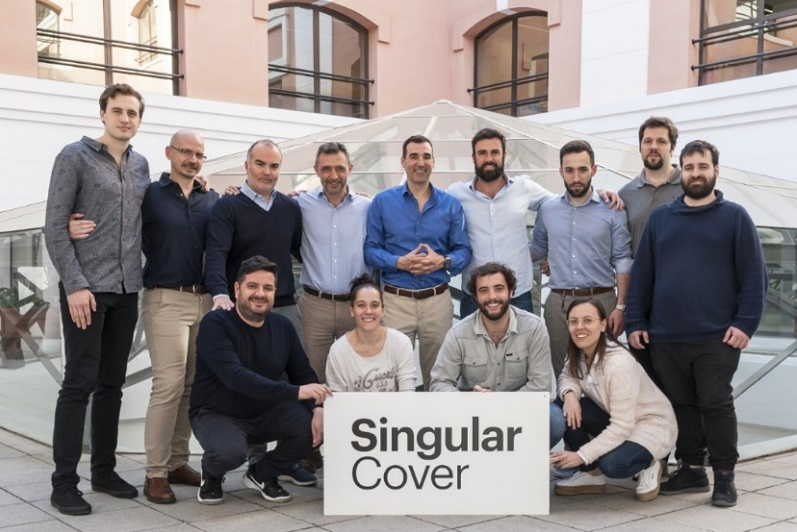 Spanish small business insurance startup SingularCover has shut down. At one point, the startup employed around 50 people.
Founded in 2018, SingularCover raised over $7 million and one notable backer is Liberty Mutual Strategic Ventures.
The startup was looking to secure another round of funding but failed to do so. As a result, it shut down in August.
Almost 3 million SMEs and Self-Employed persons play an essential role in job creation and in Spain's economy, and even so, they continue to be neglected by the insurance sector.
SingularCover aims to change that by offering insurance that truly protects SMEs and self-employed people and adapts 100% to each person's circumstances, available online at any time and from anywhere in just 5 minutes.
by Peter Sonner