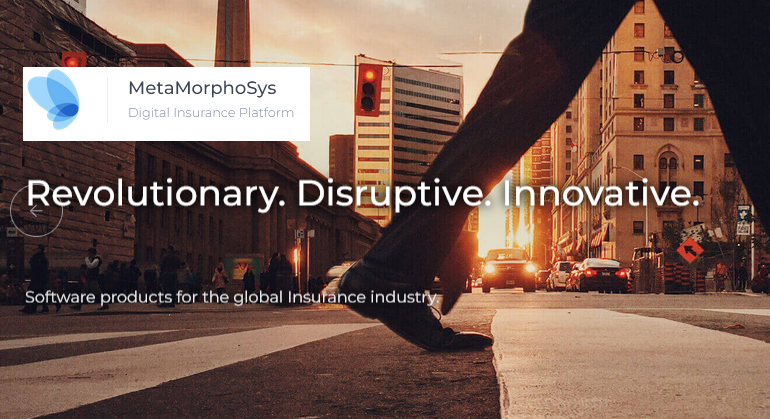 Business-to-business (B2B) SaaS insurance startup MetaMorphoSys has raised $3 mn in Pre-Series A funding led by Info Edge-backed technology fund Capital2B. Angel investors such as Pavitar Singh and Dhruv Dhanraj Bahl participated in the funding.
Including the current fundraising, MetaMorphoSys has raised a total investment of $4 mn to date. MetaMorphoSys will use the fresh capital to develop and scale its platform, expand product offerings and grow the sales team across geographies
Insurance companies across the globe are using the MetaMorphoSys to launch their products, empower their sales force, settle claims, identify fraud and optimize the entire value chain from customer acquisition to customer engagement including embedded insurance

Amit Naik, CEO and cofounder of MetaMorphoSys Technologies
Founded in 2016 by Amit Naik and Kewal Vargante, MetaMorphoSys is a SaaS-based low code platform preconfigured with benefits, coverages, rules and vocabularies to help insurance companies launch innovative products across categories such as motor, travel, property, life, and health.
"The insurance industry is accelerating investments in digital platforms. We are thrilled by the trust of our customers and investors as we continue our journey to streamline the insurance ecosystem," said Naik, cofounder of MetaMorphoSys.
by Peter Sonner