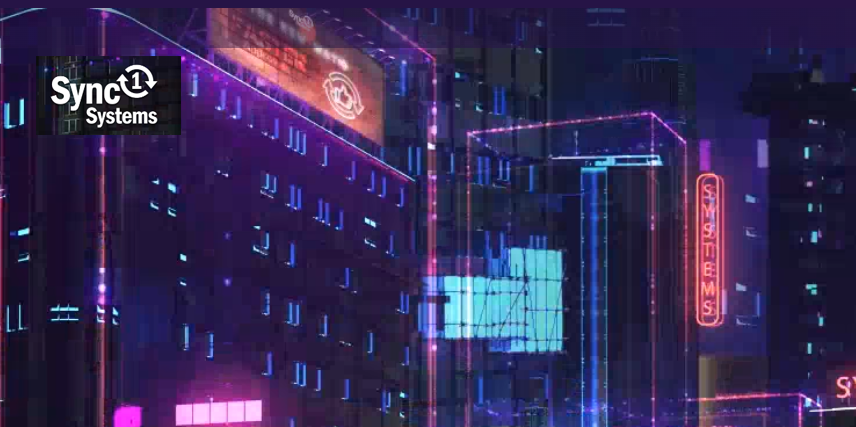 Sync1 Systems, a cloud-based Loan Origination System, will integrate AI-automated credit underwriting into their LOS through Zest AI's technology.
The integration will provide credit unions partnered with Sync1 Systems with access to Zest AI's automated decisioning technology, fueled by more accurate and inclusive lending insights.
We are always looking for ways to improve our technology and provide our clients with the best possible lending experience. This partnership is a significant step forward in achieving that goal.

Steve Maloney, Sync1 Systems CEO
Zest AI integrating with Sync1 Systems' LOS enables credit unions to seamlessly leverage AI-automated underwriting and make better credit decisions, all without major changes to their current technology practices.
Zest AI's automation power also gives credit unions the ability to monitor and quickly respond to shifts in market conditions — keeping credit unions agile and efficient during fluctuations in the economic climate.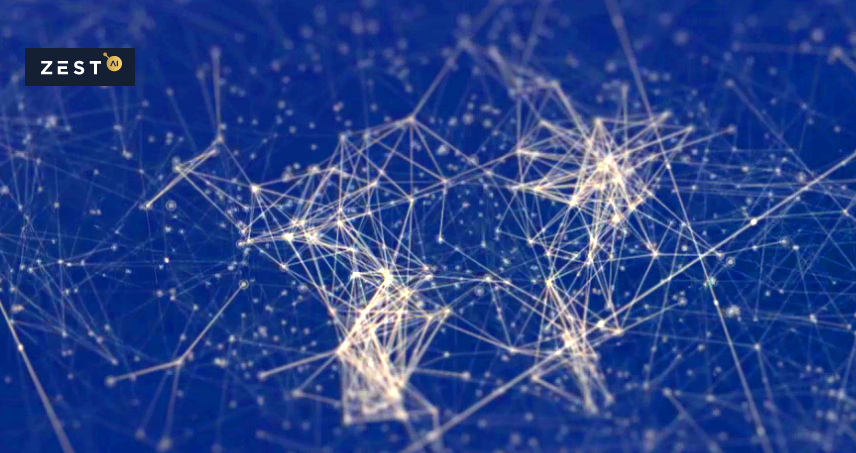 AI-automated underwriting delivers deep insights and accurate credit analysis for more borrowers. When this data is applied to Zest AI's de-biased machine learning algorithms, lenders can see an average increase in approvals of 25% without increasing their risk tolerance.
Enabling lenders with efficient, automated decisioning means that more borrowers have access to credit, quicker, which has always been our top priority.

José Valentín, head of corporate development for Zest A
Increases in approvals go up to around 40% when specific protected class demographics are defined in analysis.
Zest AI is a tech company on a mission to make fair and transparent credit accessible for everyone. Since 2009, insurtech worked with financial institutions to provide AI-driven credit solutions to their borrowers.

by Peter Sonner