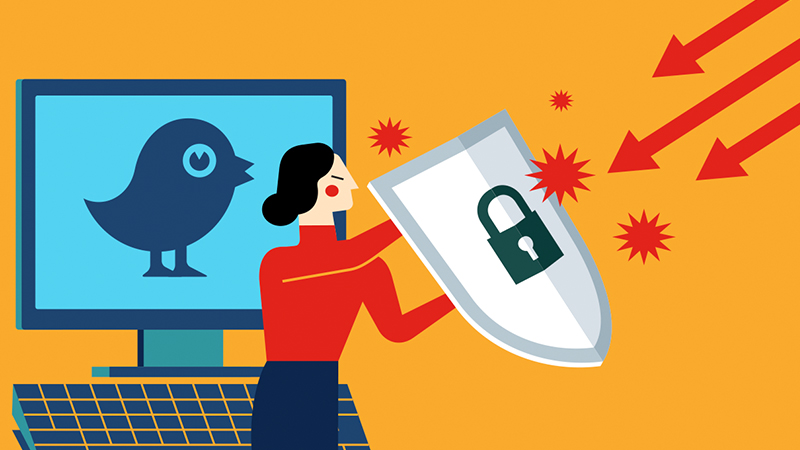 UK businesses are facing soaring cyber insurance premiums caused by higher claim risks at a time of heightened exposure to cyber-attacks.
Mactavish surveyed companies with over a 10m turnover, across industries including technology, manufacturing, aviation and maritime sectors, construction and Energy companies.
56% who have prioritised cyber protection, said the rising policy costs have contributed to cutbacks in other areas of the business.
Answers included reducing office costs and staff bonuses to cutting other types of insurance, indicating a wider impact on the risk profile of UK businesses.
The survey found that 77% of companies surveyed believe they are covered against the risk of cyber-attacks. This is an improvement from 2018 when only 30% of large businesses had cyber-specific insurance cover in place.
Despite businesses taking proactive measures to support against the risk of cyber-attacks, the insurance market conditions are harder in 2022 than they were in 2018 meaning that the landscape is not set for easy adoption of cover.
Cyber insurance pricing increased 66% in the third quarter, following a peak increase of 102% year-over-year in the first quarter of 2022, rising faster in the UK than any other regional market.
The impact of global crises, the war in Ukraine and the sustained impact of the pandemic mean that company risk profiles have changed and it's important that businesses adjust their insurance policies to reflect this, or they'll fall foul to a lack of protection at a time of increased vulnerability.
The war in Ukraine has led to a surge in UK businesses fearing major disruption as a result of a cyber-attack, the survey also revealed. It found that 70% of UK businesses see the potential for a cyber-attack in the next 12 months as 'considerable' or 'highly significant'.
Additionally, nearly all (98%) of respondents admitted to feeling vulnerable to a cyber-attack as a direct impact of the war. IT systems interruptions, data breaches and ransomware or cyber extortion were ranked respectively as the most pressing concerns.
The findings of the report are particularly troubling at a time of rising premiums for cyber insurance and falling confidence that insurers would pay out in the event of an attack, with a quarter (25%) of all businesses surveyed stating they didn't think their insurer would pay out on a cyber claim.
The survey found that the main blockers for adoption are the cost of insurance (56%), inadequacy of cover (30%) and distrust into claim pay-outs (25%), which could account for the 23% of companies who are still without cyber cover in 2023.
Compared to 2018, businesses are 84% more likely to suffer a cyber-attack than they were four years ago.
The cyber-attacks are on the rise – 79% of respondents have been victim to one in the past 12 months, with 50% of those attacks resulting in a loss of data or revenue.
by Peter Sonner