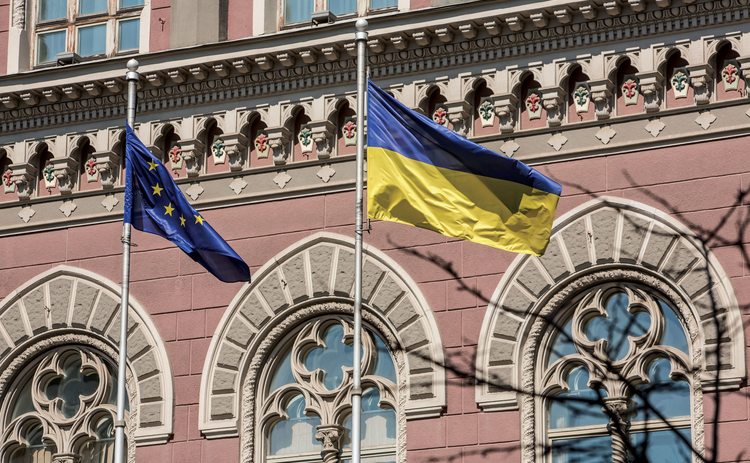 The National Bank of Ukraine continues to ease FX restrictions in view of the requests from financial market representatives, state authorities, and businesses, and taking into account the task of securing macrofinancial stability and protecting Ukraine's international reserves.
As of 13 December2022, insurers will be able to make reinsurance payments under reinsurance contracts concluded with nonresidents, in particular, payments under:
contracts concluded before 24 February 2022 based on documents that had been drawn up before 31 May 2022
contracts concluded from 24 February to 31 May 2022 if their terms and conditions provide for coverage against war risks
At the same time, the NBU has established clear requirements for the relevant transactions. First, the financial resilience rating of a nonresident reinsurer that concluded the reinsurance contract must not be lower, according to classifications of international rating agencies, than "A3" (Moody's Investors Service), A-" (Standard & Poor's), "A-" (Fitch Ratings), "A-" (A.M. Best).
Second, a Ukrainian insurance company that provides reinsurance services must comply with a number of requirements, including:
absence of the NBU's decision on declaring the insurer's ownership structure nontransparent
absence of the NBU's decision on declaring the business reputation of an insurer, its qualifying holders, managers, or key persons compromised
insurer's compliance with the solvency and capital adequacy ratio, as well as transactions risk ratio.
In order to receive confirmation on compliance with the requirements for its further transfer to a servicing bank, an insurer must make a request to the NBU.
A possibility of making FX payments under contracts with nonresident reinsurers will allow insurers to secure the fulfillment of their liabilities to customers and international partners, arising as of 31 May 2022. This is important for ensuring the uninterrupted operation of Ukraine's insurance market.
Clear requirements for such transactions will allow to prevent nonproductive capital outflows and protect Ukraine's international reserves.
In addition, as of 13 December 2022, the NBU:
made it possible for citizens of other countries serving in the Armed Forces of Ukraine to transfer abroad funds received in line with the laws, within a monthly limit of the equivalent of UAH 400,000. These transactions can be made through the bank where an account was opened for crediting such funds
regulated insurance payouts to nonresidents under contracts of reinsurance against aviation risks for aircraft, including the rented or leased one
clarified requirements for transfers by nonresident reinsurers under the Green Card international insurance contracts
clarified a procedure for determining the volumes of investment metals that can be sold, with delivery, by banks to their customers
allowed the state-owned companies and resident legal entities that are financed from the state budget to transfer abroad funds to pay membership fees to international organizations and other nonresident legal entities.
The relevant changes were introduced by NBU Board Resolution No.242 On Amendments to NBU Board Resolution No. 18 dated 24 February 2022, dated 9 December 2022, and effective 13 December 2022.
by Yana Keller