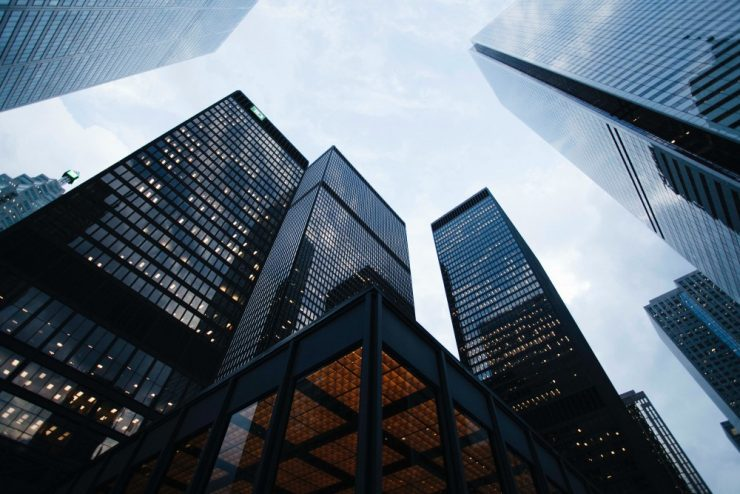 US and Canadian life insurers are heading into 2023 in solid shape, despite more volatile capital markets and higher inflation drying up issuance in recent months.
According to Fitch, throughout 2020 and 2021, insurers in the US and Canada took advantage of historically low interest rates to refinance outstanding securities, lock in relatively cheap long-term financing and shore up capital positions.
The largest increase in leverage was experienced by insurers with Insurer Financial Strength (IFS) ratings at the 'A+' level.
US fixed-charge coverage rose to 9.7x in 2021, while Canadian companies reported coverage at 14.2x. Both were heavily driven by strong operating results, as well as reduced interest and preferred dividend expense.
Coverage in both the US and Canada fell, but still remains in line with the "aa" category per Fitch's Insurance Rating Criteria.
Following the run up in rates and credit spreads in 2022, issuance declined during 1H2022. Capital markets will remain volatile over the near term, which ultimately could lead to suppressed levels of capital market activity among rated insurers.
The 2021 aggregate financial leverage ratio (FLR) for both the US & Canada was broadly in line with the prior year, with Fitch calculating an aggregate FLR of 23% in the US and 21% in Canada.
An individual basis, two-thirds of insurers' reported leverage ratios were flat, or down.
US and Canadian life insurers have only limited exposure to near-term maturity risk as rates rise, with maturities prior to 2030 estimated at below $2 bn, with an additional $10 bn maturing prior to 2040.
But, Fitch does not believe rated life insurers will face difficulty refinancing any near-term maturities, and generally have sufficient liquidity to repay upcoming maturities if capital markets become more unfavorable.
by Yana Keller