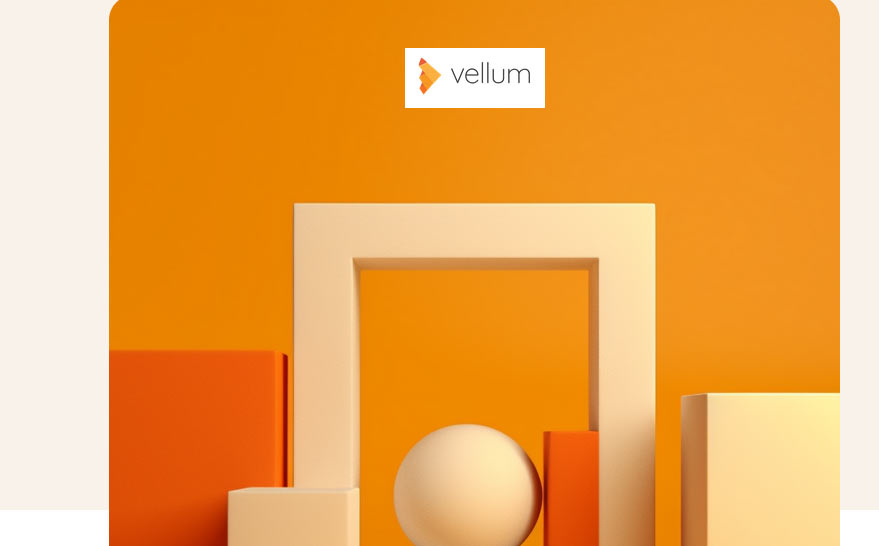 Insurtech Vellum Insurance, an analytics and data management platform for the insurance and reinsurance industry, has announced a $7 mn seed round and exited stealth mode in the process.
The latest funding – led by Acrew Capital with participation from Flourish Ventures, Fin Capital, Vera Equity, 1 Sharpe Ventures and Endurance – will help the insurtech startup to build "seamless, real-time connectivity between carriers, reinsurers and MGAs" in a bid to make it easier for them to innovate.
The company was founded in 2022, and leverages artificial intelligence (AI) and machine learning (ML) to automatically ingest, validate and aggregate data generated by MGAs and reinsurance transactions.
It also provides an intelligence layer that facilitates real-time risk monitoring, actuarial and underwriting analytics, as well as financial reporting for reinsurers and carriers.
Its CEO, Julianna Muir, has decades of experience in the insurance industry; after three-and-a-half years at McKinsey, she spent a further two years in VP and SVP roles at Hamilton USA before moving to Attune, the New York-based small business insurer, where she was last COO until August 2022. She founded Vellum a month later.
Changes in the frequency of catastrophic events, like those we have seen recently in Florida, California and Hawaii, are causing insurers to exit the market, leaving people and businesses with gaps in coverage

Julianna Muir, CEO Vellum Insurance
"Vellum's platform supports efforts to innovate in all insurance markets by bringing unprecedented transparency to the relationship between risk partners, building trust and increasing the profitability of and willingness to innovate of all parties."
Insurance and reinsurance are critical to our global economy. However, in our landscape of evolving risks the accelerating pace of change makes it tough for the industry to keep up. (Re)insurers are being asked to take leaps of faith on new ideas and new leaders, but messy data, bespoke processes, and emerging risks are causing those leaps to be met with large losses and volatility.
At Vellum, our mission is to empower the (re)insurance industry to cover the risks of tomorrow.
Platform harnesses the power of AI to help insurance and reinsurance companies unlock their data, identify trends and proactively manage risks that are impossible to see across a sea of spreadsheets and PDFs. With Vellum, insurers and reinsurers can help protect against the risks of tomorrow with confidence.
Lauren Kolodny, Founder at Acrew Capital, says: "We have been looking for years to invest in companies that are disrupting the decades-old technology that governs how the insurance and reinsurance industry moves and analyses data."
Vellum's data and analytics platform, built specifically for the insurance industry, provides the modernised infrastructure that carriers, reinsurers and MGAs have been crying out for to be able to adapt and innovate in this environment.
Sarah Morgenstern, Venture Partner at Flourish Ventures, adds: "Modernising analytics and data management across the insurance value chain is critical to bolstering innovation. Julianna and the team bring a formidable mix of industry experience and technical capabilities to this pressing market opportunity."

by Peter Sonner