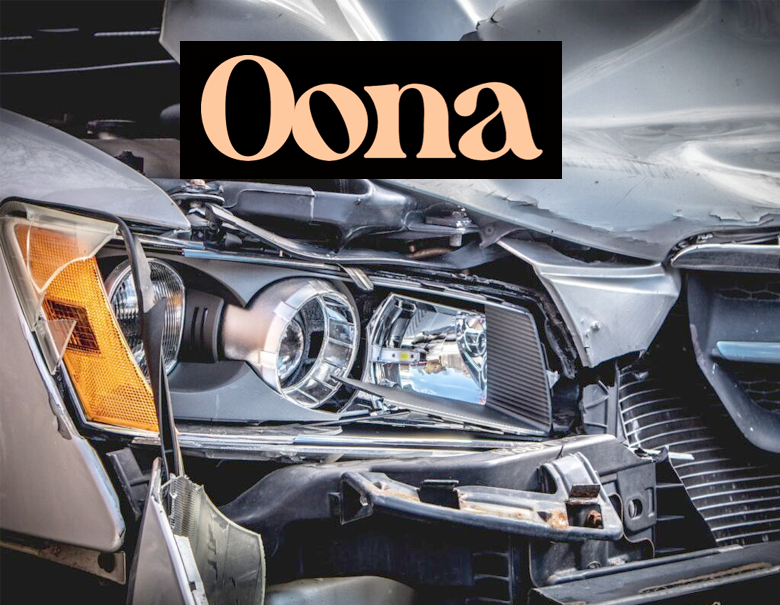 American venture capital group Warburg Pincus is investing US$350mn to create a new digital insurance platform for Southeast Asia, called Oona Insurance.
The firm is partnering with seasoned insurance executive Abhishek Bhatia, who spent over a decade in various roles at Prudential before serving as CEO of FWD Insurance in Singapore for four-and-a-half years. He is now CEO at Aseana Insurance, a new venture backed entirely by Warburg Pincus, and will help to get Oona off the ground.
Aseana Insurance is targeting the health and motor segments as well as 'new age' insurance products like mobile insurance and ecommerce insurance.
It will focus on six core markets: Indonesia, the Philippines, Vietnam, Singapore, Thailand and Malaysia.
Oona Insurance is seeded with two recent acquisitions in Indonesia and the Philippines, which provide it with an immediate foothold, and Warburg Pincus is planning to grow this out further through a predominantly 'buy-and-build' strategy.
The new digital insurance player plans to build a new tech stack that focuses on enhancing the customer experience. It aims to be the "number one choice" for partners and customers based on its levels of service, technology and brand, the company says in a statement.
Warburg Pincus has been investing in the insurance industry for more than 30 years, providing over US$3bn in equity capital to more than 25 different insurance companies globally.
The launch of Oona Insurance will amplify its presence in Asia, where it has become one of the largest and most active investors – particularly in insurance – since it first entered the region in 2013.
Warburg Pincus claims its US$350mn backing is the largest ever investment to seed a digital insurance platform in the region.
General insurance is a significantly underpenetrated industry in the region and a sector that's ripe for digital disruption. Legacy systems and mindset amongst incumbents provide a real opportunity to create a truly customer-focused organisation with a strong tech and brand spine.

Abhishek Bhatia, Group CEO of Oona
With the support of Warburg Pincus, Oona will continue to explore opportunities to deepen the depth and breadth of its presence in key markets in Southeast Asia.
All the assets and operations will be consolidated under a coherent operating model and a common brand and tech stack, positioning us well to capture the rapidly growing opportunities for digital general insurance in the region.
With consistently rising incomes and accelerating digital adoption, Oona is well-positioned to capture the tremendous growth opportunity for digital insurance across Southeast Asia.