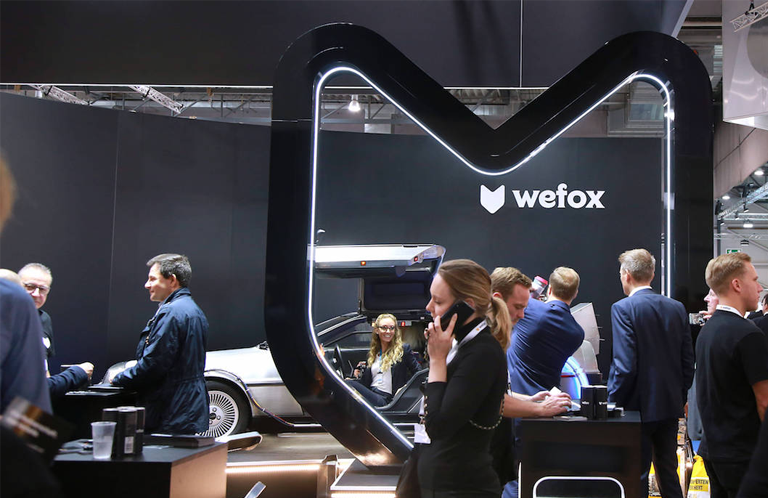 Berlin-based digital insurtech wefox has begun shrinking its workforce of around 1,400 employees.
According to Süddeutsche Zeitung, the layoffs were confirmed by a company spokesperson and will impact less than 10%. Layoffs started earlier – before Christmas.
Just over two months ago, Julian Teicke, the co-founder and CEO of Wefox, criticized the tech industry for the recent wave of layoffs.
Teicke was interviewed where he said that the company was looking to grow sales without increasing resources, which may lead to more pressure on employees.
Over the years, Wefox has raised $1.3 bn. Wefox in July 2022 has seen its post-money valuation increase to $4.5 bn after the company successfully closed a $400 mn Series D funding round, led by sovereign investor Mubadala Investment Company. Wefox says that it intends to use the proceeds for product development and expansion across Europe, and later Asia and the U.S.
Comprised of both debt and equity, the raise also featured participation from Eurazeo, LGT, Horizons Ventures, OMERS Ventures and Target Global. This funding round means the insurtech has increased its valuation by $1.5 billion in 12 months, which goes against the current trend in the insurtech market and more broadly across the technology sector.
The company's premium growth is driven by various acquisitions, not because of a better product or distribution model.
One acquisition involved Italian insurance broker Mansutti – the purchase price was around €350 million according to a report by a German media outlet.
Of course, M&A is a popular insurance strategy for growth among traditional insurance companies, but Wefox keeps saying they are different than traditional insurance companies.