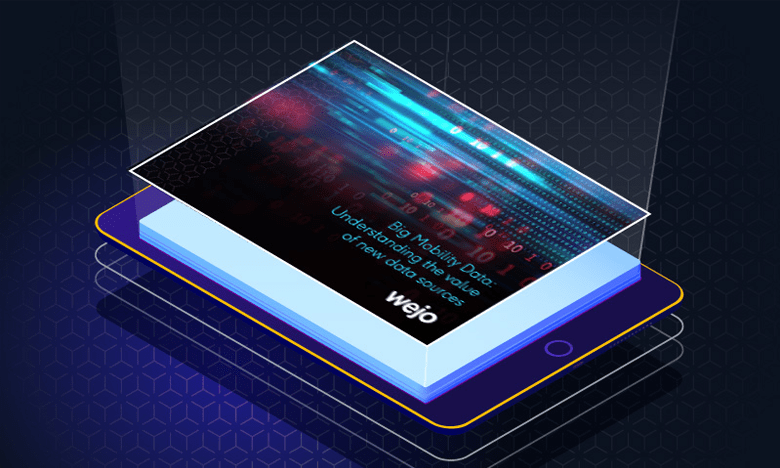 Mobility data company Wejo announced completion of a self-arranged $15.9 million private investment in public equity (PIPE) investment in Wejo, anchored by Sompo International Holdings, one of its major commercial partners, as well as current investors and certain members of Wejo's Board of Directors.
Under the PIPE, Wejo has agreed to issue and sell in a private placement an aggregate of approximately 11.3 million of the company's units, each consisting of one of the company's common shares and one third of one warrant per unit purchased.
The additional liquidity raised through this initiative, combined with Wejo's significant expense reduction initiatives discussed below, and with further draw downs on the company's existing debt and equity facilities previously announced, is intended to extend Wejo's capital runway through late 2023 under current capital market conditions.
Wejo's cost saving initiatives implemented reduce our cash burn from $10 million per month to a projected $5-6 million per month.
As a result of these reduced expenses, Wejo is updating its financial outlook with respect to Adjusted EBITDA.
The company now expects its Adjusted EBITDA loss to be in the range of $85 million to $95 million, a significant improvement versus previous expectations in the range of $110 million to $120 million.
Executing a successful capital raise in this economic environment is a major achievement for Wejo and reflects our investors', partners', and directors' confidence in the Company's ability to improve business fundamentals as we focus our portfolio of solutions around the traffic and insurance product lines.
Sompo recognizes Wejo's significant value proposition, and its new investment will help us continue to advance our Smart Mobility platform. Additionally, our continued commercial partnership will allow the Company to accelerate its entry into the Japanese market. Our proprietary platform and products aim to transform the end-to-end insurance market and help Sompo realize cost synergies and additional revenue opportunities

Richard Barlow, Wejo Founder and CEO
"Our long-term plans have not changed other than timing of when other marketplaces will be launched. In addition to successfully raising additional capital through the PIPE offering, we have implemented a hiring freeze, eliminated non-revenue projects, and prioritized workflows to more squarely focus on revenue generation in the current year and into 2023", – John Maxwell, Chief Financial Officer.
by Yana Keller